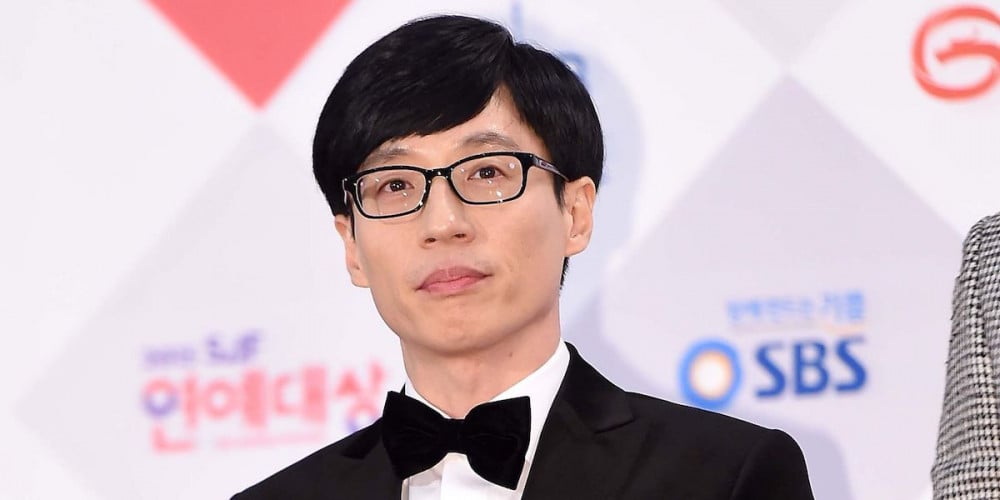 According to the Korea Institute of Corporate Reputation, the top TV variety stars for the month of April based on big data analysis are Yoo Jae Suk, Kim Jong Kook, and Kang Ho Dong!
From March 3 through April 3, 2021, the Institute analyzed big data of various TV variety stars, including in areas such as consumer participation, media activity, communication, community activity, and more. The analysis results concluded that the top 10 TV variety stars for this month were, in order: Yoo Jae Suk, Kim Jong Kook, Kang Ho Dong, Park Myung Soo, Kim Gu Ra, Lee Soo Geun, Park Soo Hong, Lee Kwang Soo, Kim Sung Joo, and Ahn Jung Hwan.
The reigning 1st place TV variety star, comedian/MC Yoo Jae Suk, earned a total of 1,989,056 brand value points, demonstrating a significant lead over 2nd place star Kim Jong Kook ( 900,491 points) and 3rd place star Kang Ho Dong (871,815 points).
Check out the Institute's full analysis results, below!