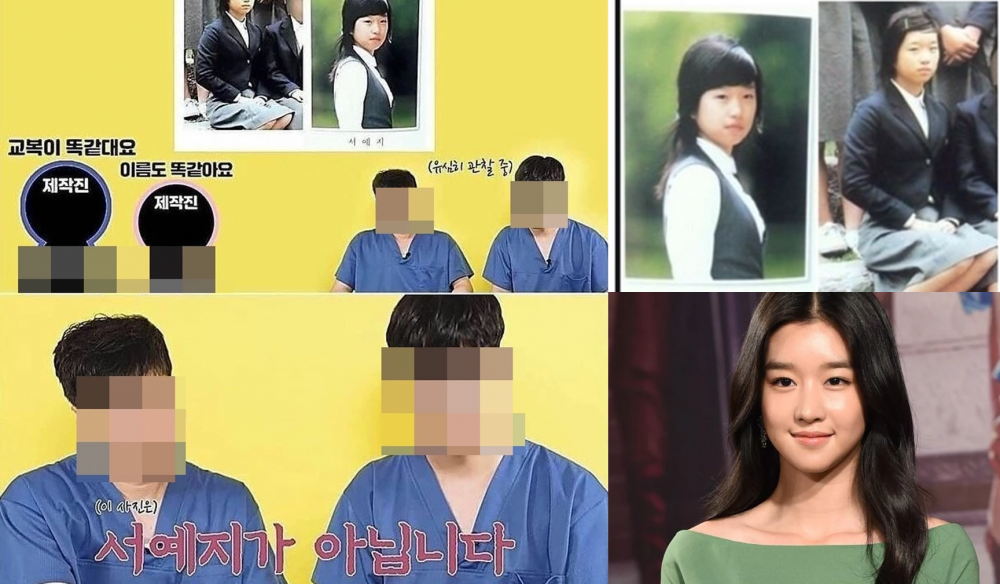 After the controversy over Seo Ye Ji exploded, the Korean entertainment industry and online communities have been filled with numerous articles about the actress. Now, there are a few plastic surgeons who are put in a difficult situation after making a remark about the actress in the past.
Two plastic surgeons, A and B, have been posting various YouTube videos about plastic surgery. These plastic surgeons have been giving advice and tips about plastic surgery to viewers and have been gaining much popularity.
However, these two plastic surgeons went through an embarrassing ordeal recently after claiming that Seo Ye Ji's rumored graduation photos are not her.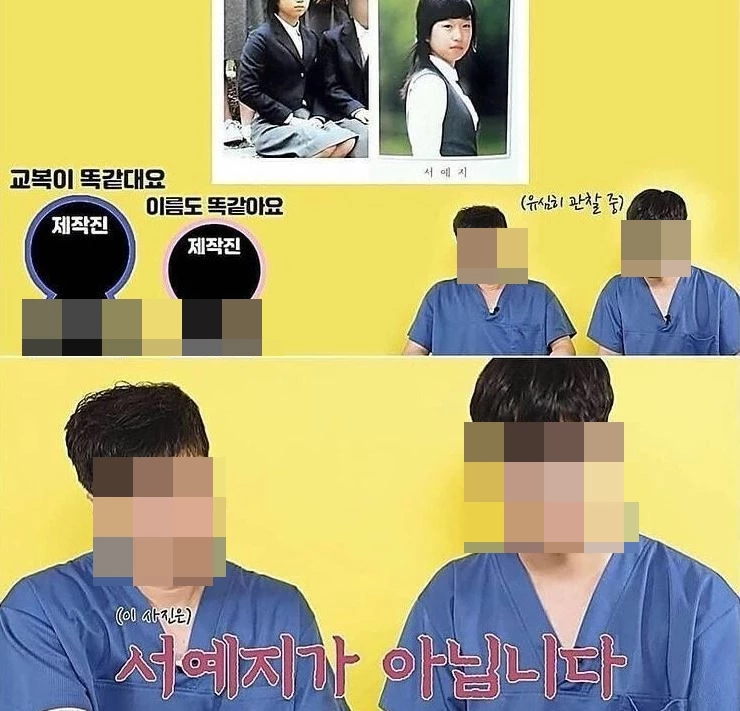 In one of their past videos, the plastic surgeons claimed that the graduation photo was merely a person with the same name as the actress and claimed that they were different people.
They went on to explain why they are two different people. The plastic surgeons said, "These are completely different people. The graduation photo does not look like Seo Ye Ji at all. You can't get this kind of chin through plastic surgery!"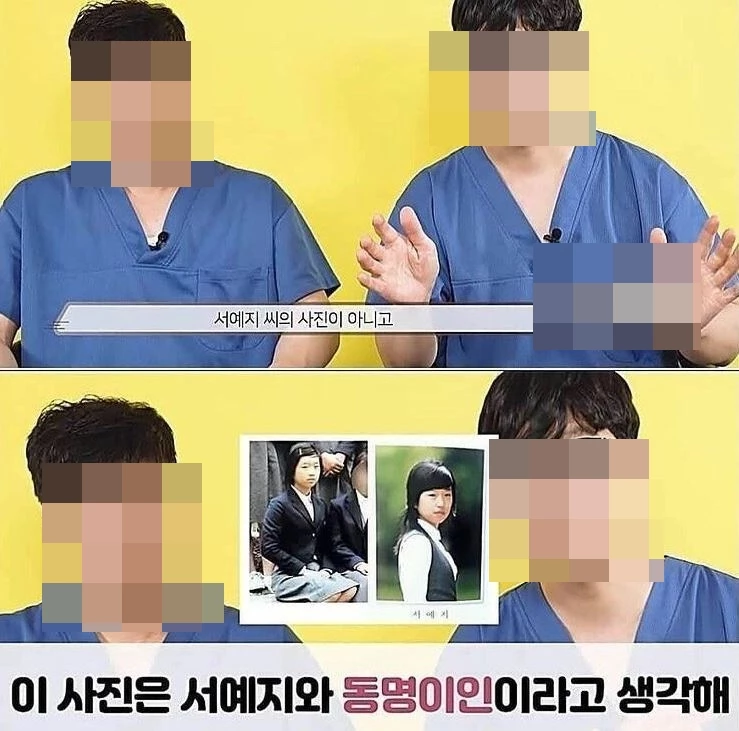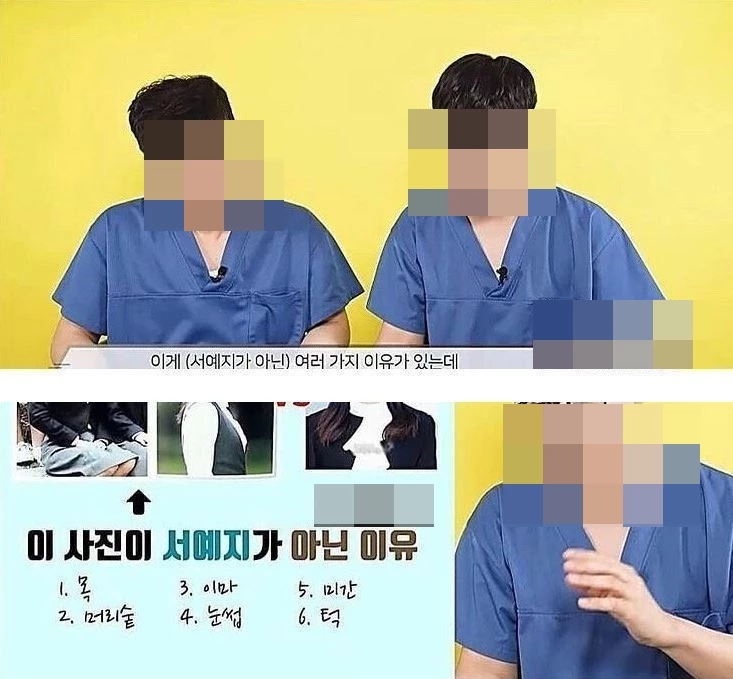 The surgeons explained that the face line, chin, forehead, eyebrows, neck, and even the hair were completely different. However, after the controversy, it has been revealed that the graduation photos were of the actress Seo Ye Ji.
There have been various schoolmates who stepped forward to reveal that Seo Ye Ji had gotten plastic surgery when she was in middle school. Seo Ye Ji's classmates explained that the actress told other classmates which parts of her face where she had gotten the procedures.
Since then, many netizens gathered in various online communities criticizing these surgeons and are questioning their credibility. They commented, "Did you guys get paid by Seo Ye Ji to say she didn't get plastic surgery? Even ordinary people say the graduation photos look like Seo Ye Ji," "You confidently said that it's not Seo Ye Ji and then deleted the video without saying anything lol," and "They're the ones who used to shield her saying that the photo was not Seo Ye Ji and now they're ruined. lol."