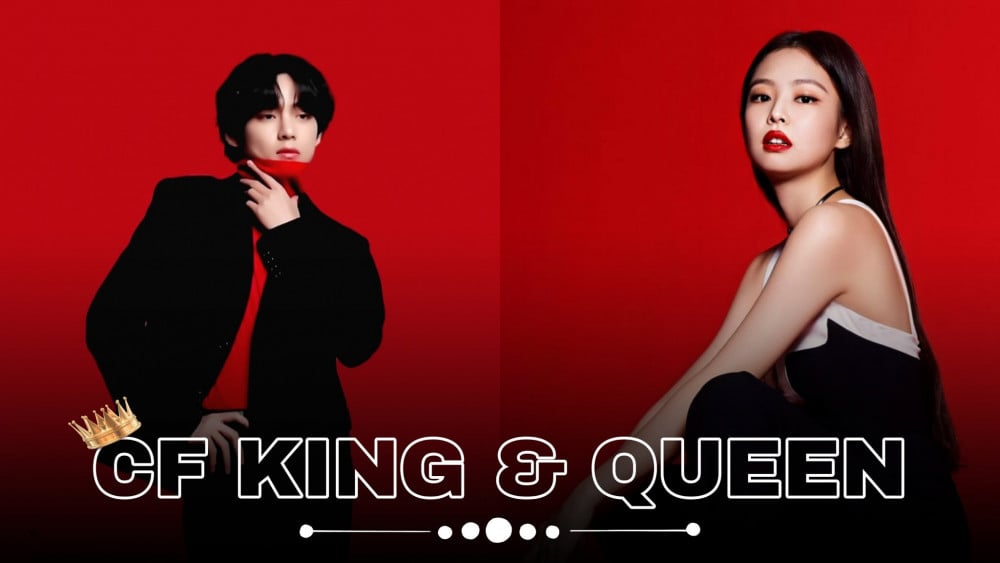 According to data released by the Korea Institute of Corporate Reputation, Lotte Chilsung Beverage has emerged as the top Beverage brand in South Korea for April thanks to the massive popularity the brand gained by having two of the biggest names in the K-Pop industry, BTS's V and Blackpink's Jennie, endorse their products. It has become a household name within a short span after the release of commercial films that featured BTS V promoting Kloud Beer and Blackpink Jennie endorsing Chum Churum soju.
The survey analyzed 3,355,573 brands of beverage-listed companies from March 18 to April 18, and Lotte Chilsung Beverage accumulated 9,830,626 points and topped the ranking for the first time in history, beating HiteJinro, Korea's leading producer of alcohol. This was only possible due to the association of the brand with big names like Jennie and V.

V aka Kim Taehyung was used as a preface for BTS's collaboration with Kloud beer, and his solo commercial film has not only given a boost to sales but has also helped establish a loyal consumer base for the brand. In a matter of few days, kloud beer has become a global brand and a best seller in the countries where it's available. Owing to V's influence, it has become a staple in Korean fridges. The media is calling this 'V's Midas Effect.'
Ever since Jennie was announced as the ambassador for chum churum soju, the market shares of the brand have been on a constant rise. Her immense popularity has helped propel sales and make chum churum a big name in the soju market. Analysts are calling it the 'Jennie Effect.'
Lotte sure did a great job in securing the two biggest gems for itself and is reaping the massive rewards now. All hail the Queen and King of CFs!