Netizens are discussing the general etiquette for 'V Live's.
On an online community forum, a netizen shared a series of images allegedly created by a fan of TXT. The animations include a series of 'rules' that fans should follow in order to show respect for both the artists and the other fans. Since fans are free to engage by commenting on 'V Live' during livestreams, certain repeated forms of actions seem to bother fandoms overall.
The rules include: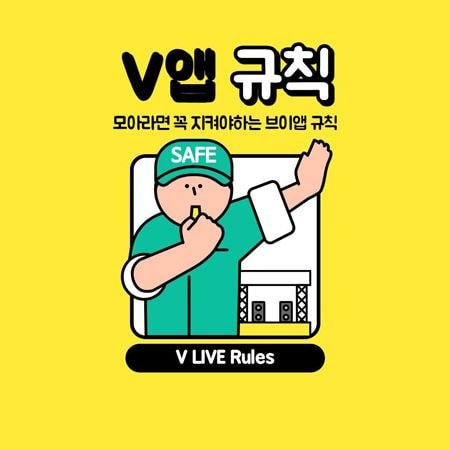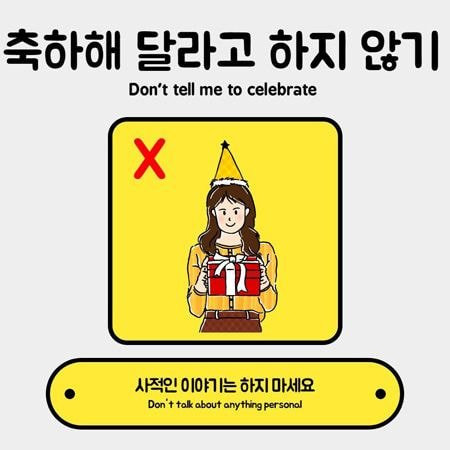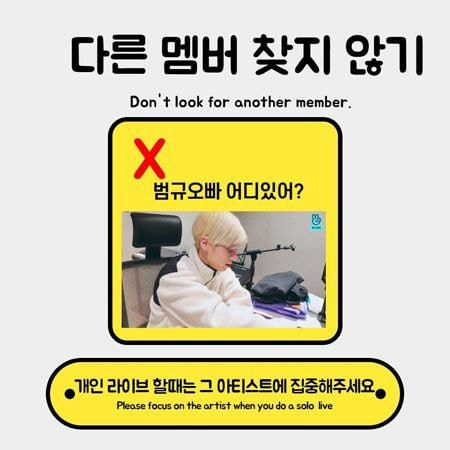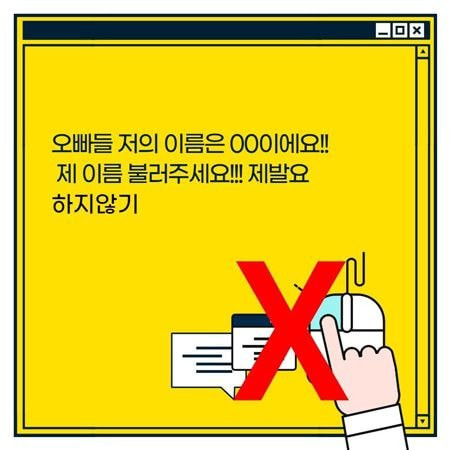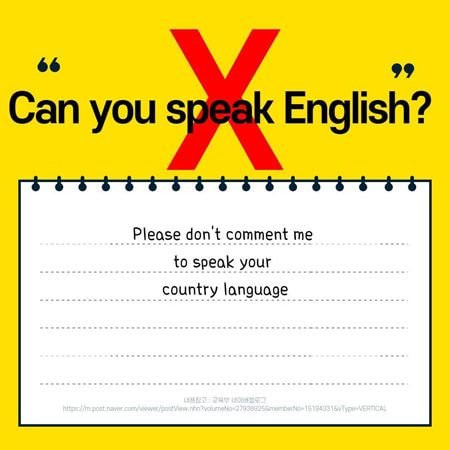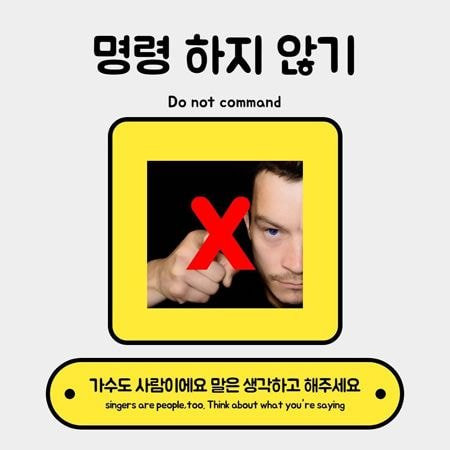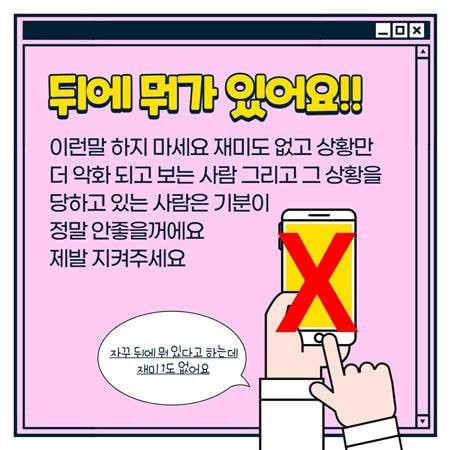 The last rule pertains to the fans telling the idol that there is "something behind them," in order to frighten them or gain their attention. The words on the rule board read: "Don't say these things. It's not fun, and it worsens the situation. And, you will see that the person who gets targeted doesn't feel very good. Please respect this rule."
Do you agree with this set of rules or guidelines? Some netizen comments include:
"I agree with every one of them."
"LOL, I wish 'V Live' would play these rules as a commercial video before any of the livestreams begin"
"Aren't these basic etiquettes??"
"This is why I don't look at the comments section during 'V Lives'"
"I bet you the people who want to break these rules won't ever follow them"
"Agreed. This is so made well."
"There are so many people who don't follow any of these..."