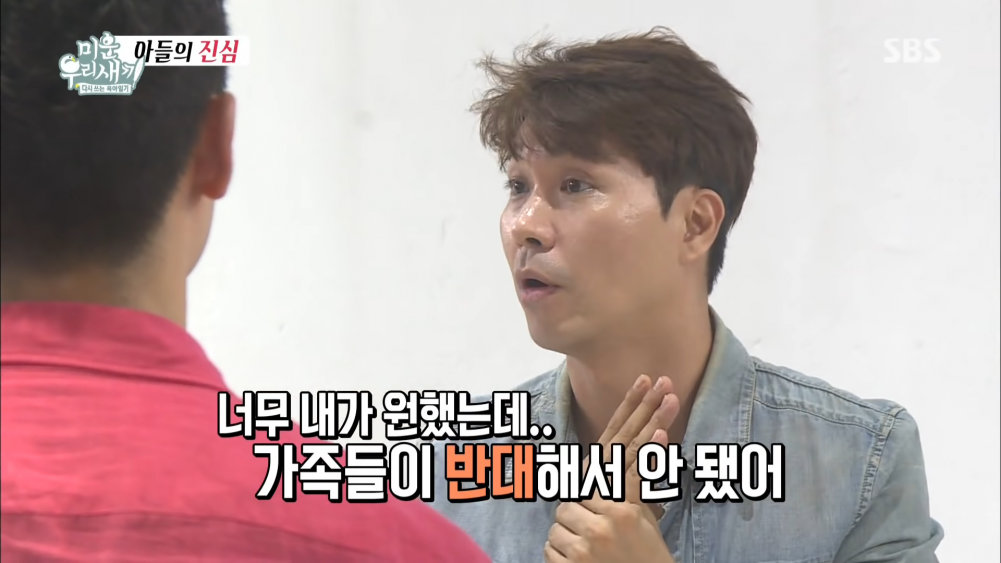 Many netizens have become shocked as the name of TV personality Park Soo Hong is currently the headline on all major entertainment news platforms.
It was recently confirmed that the TV personality had lost all his life savings to his older brother. On March 29, an anonymous netizen left a shocking comment under one of Park Soo Hong's YouTube videos. The netizen claimed that for the past 30 years, Park Soo Hong was scammed out of his entire life's earnings of approximately 9 Million USD by his older brother.
After the claims were made, Park Soo Hong confirmed that the reports were all true and that none of his entire life's earnings were listed under his name. In light of this shocking news, many netizens are revisiting Park Soo Hong's past remarks.
One story that is being revisited is the time when Park Soo Hong shared that he had given up on marriage due to the strong disapproval from his family.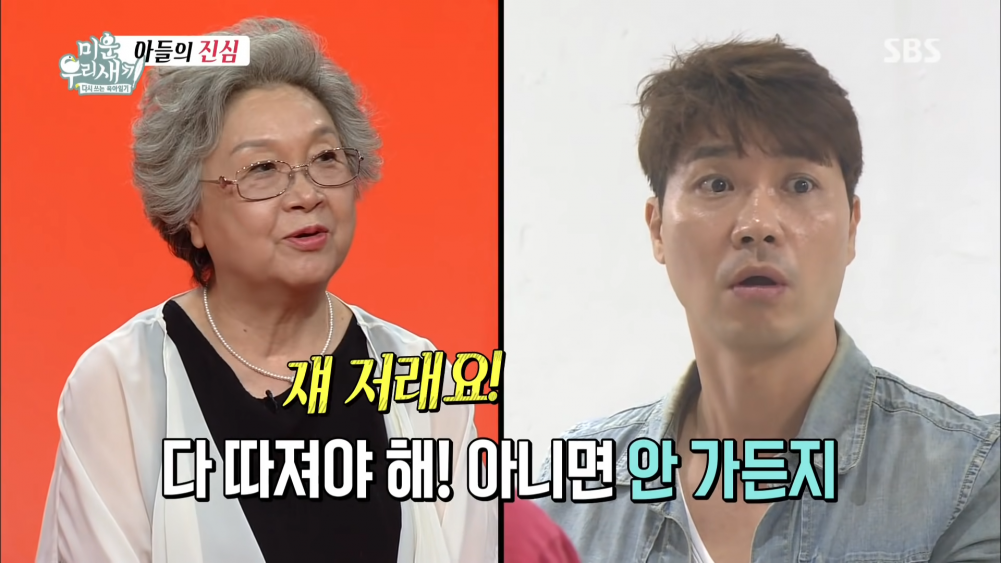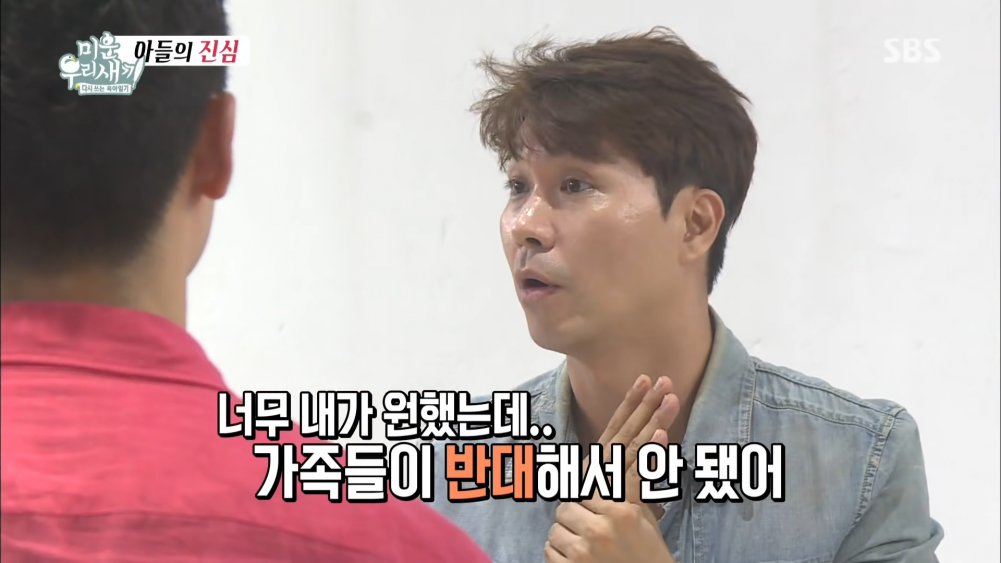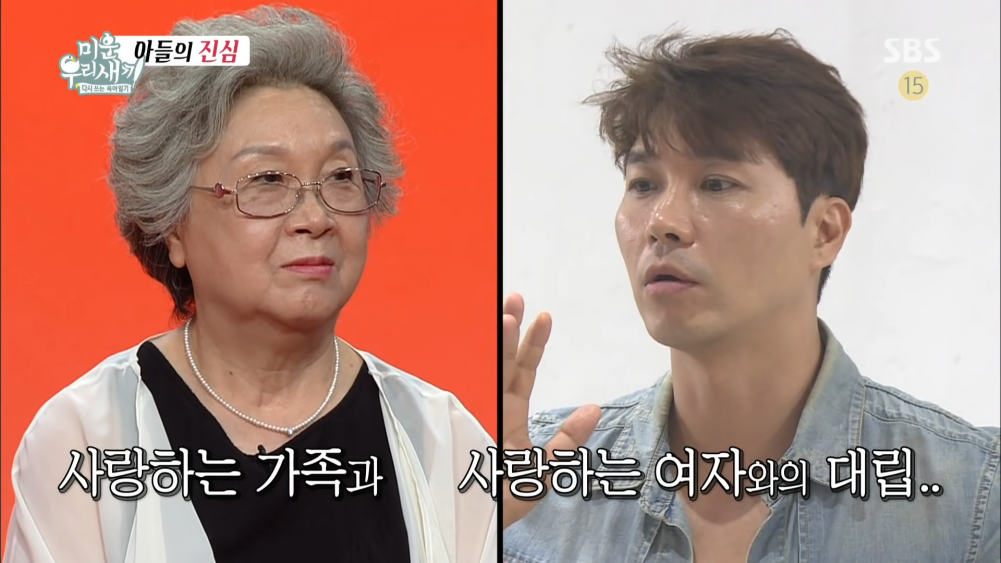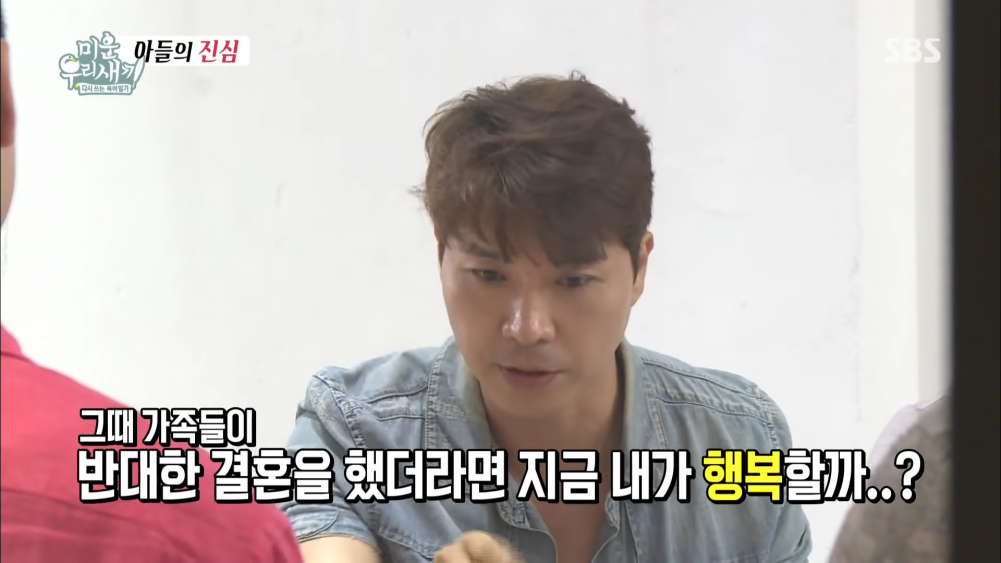 During the second episode of 'My Little Old Boy' that aired back in 2016, Park Soo Hong met with his friends and took time to talk about marriage. During the conversation, he confesses he had once met a person he really wanted to marry.
He confessed, "I really wanted to get married to her, but it didn't work out because my family was so strongly against it." During the broadcast, Park Soo Hong explained, "I thought, 'so this is how people die.' I really wondered how can the people I love the most be against each other this bad. I felt so betrayed."
He continued to say, "I wonder now, 'If I got married despite my family being against it, would I still be happy?' because marriage is hard even if you receive your family's blessings."
At the studio, Park Soo Hong's mother said, "Yes, the family was against his marriage. The family didn't like the fiancée. And elderly people are correct 80% of the time when they see a person. So we told him we don't want him to get married. He had a really difficult time. He can't go against my words, so I told him in a serious manner. He gave it some thought and told me he would do what I say."
Since the news that Park Soo Hong's older brother had taken all of the TV personality's money, many speculate that the family had been against Park Soo Hong's marriage because they were afraid they would lose their main source for money. Many are criticizing that Park Soo Hong's mother is acting in a contradictory manner as she had often wished in the past that her son would get married.
In addition, there are netizens who point out that the whole family must have depended financially on Park Soo Hong and did not want him to become independent with a wife after revisiting Park Soo Hong's past stories since the controversy surfaced.