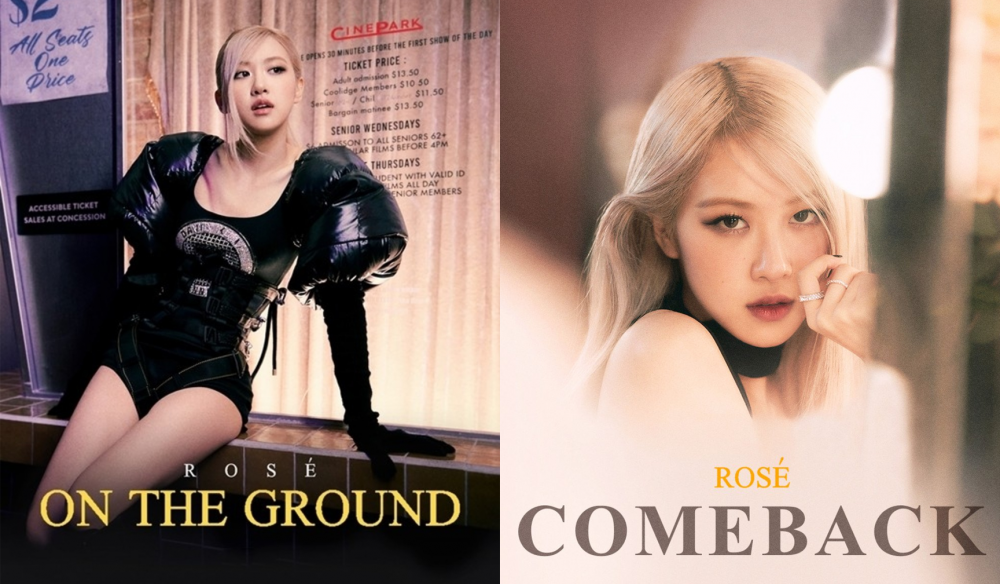 On March 12, BLACKPINK's Rose dropped her first solo album '-R-.'
As soon as Rose's solo album was released, many fans realized the two tracks in the album were entirely in English. Rose personally explained why both her tracks were in English and said, "I'm sure that every song has a language that suits it best. I debated a lot about what language would suit the title track, and it turned out, it was English. In truth, I was worried that fans might be disappointed with English lyrics, but I also felt that it was important to present them with a completed song, the best song that I could be satisfied with."

Despite her explanation, Korean fans expressed their disappointment in an online community. One fan started the debate on Rose's solo album being entirely in English by creating a post with the title, "Who is disappointed that Rose's solo songs are all in English?"
The fan who created the post wrote, "That's me. I understand that her follow-up track 'Gone' is in English, but I listened to the title track 'On The Ground,' and that's in English too. I wanted to hear Rose's voice singing in Korean...That's the part I'm a bit disappointed with: I felt she was thinking about the international listeners more than Korean listeners...Well, it's Rose's long-awaited solo album, so I hope it goes well! A lot of people might think I'm not her fan, so I'm posting a photo of the album I bought."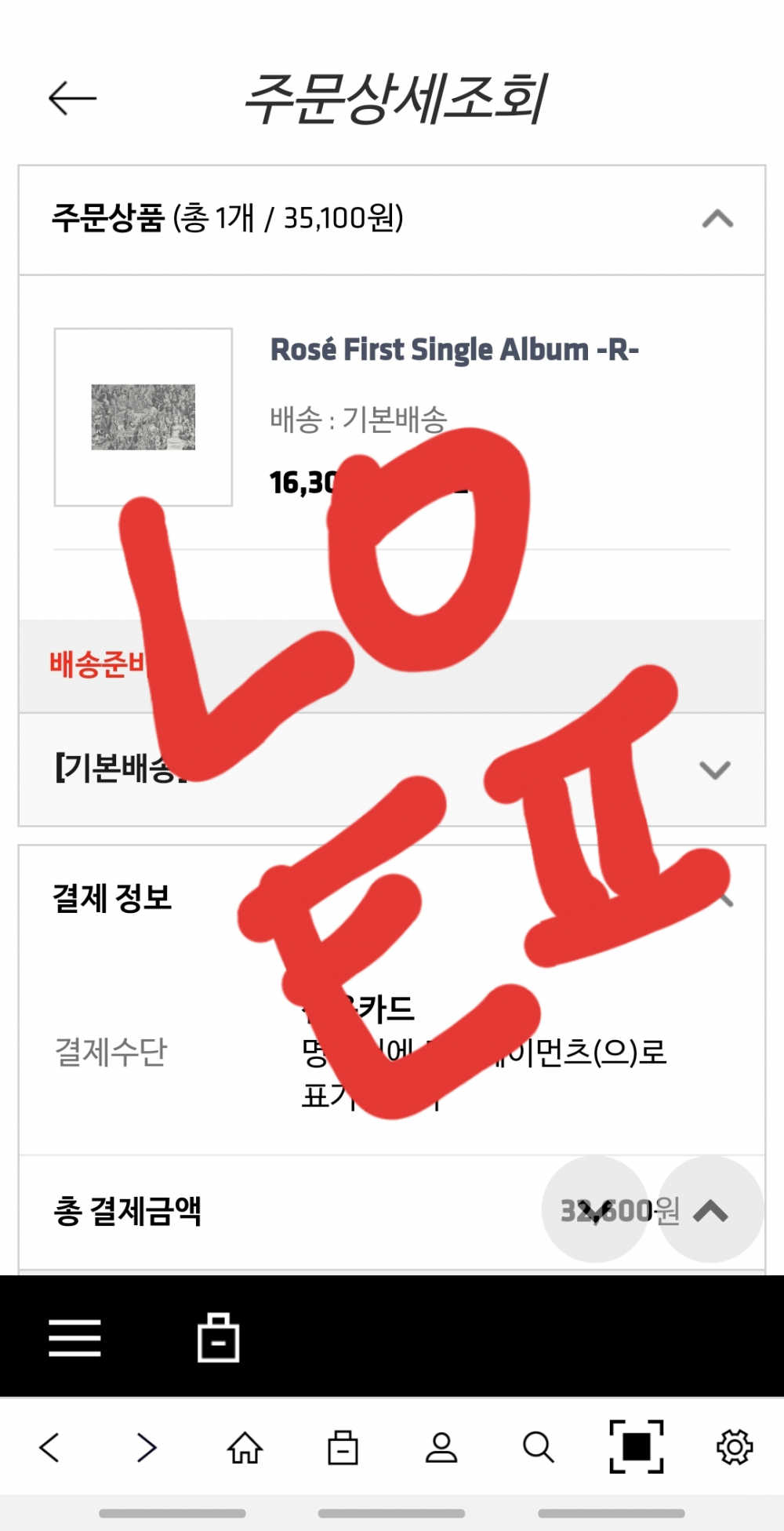 The fan showed that she had already purchased Rose's album and expressed the disappointment she felt and her reasons. Other Korean netizens joined the online community to leave their two cents about the matter.
They commented, "Yeah, I feel like I can't really get the emotions of the song because I don't understand English," "I feel the same, I felt she cared more about her international fans," "Can you call it K-pop if it's all in English?" "I can understand why Rose released the songs in English, she does have more international fans than Korean fans," "I don't care if the songs are in English," and "I think she released it in English so that she can enter the American music market."