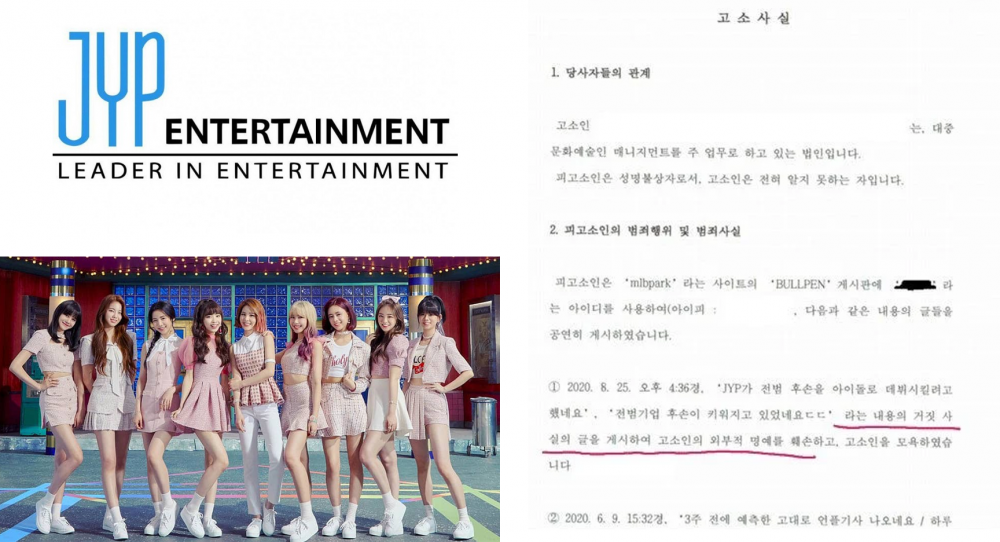 Previously, there was a commotion in an online community as a netizen posted on mlbpark that NiziU member Rima is a descendant of a Japanese war criminal.
The netizen stated that Rima is Hideki Yokoi's granddaughter, the founder of a company that used to supply the Japanese military with war supplies.

Since the post was made, there have been additional posts made in online communities revealing that JYP Entertainment had taken legal action against the user who created the post.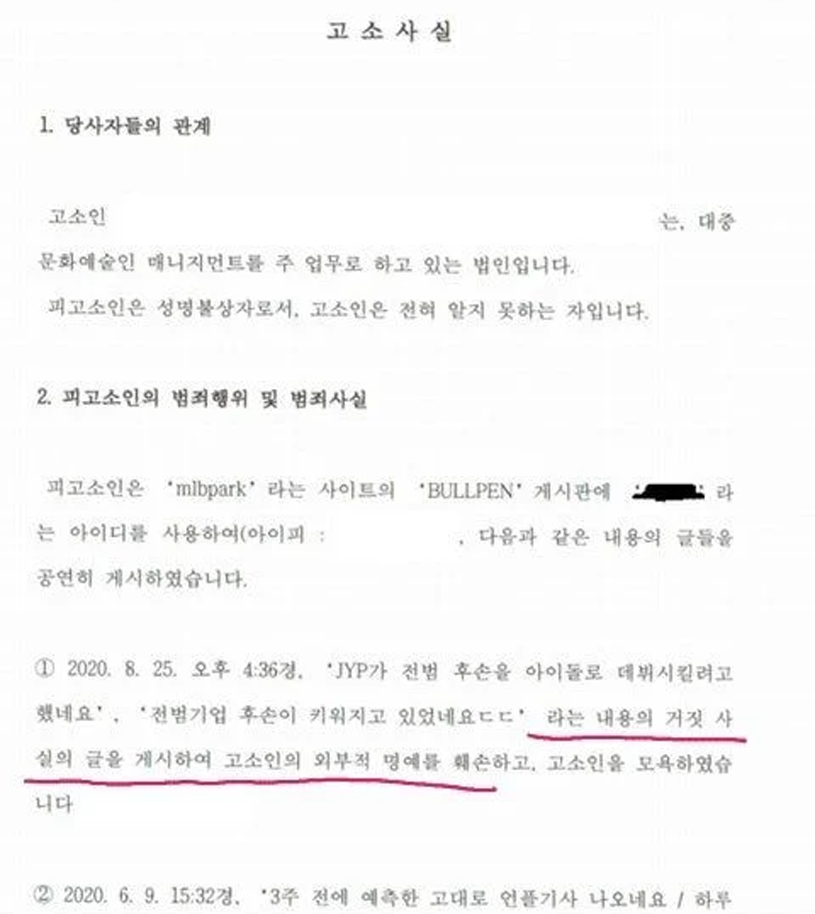 Another netizen shared the legal complaint document in an online community and criticized that JYP Entertainment is crossing the line.
They wrote, "This is the first time in history that a Korean company sued a Korean citizen standing on the side of war criminals. We really wonder which country JYP Entertainment belongs to."
The netizen continued to write, "JYP Entertainment is not just a simple company, but it is a large cultural company representing the Korean wave. This does not make sense that JYP stands on the side of the war criminal's descendant to defend them. They are supporting a pro-Japanese descendant."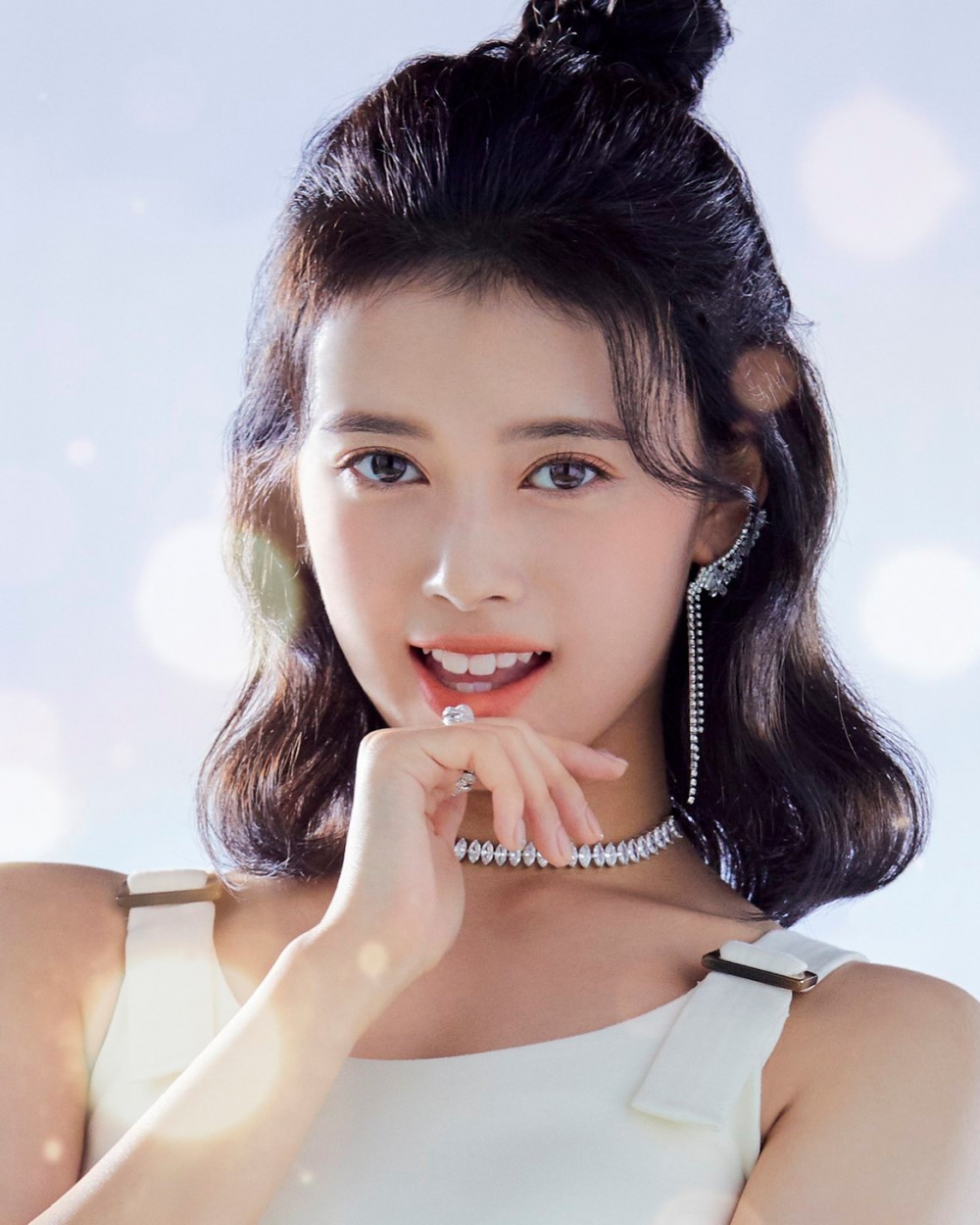 Since then, Korean netizens have gathered to the online community to debate over this matter. Various netizens are giving their thought to this issue as they commented, "It was the school bullying controversy, now it's a pro-Japanese controversy?" "I can't believe JYP filed a legal complaint against a user who just said the facts," "They filed the complaint so that NiziU can also be active in Korea," "I think the person who got sued is also someone who shared malicious comments about TWICE before," "Well, from what I know Rima's parents divorced and Rima changed her last name to her mother's last name. Also, her father was against her grandfather, so he didn't even receive any inheritance," and "Yeah, I think Rima's dad cut ties with his family. That's why he didn't receive any inheritance money from them. Also, Rima's parents are divorced."
What are your thoughts on this?