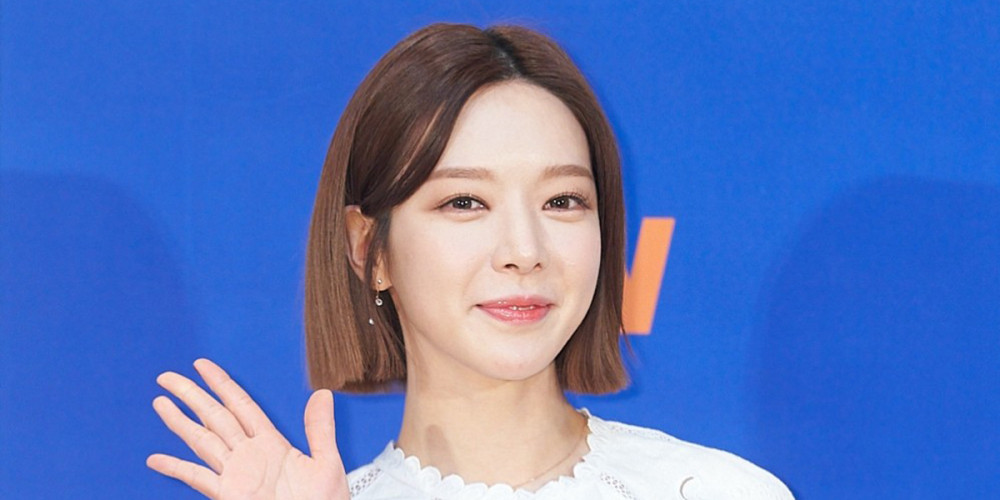 On March 5, former AOA member ChoA appeared as a guest on the MBC FM4U radio program, 'Hyosung's Dreaming Radio'.
On this day, ChoA and DJ Hyosung reminisced about being trainees under the same agency during their high school days. Hyosung commented, "ChoA was always so hardworking since her trainee days, and I've always known her to be kind and well-mannered, so I'm so glad she was able to join us today."
In response, ChoA also complimented Hyosung warmly, saying, "Hyosung was my sunbae when we were trainees. She was the favorite of all of the trainers because she was so talented. She was also good at school and worked hard at everything."
Meanwhile, ChoA also spent time opening up about her 3-year hiatus. She began, "One day, I just felt so tired of everything, like a light switch just clicked off. I was so physically tired. Back in 2015, during the Chuseok holidays, I made it in the newspaper for being the idol who appeared on the most number of holiday special shows. I shouldn't have worked myself so hard."
She added on, "While on hiatus, I was able to organize my thoughts and developed habits of looking ahead. I feel like I'm more of an adult now. It was a valuable time for me." Here, DJ Hyosung also agreed that her hiatus helped her a lot as well.
Finally, when asked to send a message to herself in her twenties, ChoA said, "ChoA. If you keep working yourself like that, saying yes to every single opportunity, you'll eventually burn yourself out and take a break for 3 years. Wouldn't it be better if you tried to balance your time out more?"