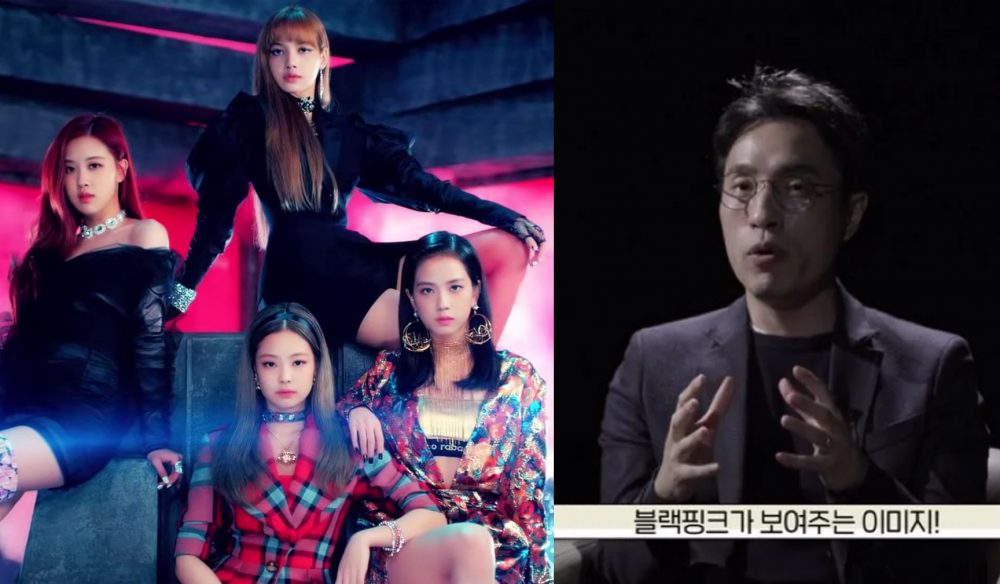 BLACKPINK has been gaining a large following as they have been steadily growing their global fandom and popularity.
The girl group has received much love from their fans and proved their popularity as they became the first K-Pop girl group to become a million album seller with their first full-length 'The Album.'
In addition, all the members have been selected to be an ambassador for luxury brands such as Chanel and Dior. The name BLACKPINK is currently recognized worldwide as they are the leading K-Pop girl group.
Recently, a modern music critic sat down to explain one of the aspects that is bringing the girl group so much popularity.

Music critic Kim Young Dae explained that it is BLACKPINK's image that has helped the girl group to get to the top. He further elaborated by saying, "They have powerful swag and an extravagant, luxurious image. These are the things that brought the girls to become a sort of a role model for K-Pop fans regardless of the country or background."
He further explained, "BLACKPINK clearly expressed this and depicted this aspect since their debut. Not only in music but in fashion and visuals as well. The girl group has used the added values that came from those aspects as the group's identity. They strengthened their luxurious image by collaborating with famous fashion brands. This gave birth to the BLACKPINK we know - the most luxurious and fashionable image."
Even Korean netizens are agreeing with the music critic as they comment, "BLACKPINK does have that luxurious image," "I think YG is good with that stuff," "This is definitely the reason BLACKPINK members are all popular," and "Yes, they really do have that wanna-be image that everyone wants to be like."