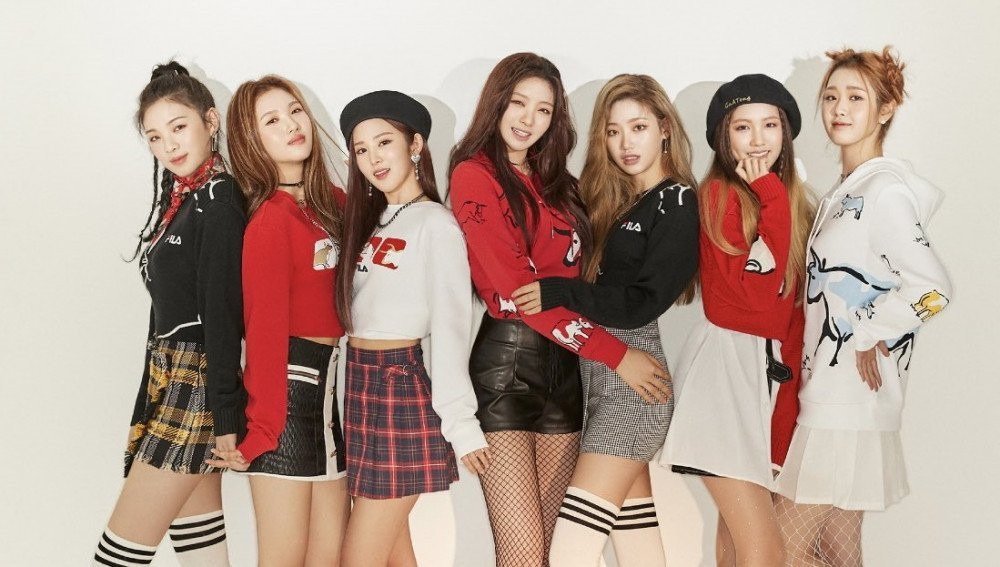 TRI.BE has dropped another lyrics teaser!
On February 15 KST, the upcoming girl group unveiled a second lyrics teaser, this time for the song "Loca." The lyrics in the teaser can be translated as: "Waited for too long / Now I can see a ray of light."
Meanwhile, as previously reported, the girl group is a collaboration effort between hitmaker Shinsadong Tiger and the label Universal Music and will include 7 members — Jia, Kelly, Mire, Songsun, Jinha, Hyunbin, and Soeun. Kelly is from the Chinese audition program 'Youth With You.' TRI.BE will be debuting with their first single 'TRI.BE Da Loca' on February 17th.
Check out the lyrics teaser below!