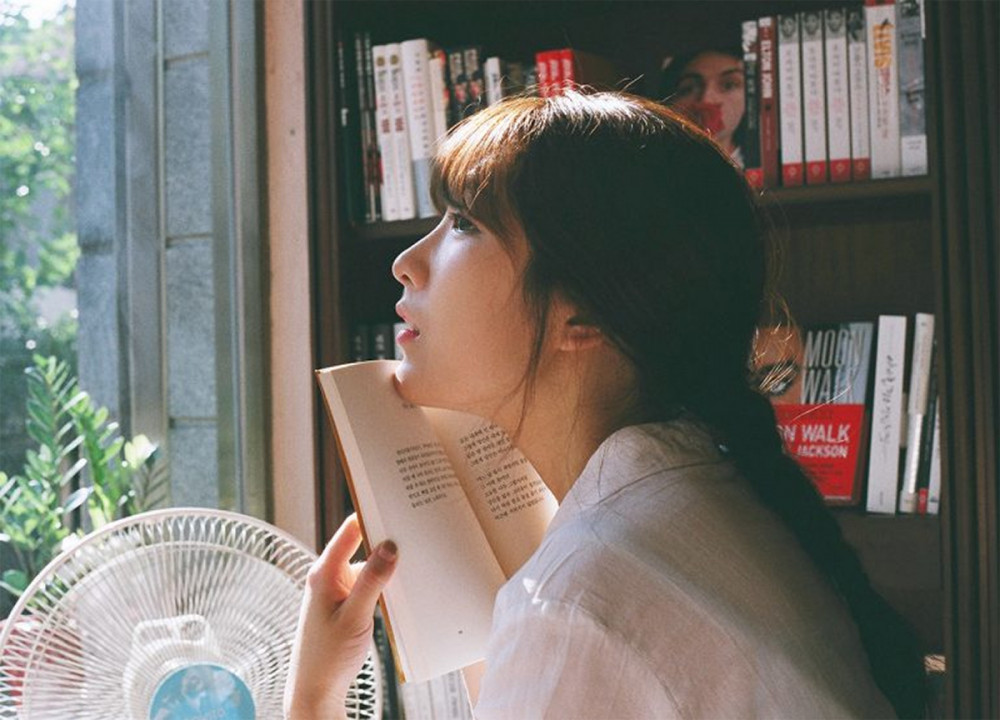 CHEEZE originally started off as a 4-member co-ed band, but after several lineup changes, our wonderful vocalist Dalchong is the only remaining member. Dalchong chose to keep CHEEZE as her stage name as she embarked on her solo career as a singer-songwriter. Since then, CHEEZE has released many notable OSTs for dramas and had multiple collaborations with huge K-Pop names like Eric Nam and pH-1. Brag to your friends about how you knew this ultra-talented singer-songwriter and get to know Dalchong and her music before CHEEZE blows up! Keep reading to watch 5 incredible performances that will convince you to stan CHEEZE:

5. Today's Mood
CHEEZE wrote "Today's Mood" to inspire folks to maintain their moods in the face of hardship that's occurring in our current day. The song is backed by a wonderful band, and Dalchong's vocals are like a cherry on the top of a sundae.
4. Watercolor
"Watercolor" depicts the world as being 'enhanced' by the rain. A sweet and romantic track, "Watercolor" is a nice addition to any winter playlist you might have! CHEEZE has particularly great high notes that captivate the listener on this track.
3. Excuse
In my opinion, "Excuse" is one of the best songs CHEEZE has in her discography! "Excuse" is about loving your partner's darkest side like it is the dark night sky of your universe, which I find to be a lovely sentiment! CHEEZE impresses vocally as well on this emotional ballad.
2. Orange
"Orange" is quite the opposite of "Excuse," as it highlights the colorful purity of love and likens that feeling to the color orange! This upbeat track has a guitar riff melody that in turn gives the song a nicely orchestrated soundscape.
1. Madeleine Love
"Madeleine Love" is sugary sweet and the musical equivalent of angel food cake. Light, airy, and fluffy, "Madeleine Love" illustrates a beautiful day in the life of a happy couple. Feelings of joy and warmth are easily felt through CHEEZE's performance and the instrumental is particularly uplifting to listen to!
Like what you heard from these performances of CHEEZE? Check out her full "I'm Live" performance below: