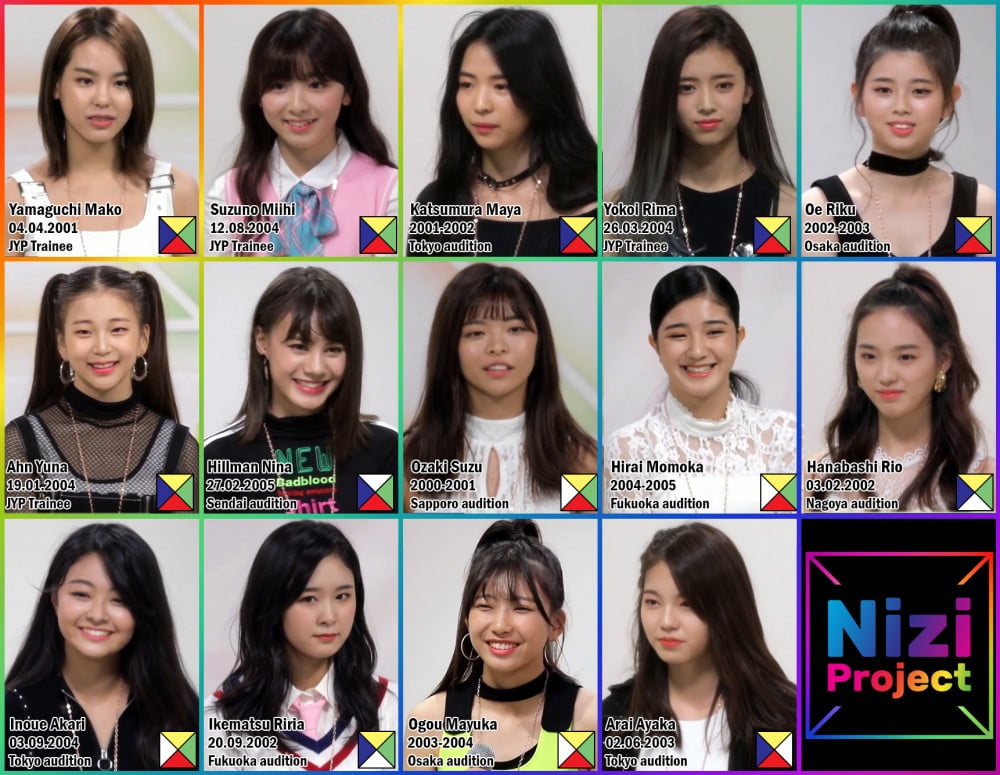 Nizi Project is a girl group series where contestants work their way to debuting as JYPs first Japanese Girl Group.
JYP has confirmed that while this group is mainly aimed towards the Japanese market, global promotions are likely. This means that the girl group could promote in Korea as well.

Which is a huge benefit considering nearly half of the members can speak Korean, and contestant Ahn Yuna is half-Korean herself.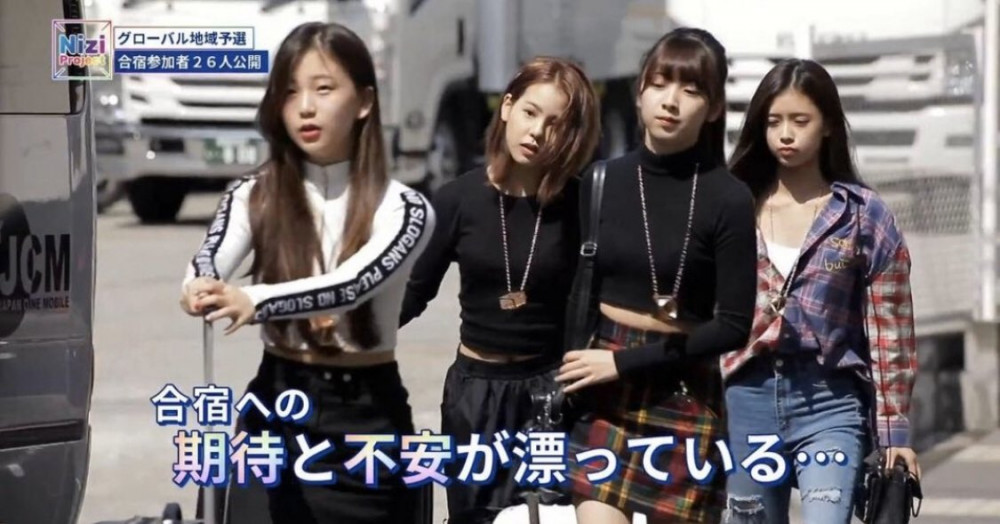 The top 14 was chosen out of 26 contestants on season 1 of the program, and will be training in Korea in season 2 working towards debut. A final lineup number hasn't been confirmed, so whether JYP debuts some or all of them is in the cards.
Koreans on Naver recently voted who their favorite members are from the top 14, the top 9 results coming back being.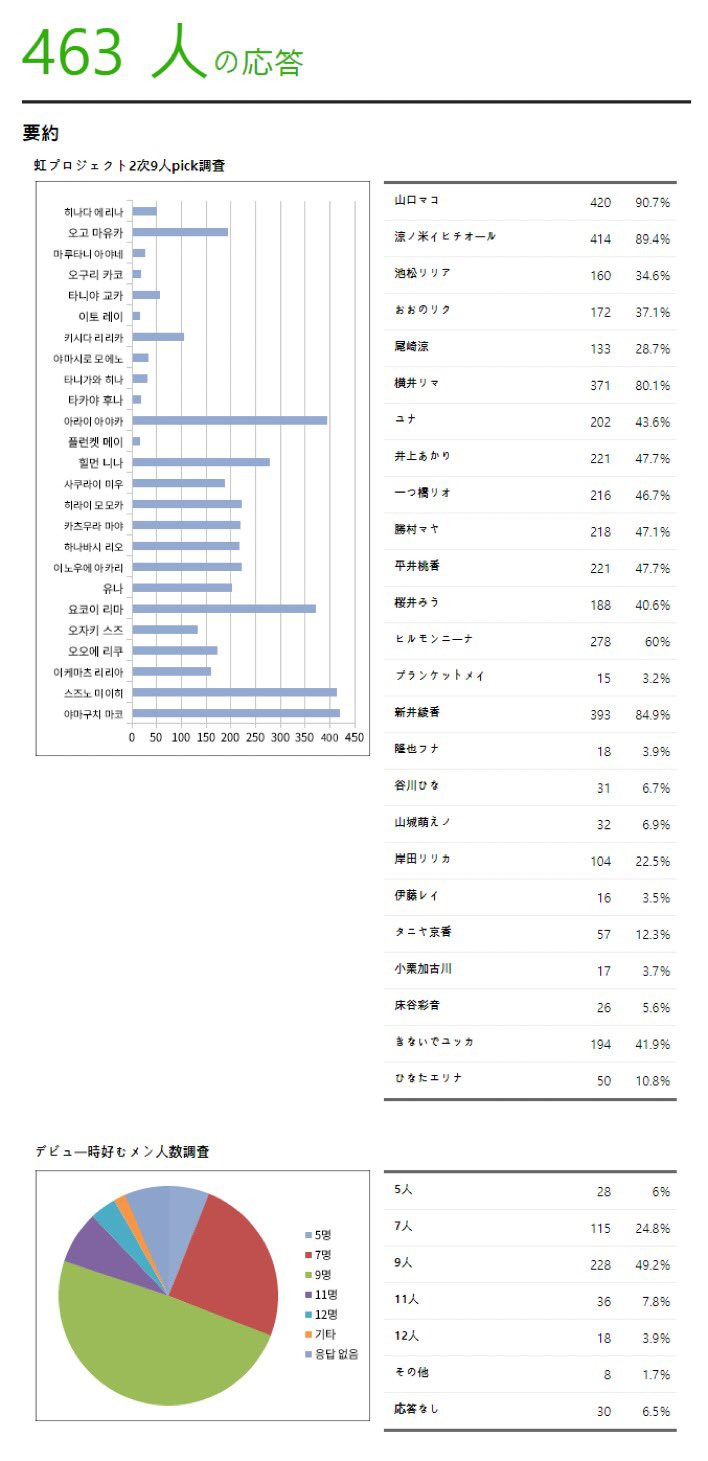 Yamaguchi Mako with 91.9%
Suzuno Miihi with 90.2%
Arai Ayaka with 83.6%
Yokoi Rima with 81.2%
Hillman Nina with 59.1%
Katsumura Maya with 48.8%
Hanabashi Rio with 48.5%
Inoue Akari with 47.5%
Ahn Yuna with 47%

Contestant Arai Ayaka is already gaining interest in Korea due to her visuals, and Koreans said they want her to be the groups visual. Even comparing her to Suzy, as JYP also did on the show.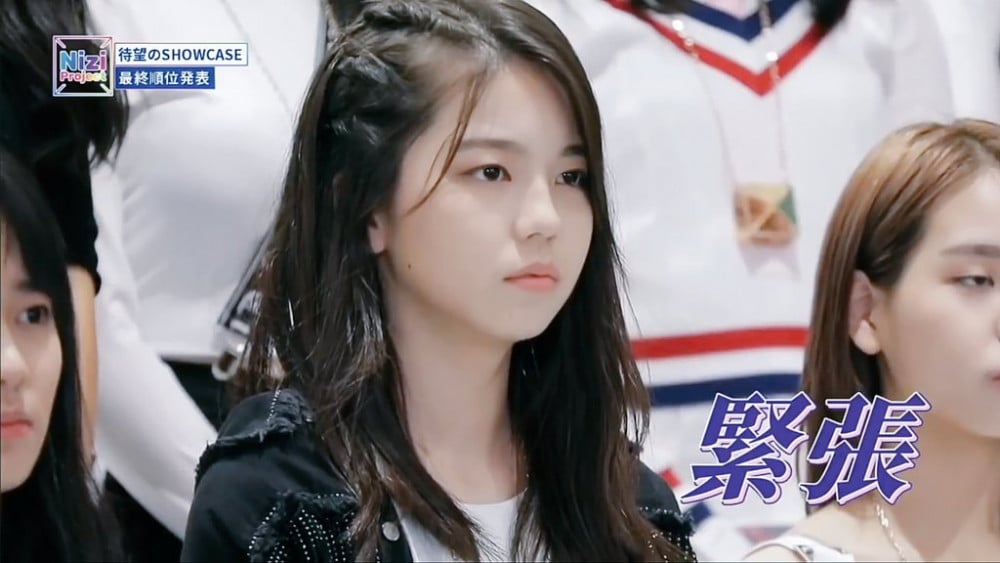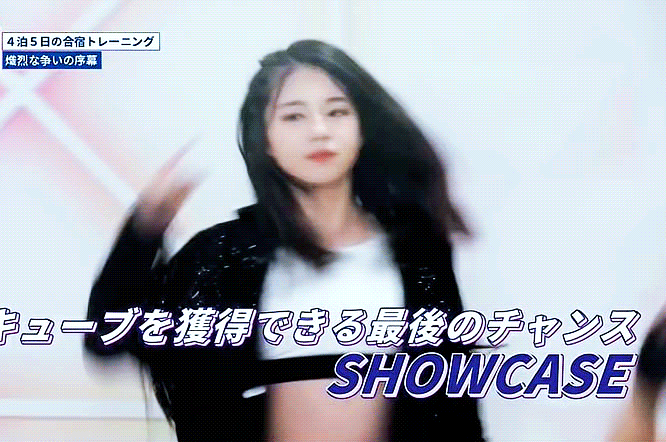 Considering the final lineup number hasn't been officially confirmed yet, some fans have suggested the group debut as 14 with a unit concept. 7 aimed towards Japan, and 7 aimed towards Korea. With Nizi Projects color being rainbow, the lineup could represent 2 rainbows coming together.

The fandom growth in not only Japan, but also Korea (and abroad) for the next hit JYP Girl Group would make such a concept work.

Season 2 hasn't had an announced air date yet, though it will definitely be before or within the summer. Look forward to more from Nizi Project.