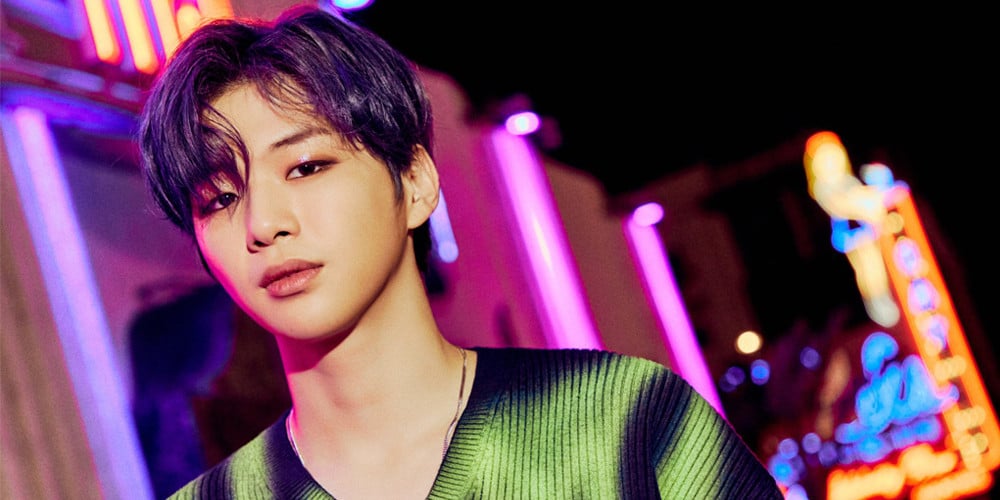 Mnet's 'M! Countdown' is back for its weekly show featuring performances by your favorite artists!

On this week's episode, cignature made a comeback with "ASSA", TOO debuted with "Magnolia", MCND came back with "Spring", (G)I-DLE made a comeback with "Oh My God", and Hong Jin Young returned with "Love is Like a Petal".

As for the winners, Kang Daniel and Kim Se Jung were the nominees, but Kang Daniel took the #1 trophy with his track "2U". Congratulations to Kang Daniel!

The lineup for tonight's episode included D.COY, BLACK6IX, Favorite, 1415, Hong Eun Ki, my.ST, AleXa, Riaa, Kang Go Eun, Kim Se Jung, Stella Jang, Yun DdanDdan, ONEUS, and ONEWE.

Watch the performances below!

===
COMEBACK: cignature



==
COMEBACK: MCND



==
COMEBACK: Hong Jin Young



==
DEBUT: TOO



===
D.COY



==
BLACK6IX



==
Favorite



==
1415



==
Hong Eun Ki



==
my.ST



==
COMEBACK: (G)I-DLE




==
AleXa



==
Riaa



==
Kang Go Eun



==
Kim Se Jung



==
Stella Jang



==
Yun DdanDdan



==
ONEUS



==
ONEWE




===