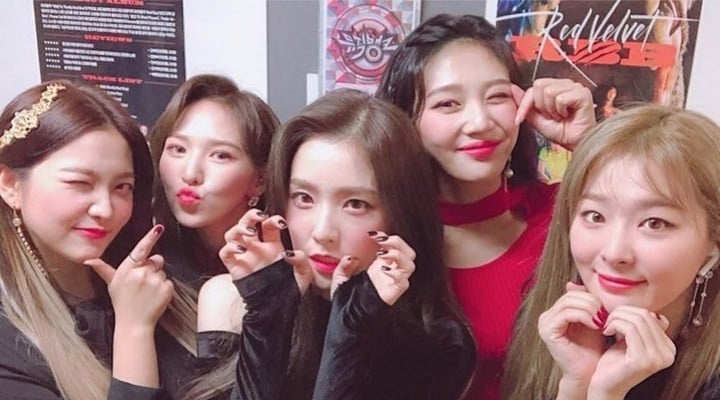 On the 29 February, the topic "Red Velvet are so great" have been trending on Pann Nate and other leading sites in Korea. It is stated in the article that despite being a senior idol of 7 years in the industry, all of Red Velvet members have yet to buy cars and houses for themselves and live modestly. In addition, when the country needed help due to COVID-19 situation in Korea, the members are swift in stepping out to help and donated generously.
A top comment stated that despite them having the ability to have their own houses, they chose to stay together. They are live five selfless, close friends who lived together and support each other through thick and thin.

It is really sweet of Red Velvet members to be so closely knitted with each other!

Check out the other comments below!