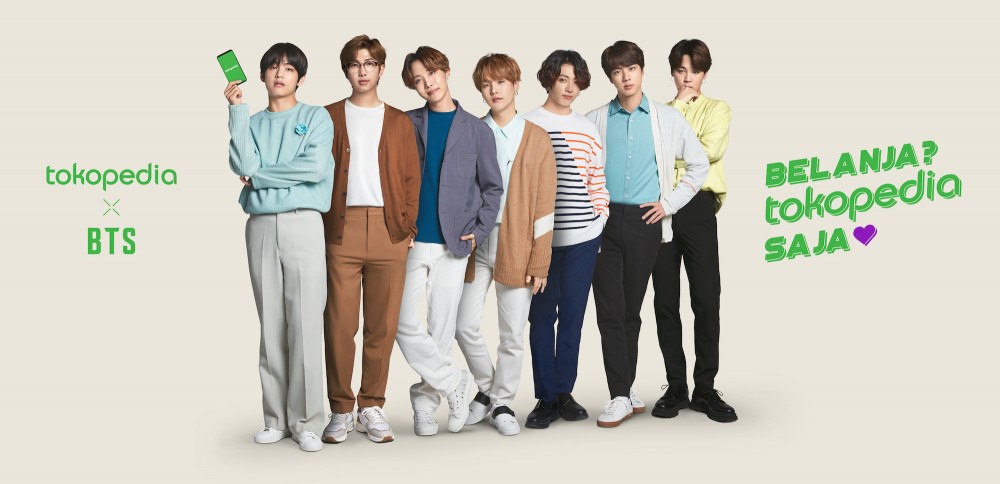 Group BTS is causing major buzz on the internet after it was announced that the group would be the next brand ambassadors for online shopping platform Tokopedia.
The hashtag #TokopediaXBTS is now trending number 2 online.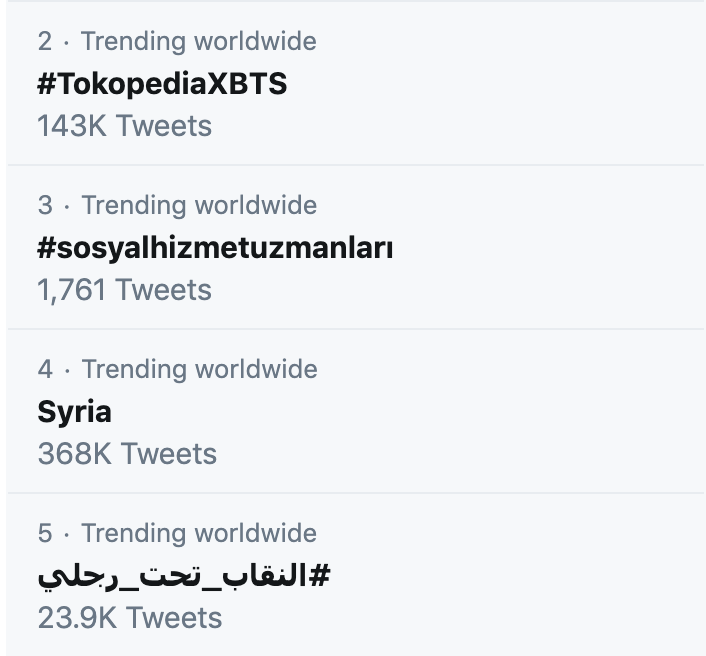 It seems like fans are participating in a challenge where they're guessing members' voices. Regardless, it seems like this announcement was a special treat to ARMYs who missed their boys.
Stay tuned for more news.