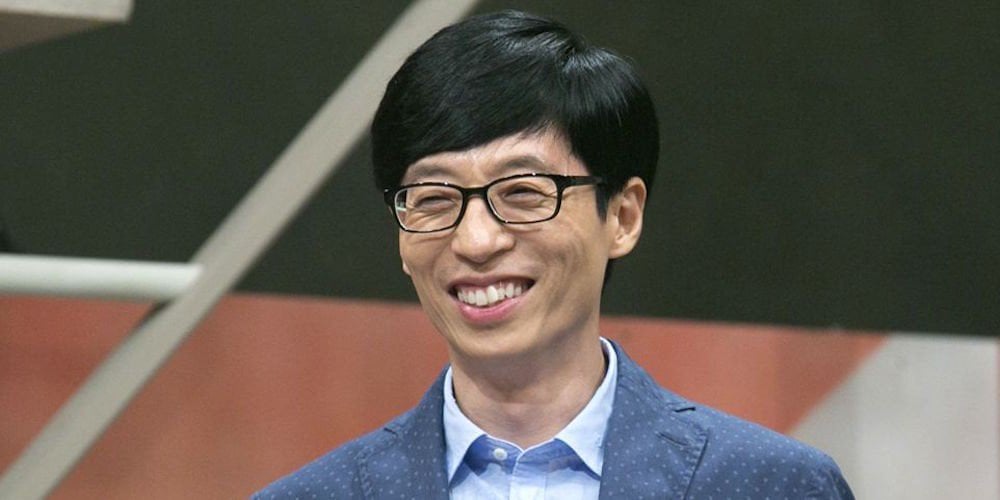 According to reports on January 22, South Korea's Supreme Court has overthrown the district court's previous decision regarding the unreceived payment conflict between comedian Yoo Jae Suk and his former agency, Stom E&F.
Back in 2010, the 3 major broadcasting stations KBS, MBC, and SBS left broadcast appearance payments totaling up to 609,070,000 KRW (~ $540,000 USD) to the national court after Yoo Jae Suk's former agency declared bankruptcy, under circumstances where numerous 'Stom E&F' debt collectors argued for rights over the payment amount against Yoo Jae Suk. Comedian Kim Yong Man faced a similar case, as another former artist under Stom E&F.
During Yoo Jae Suk and Kim Yong Man's initial trials, the two comedians were denied rights to the payment amount on the premise that their lawsuit involved only Stom E&F, not other debt collectors who also claimed rights over the amount. The Yoo Jae Suk and Kim Yong Man party then filed for a confirmation suit, asking whether or not they as celebrities who labored for the unfulfilled payment have permission to claim rights over it.
Regarding this confirmation suit and trial, the Supreme Court has rules that the primary figure involved in a broadcast appearance contract between a broadcasting station and a famous figure is the figure himself/herself, not his/her agency. As a result, the previous ruling denying Yoo Jae Suk and Kim Yong Man of the payment was nullified, and the case was sent back to district court for revision.

Once the district court revises the former decision, it is likely that Yoo Jae Suk and Kim Yong Man will be able to receive their unfulfilled payments in full.