So as you might've been aware, there's been a series of fraud accusations against the parents of popular Korean actors and artists. Let's recap some of the fraud allegations made in the past week or so:
1) Rappers Microdot and Sanchez's parents have been "accused of borrowing hundreds of thousands of dollars from family, friends, neighbors, and colleagues and not returning the funds."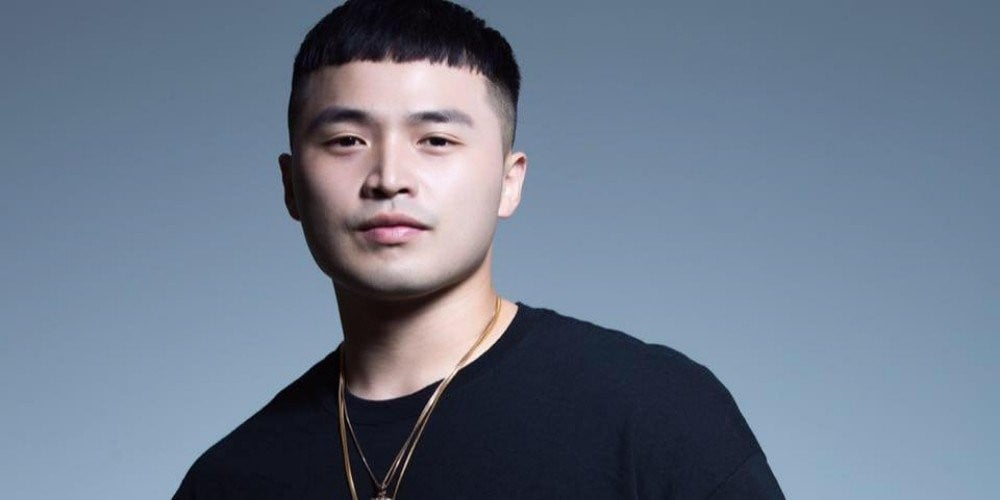 2) Singer Rain's parents have been accused of borrowing approximately 17 million KRW (~15,000 USD) worth of rice, as well as 8 million KRW (~7,000 USD) in cash from the victim's rice shop in order to keep their rice cake shop running. Rain's parents reportedly refused to pay back the debt and disappeared.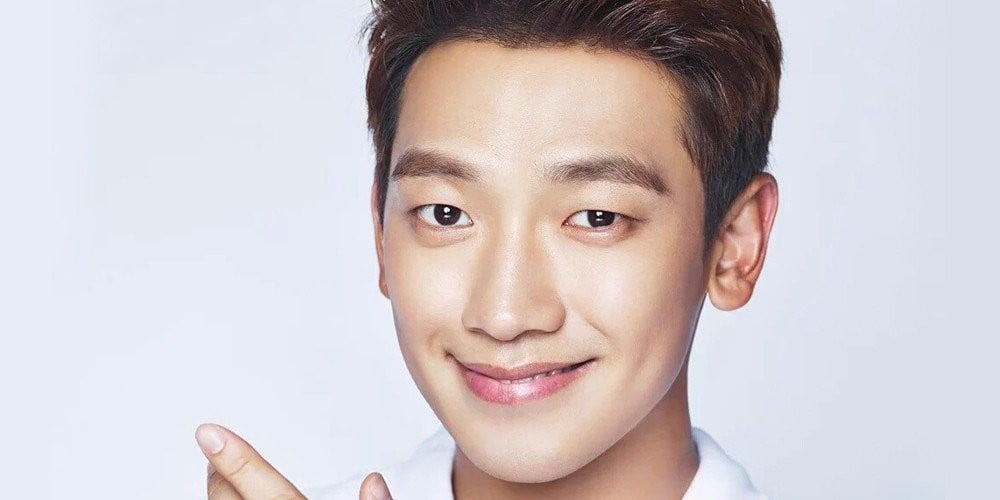 3) MAMAMOO's Whee In's father, who ran a container, portable bathroom, and caravan company, deferred payments to the victim's father, who worked as a freighter in charge of transporting cargo. Whee In's father supposedly used Whee In's status as an excuse to delay payment and establish trust. Even after the victim's father was diagnosed with pancreatic cancer, payments were delayed. The victim's father passed away 3 years ago, and Whee In's father still owes 20 million KRW (~17,703 USD) to the victim's family.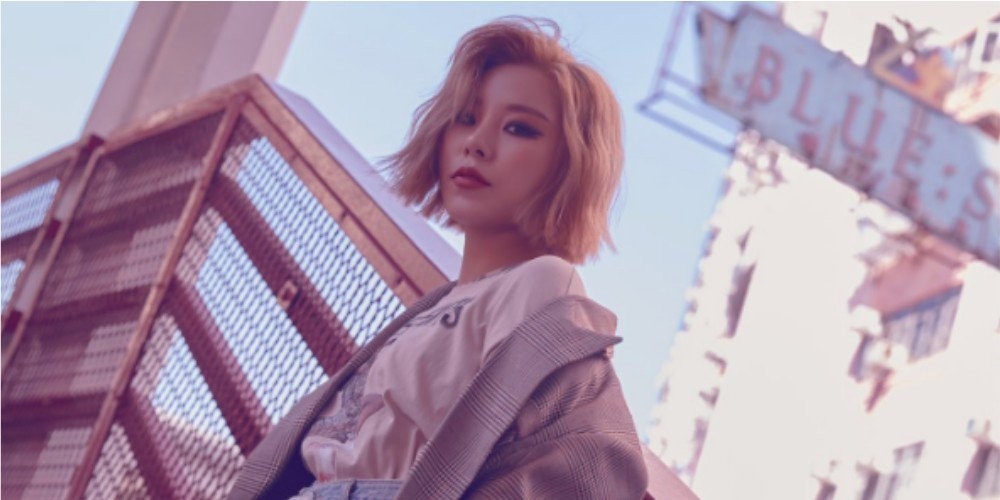 4) Actress Cha Ye Ryun's father (who separated from the family when she was 19) supposedly borrowed over 1 billion KRW (~885,000 USD) using Cha Ye Ryun's status as an actress as a tool to borrow more money. Following her debut, multiple individuals invaded filming sets and agency buildings in order to demand their money back.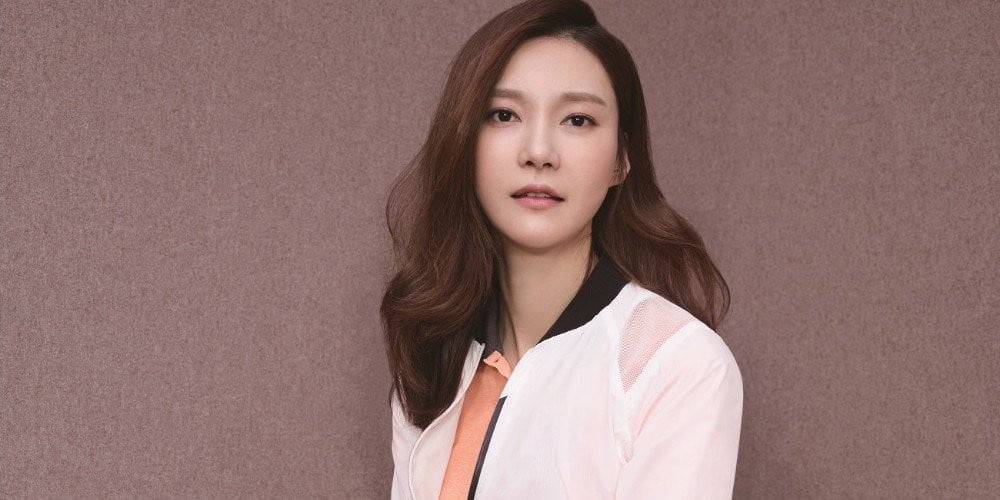 5) Rapper Dok2's mother was accused of swindling 10 million KRW (~9,000 USD) from a longtime friend right after the financial crisis of the late 1990s and then disappearing.
Some of these celebrities, especially Whee In and Cha Ye Ryun, have noted that these instances were beyond their control and knowledge. However, the tragic truth is that all 5 of these celebrities will most likely be paying for the mistakes of their parents.

What international fans need to understand is the tremendous, almost extreme sense of filial piety in South Korea. A child's respect for their parents when young often turns into obligation and financial responsibility as they become an adult and their parents are no longer able to support themselves properly, usually in the financial sense of things. Even though many of these artists were not in contact with the parents who committed these acts of fraud, their obligation as children almost forces them to take care of these problems.
In addition, these are some of the most famous celebrities in South Korea. Rain is often regarded as one of the pioneers of K-Pop and Whee In is a beloved idol of one of the most popular groups in Korea. They do not want to further risk tainting their reputation as artists by letting this controversy just continue exploding on social media. The victims' goal are to receive a settlement of some sort. The accused celebrities want this controversy quick as possible. Thus, their interests line up: pay the settlement, and get it over with.
It is also worth noting that many of these accusations came within little time of each other. Though it may seem like a series of unfortunate controversies, I personally think it is instead a thread of well-time accusations made thanks to one, significant controversy. Microdot's controversy first exploded around November 20, and was one of the earliest fraud allegations made in this 'fraud crisis'. I think that although many of these victims may have legitimate claims, they weren't brave enough to come out with a controversy this large on their own. Thus, after seeing Microdot's controversy receive sympathy and public attention, each victim found the courage to step up and make their case. All 5 of these controversies happened more or less within 1 week of each other. I personally do not believe this to be a coincidence. In many ways, this actually reminds of the #MeToo movement, which has followed a similar form of exploding popularity and national sympathy in Korea.
I'd like to clarify that currently, I am not on one particular side over another. I think that both sides have some legitimate arguments, so it is important to discuss each perspective through a discussion.
So what do you think about the 'fraud crisis' striking Korean celebrities? Should children be morally held responsible to pay for the actions of their parents? Is this sense of extreme filial piety misguided? Were these accusations made in opportunistic motivations? Let's start a discussion below. And please guys, keep it civil.