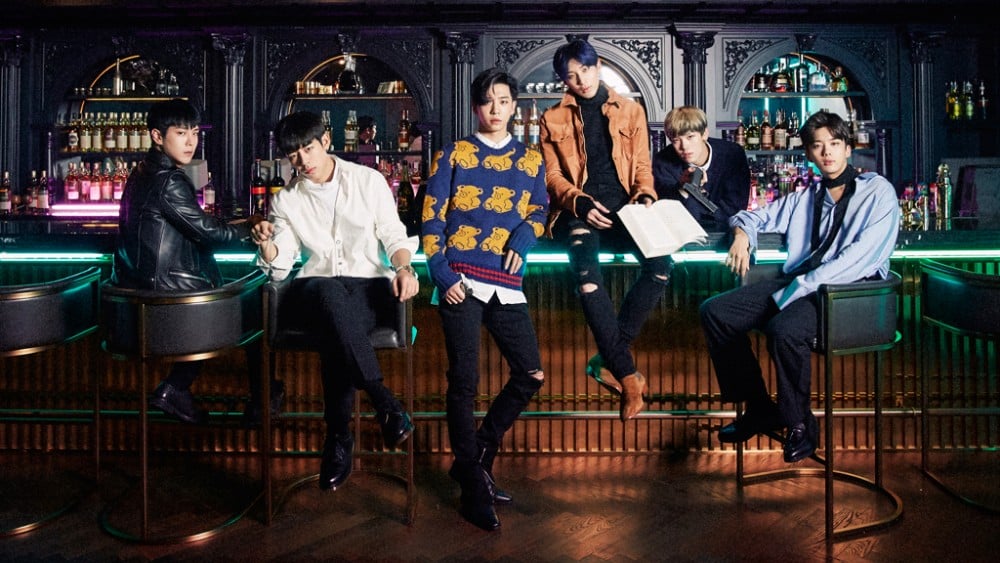 1. IZ*one's Kwon Eunbi's former group Ye-A got some media hype during their debut days due to one of the members, Yi.Gyer (Hyunjin), being the daughter of professional soccer/football player Hwang Seonhong, who has played over 100 matches for the Korean national team.
2. Boy group A-Prince (who re-debuted in 2015 with 4/5 members and one new member as MAP6) met Marty Friedman, guitarist of metal band Megadeth during one of their events in Japan after Friedman had gotten curious what the Kpop trainee system was like. He even gifted them a song for their debut album.
3. Girl group 021 is suspected to have lied about the nationalities of half their line-up.
4. The group with the most former members is girl group Leader'S (T G N) with 28 former members. They are followed by APeace (23), LPG (15), Barbie D (formerly known as Kiwi Band, 14) and BADKIZ (14).
5. S#aFLA's Jeong Seulgi debuted as a solo artist under Brand New Stardom (later to be named Stardom Entertainment and currently Hunus) in 2010, making her the first to have debuted among S#aFLA members, but her debut activities prior to S#aFLA are the least talked about.
6. Small companies have expressed their interest in Han Choim. Choim debuted as the leader of CAMILA, a new independent girl group, this year and has been acting as the group's stylist, manager and CEO all at the same time. She payed for their debut mv and got them on music shows, while most independent groups don't really get a chance to promote. Music shows generally only put on groups and idols who have already gotten some recognition. Their debut song was gifted to them by a Japanese producer from a company Choim had previously made a choreography for and she asked Super Junior's Shindong to filmed their mv, who she had met after being a backup dancer for one of their songs.
These companies want her exactly for that reason: to be their manager or team coordinator.
7. B.A.P, Sonamoo and TRCNG aren't really managed by TS Entertainment. TS handed them over to unnamed companies after auditioning them. TS only manages Secret and Untouchable, and sometimes gets involved with B.A.P, but they don't get invloved with Sonamoo or TRCNG.
8. Kpop is believed to have evolved from songs called Changgas.
9. The first Korean group to release an album in The United States were The Kim Sisters.
10. Seo Taiji, who has had a massive impact on Kpop with his group Seo Taiji and Boys, used to be part of a heavy metal band.
11. Fin.K.L was featured on the Korean version of the PC game Tony Hawk's Pro Skater 2.
12. Girl's Generation once ran for two miles on foot to reach a scheduled performance at a music show after being invloved in a car accident. Music shows have a rule that idols who don't show up to prescheduled performances are banned from coming on their shows in the future. Their performance from that day can be watched here.