With
Big Bang
's leader
G-Dragon
recently entering the
3rd Infantry Division
, also known as the '
White Skull
' Division, the military base has become the latest buzz.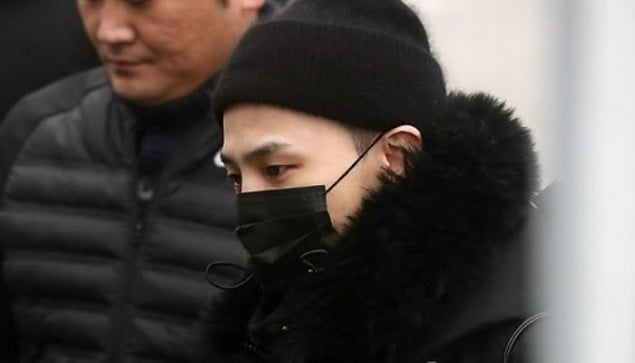 So why is it called the 'White Skull' Divison, you ask? Some may recall seeing the skull and bones symbol from the popular 'Pirates' films or Ubisoft's upcoming video game. Nonetheless, here are some bone-chilling facts about this infantry division.
1. The name behind 'White Skull' Divison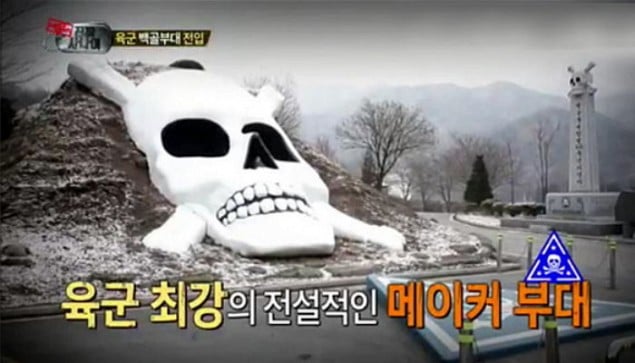 What's in a name after all? In the past, it was said that soldiers engraved the image of the white skull on the side of their helmets. The mark meant an oath, "To protect their land even at death"; turning into white skulls themselves. Hence, the nickname, which has become the division's official logo.
2. 'White Skull's correlation to Armed Forces Day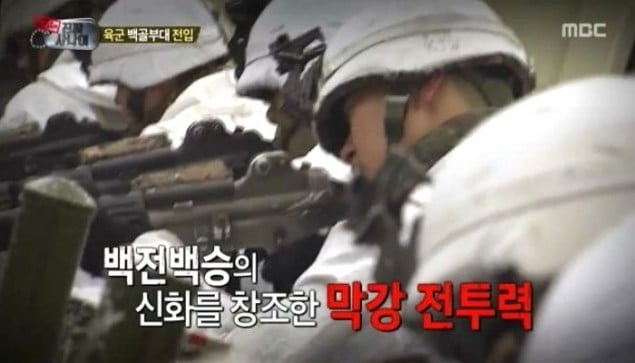 During the Korean War, the 'White Skull' officials were the first to fight on the front lines of the 38th Parallel. Later, October 1 was officially settled to commemorate troops on Armed Forces Day.
3. The Slogan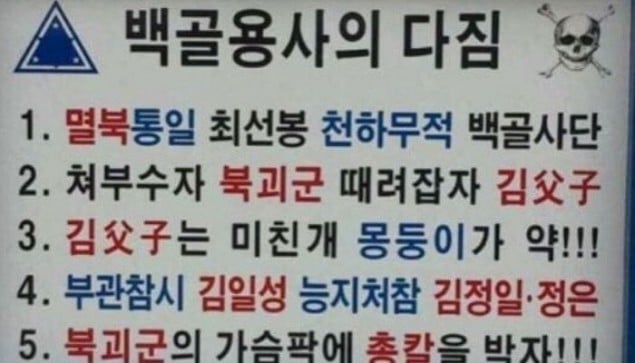 Soldiers stationed at 'White Skull' are also taught to shout a fierce slogan before heading out to the battlefield. Number 3 reads, "Kim Jong Un is a crazy dog. A whip is the cure!!!"
4. Dealing with harsh weather conditions and hardcore training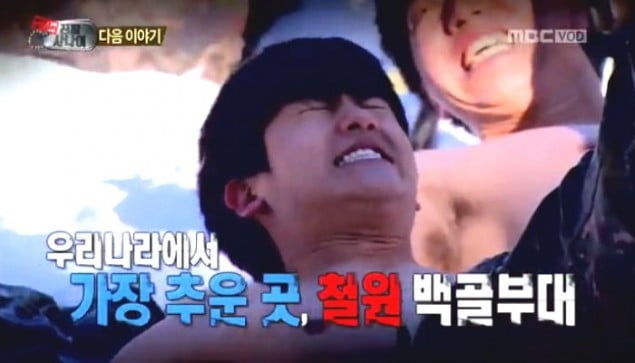 Situated at one of the coldest locations in Korea, soldiers often undergo intense training outdoors under harsh weather conditions, especially during the winter season.
5. Signature hairstyles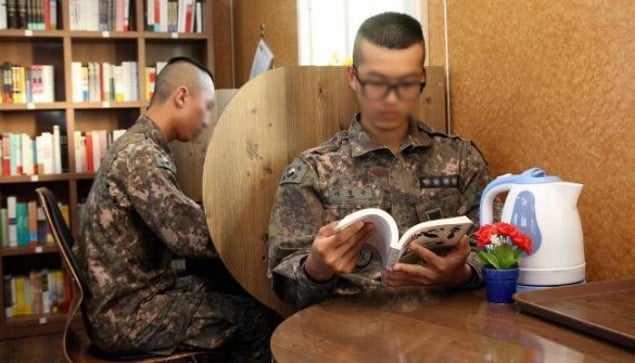 Known as the 'skull cut', military officials emphasize a unique haircut starting from 9mm at the top to 1mm on the side. If soldiers were to break this rule, they must stylize their hair again, even if they are days away from being discharged.
6. Celebrity Soldiers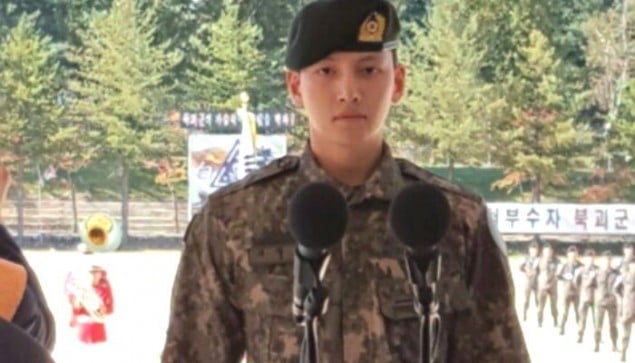 Numerous celebrities are currently serving in the 3rd Infantry Division, including actors Joo Won and Ji Chang Wook, adding GD into the mix.