Former
Fantagio
founder/CEO
Na Byung Joon
, who was previously dismissed from his position, has submitted a resignation from the company as a whole.
Na Byung Joon was dismissed from his CEO position at Fantagio on December 28 by the JC Group - the largest shareholder of the agency. JC Group's head Wei Jie took over as the sole CEO of Fantagio afterward, with Na Byung Joon remaining simply as a registered director of the company.
Following Na Byung Joon's dismissal, the staff of Fantagio threatened to go on strike, disagreeing with the methods of JC Group. Na Byung Joon has reportedly decided to step down from Fantagio completely in order to "take responsibility for his mistaken decision to partner with a Chinese company." Reports further claimed that Na Byung Joon addressed the staff and label artists of Fantagio through an email on the day of his resignation, explaining his decision in detail.
Last year, Na Byung Joon had disagreements with the JC Group over the establishment of a Fantagio branch in Hong Kong, despite any proposals of concrete business plans. Meanwhile, Fantagio is home to Hello Venus, ASTRO, Weki Meki, Wanna One's Ong Seong Wu, 5urprise, and more.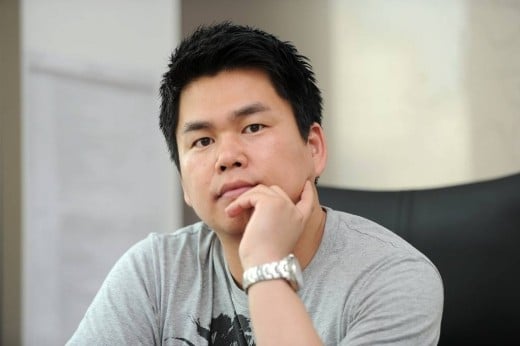 Former Fantagio CEO Na Byung Joon