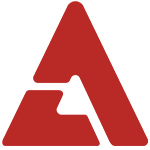 Actress Jin Se Yeon recently sparked a bit of interest as she let it slip that she was born in a year that is different from what is listed on her official profile.

On the November 6th broadcast of SBS' 'Good Morning', the actress was spotted on the set of SBS drama 'Five Fingers', and while talking with co-stars, she stated that she was born in the year of 1994. This came as a surprise to all the viewers for up til now, it had been believed that the actress was born in 1993 for that was the information that had always been given on previous interviews and also listed on her profile.

When questioned about the discrepancy, Jin Se Yeon's agency admitted that the profile year was indeed wrong. They revealed the reason for portraying the actress to be an year older than she was as they commented,"Jin Se Yeon was 17 years old at the time of her debut. To avoid any restrictions on acting roles because of her young age, we increased her profile age by one year. There were no bad intentions. Jin Se Yeon's birthday is February 15th, which makes her an early '94 and is practically no different from a person born in '93."

The agency plans to correct the actress's profile age on multiple portal sites as soon as possible.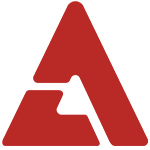 Source + image: Star Today via Nate

Tip: Wiselect7