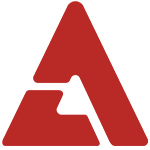 MBLAQ's Lee Joon revealed that he almost played one of the leading roles in the hit 2009 drama series, 'Boys Before Flowers'.

On the February 22nd episode of MBC's 'Radio Star', Lee Joon remarked, "Before the official cast for 'Boys Before Flowers' was finalized, I was one of the first picks for the series."

"My company originally planned for me to film 'Ninja Assassin' first, and 'Boys Before Flowers afterwards," he explained. "But I had shaved my head for 'Ninja Assassin, and my hair was as short as the hairs on my chin... So unfortunately I was cut before I really even got a chance, all because of my hair," he continued. "There was one time I wore a wig for an MBC sitcom. I had no choice."

Which F4 member do you think Lee Joon would've played the best?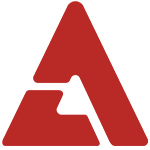 Source + Image: Newsen via Nate