Girl group After School recently revealed how much they miss their member UEE. The group had a successful comeback with Bang!, but UEE was unable to participate in many live performances due to her conflicting schedule. The group recently stated in an interview, "We are finally feeling the empty space left by UEE." Leader Kahi said, "I always miss UEE and I like it when I am with her. Even if one member is missing, it is very different when the whole group meets up together. I miss her the most when we are on stage. But I guess we have no choice but to cheer her on..."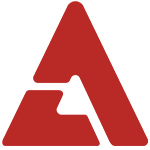 Jooyeon sent a supporting message to the busy member saying, "UEE goes to Kangwon-do to shoot for her drama, and we feel like she is very lonely. However, we call her everday and she comes back to the dorm, so that is nice. It is very good to see her working hard. I also have interest in acting, so I use UEE's old scripts and practice. She teaches me a lot about acting." Jooyeon was then asked what kind of role she wants to act as. She stated, "I have lots of roles that I want to pursue. But at the moment, I would like to act a role that is similar to my age, something like Hwang Jung Eum's character in High Kick Through The Roof."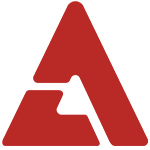 Jungah then said, "To be honest, I think Jooyeon could succeed in any acting role. Because I am her roommate, I know her very well and how hard she practices. Once, I was sleeping and was woken up by the sound of her acting. She was acting out a father and a daughter fighting, and I couldn't fall asleep until she finished."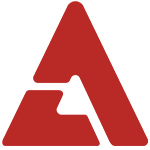 It seems like Jooyeon is a very good actress. Maybe, after UEE, she could be the next member in the group to pursue an acting career.