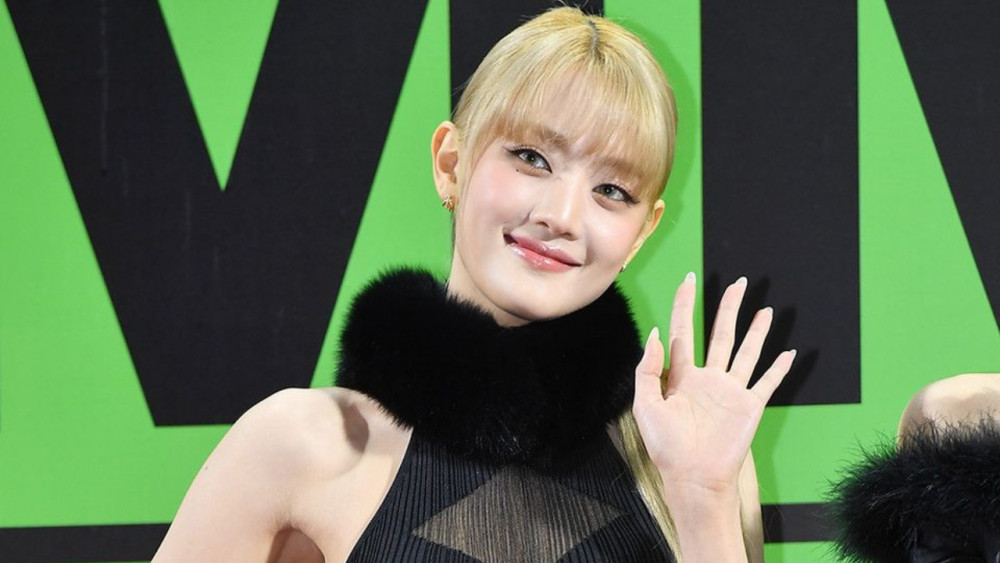 (G)I-DLE member Minnie's Instagram story update after the Melon Music Awards drew attention online.

On November 26th, '2022 MMA', organized by Kakao M through its online music store Melon, took place in Seoul. Artists who released music between November 8, 2021, and November 3, 2022, were eligible for this year's awards.
The 'Top 10 Artists' were decided by 20% online voting and 80% digital sales, the main awards were chosen by 20% online voting, 60% digital sales, and 20% judges' score, and the genre awards were decided by 70% digital sales and 30% judges score, the popularity awards were chosen by 60% online voting and 40% digital sales, and the special awards were decided by judges score only.
On this day, IVE took home the Best Song of the Year (Daesang) with "Love Dive" and (G)I-DLE won Music Video of the Year with "Tom Boy". Both songs were competing for Daesang, however, "Tom Boy" fell short on online voting scores and many predicted "Love Dive" to win.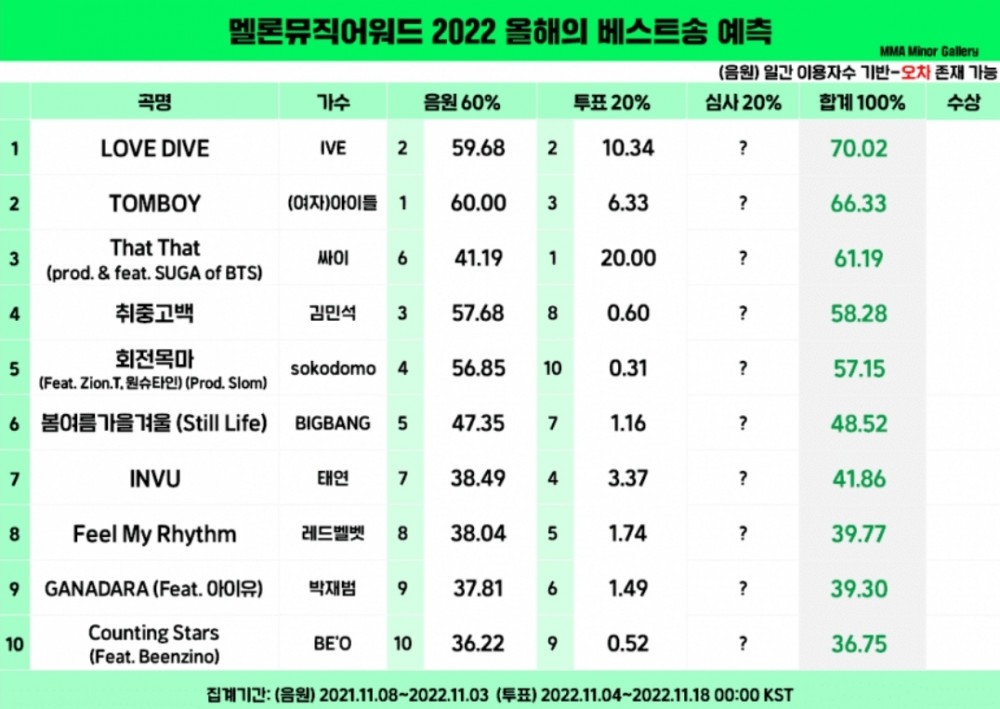 Shortly after the awards show, however, Minnie posting "For real? lol" on her Instagram story drew mixed reactions from netizens.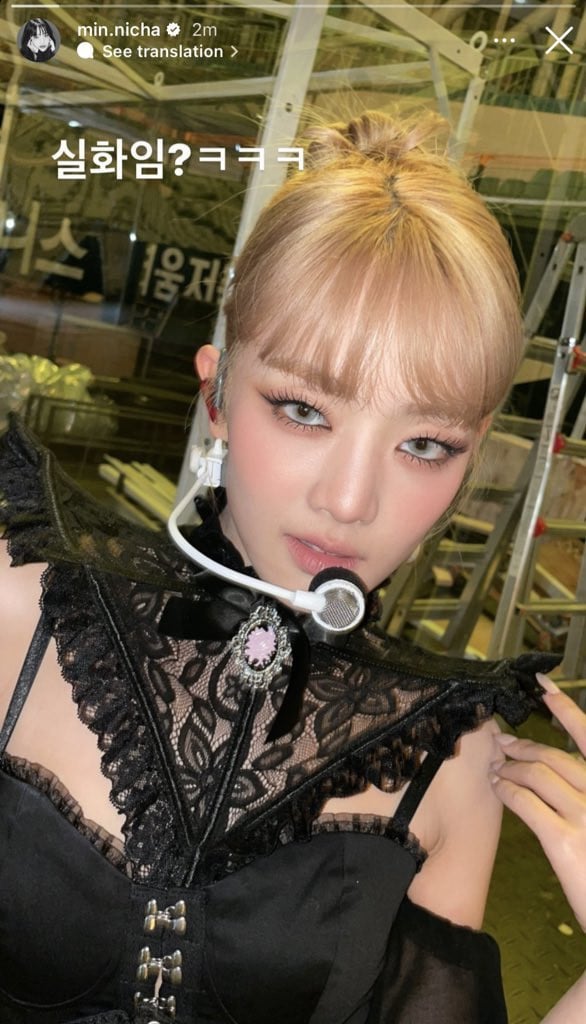 Over 800 netizens commented and some of those are: "Fans and the general public were going to speak up for them but then instead she decided to shoot her own feet..."
(sharing Shuhua's Bubble messages saying she's not nervous because she came to win Daesang)"Do we owe her an award...?"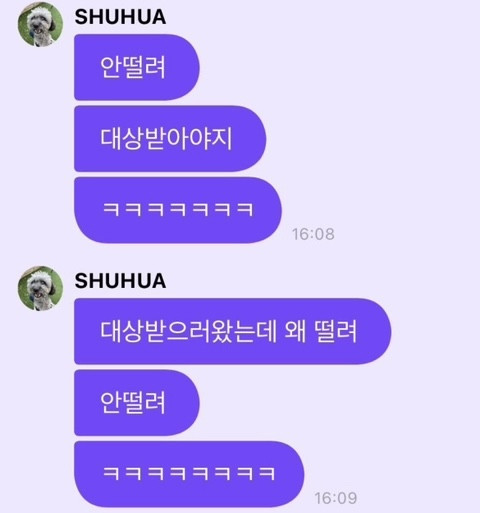 "I can't imagine what would have happened if that was Wonyoung instead smh"
"I get that it was her mistake but it's still disappointing that she thinks that way. Isn't that rude to actual winners?"
"This is going to be sojang's next video lmao"