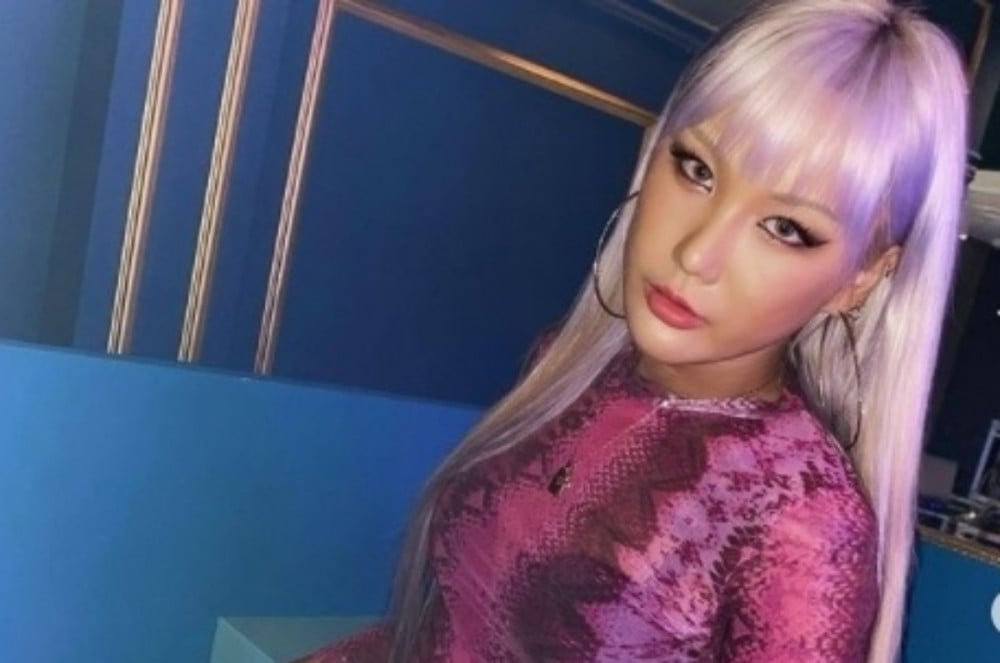 'Street Woman Fighter' dancer Jet Sun, from the crew 'Coca N Butter', has been accused of mistreating her junior dancer.
On November 19, one netizen on an online community forum created a post titled, "I will be exposing 'Street Woman Fighter' Jet Sun". The netizen claimed to be a past student of Jet Sun, and wrote, "When I was 20 years old and taking part in team activities, I received an offer to learn dance from Jet Sun and I left from January 19, 2018 until February 20. Clothes were a given, and washing undergarments were all my responsibility. For one month, hand washing clothes were my responsibility."

The netizen continued, "Before she fell asleep I had to give her a full body massage, and I got my hair cut off by her. She said she would just trim it a little, so I said that was fine. But she told me there was a hairstyle she really wanted to try, and cut it. In front of me, a nonsmoker, she would always smoke and reprimand me for ridiculous things. If she was in a bad mood, I would automatically expect to be reprimanded." The netizen continued to express the trauma she experienced during the one month she spent with Jet Sun.

Meanwhile, Jet Sun is currently preparing to perform at the 'Street Woman Fighter On The Stage' concert tour, which will be held from November 20 through December 25.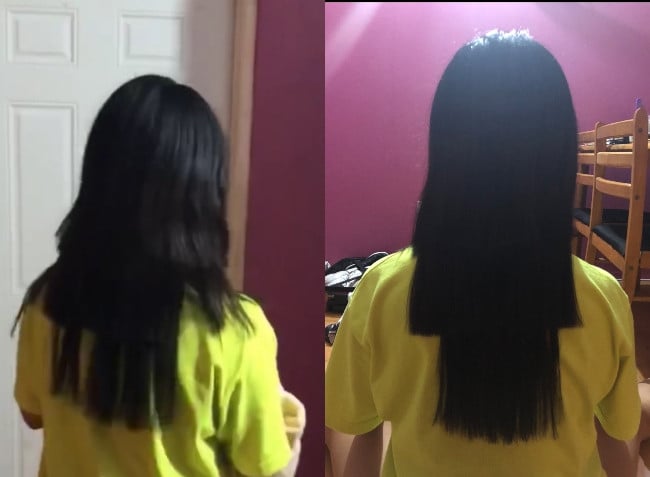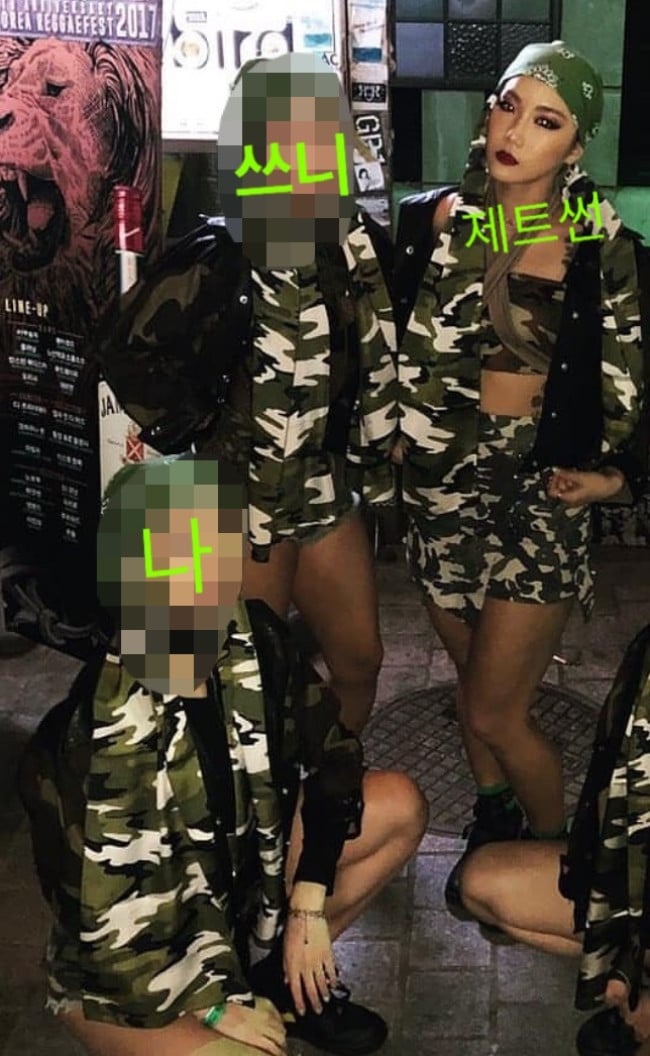 Some of the netizens' comments included:

"If a teacher at school cuts a student's hair like that, it will come out on the 9am news. Who is Jet Sun, that she thinks she can cut a person's hair like that?"
"It seems like she just wants to bother everyone younger, prettier, and more talented than her because she's jealous. She did that to Lee Jung and looking at [the netizen's] Instagram, she is way better at dancing and her face is pure and super pretty."
"She looked like she was really rude, but as expected, her social life is a mess. Even if the other dancers endure a lot, these people are the reason they don't get the proper treatment."
"As expected Loll Jet Sun had those vibes."
"Her jealousy toward Honey J is severe, and she should just focus on doing well herself."
"I knew something was wrong since she would put others down as if it were a ritual. It's weirder if she has nothing on her."