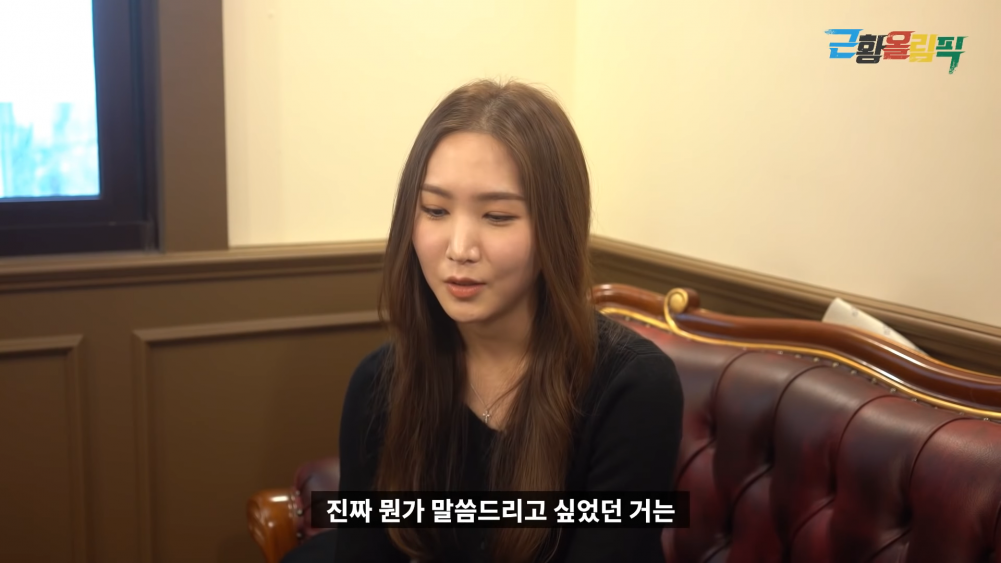 Former A Pink member Yookyung recently shared her honest feelings of not wanting to leave the entertainment industry eight years ago.
On February 1st, an interview video with the former girl group member was uploaded on the popular YouTube channel "Geun Hwang Olympic," which is a YouTube channel interviewing individuals who were once popular in the past that netizens are curious about.
During the interview, Yookyun shared her affection for the group despite having left the group and the entertainment industry eight years ago.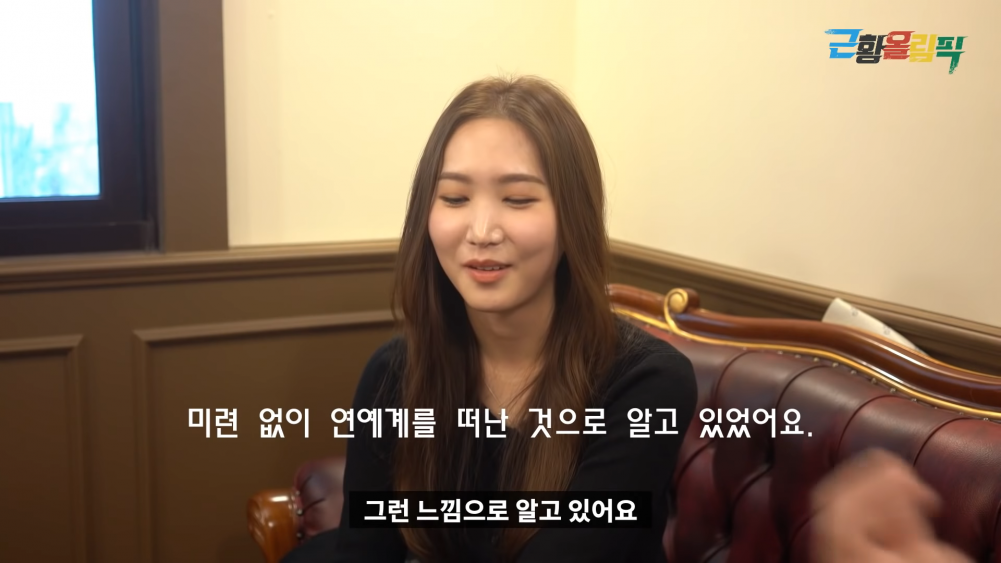 On this day, Yookyung was asked, "Did you really leave the entertainment industry without any regrets?" To which she replied, "I was really desperate more than anyone. Also, I was a trainee for the longest time compared to everyone."
She continued to explain, "For me, I was able to achieve 'the debut' after a lot of difficulties. So I still long for that career path."
Yookyung also revealed that after she left A Pink, she was offered a position in various girl groups but decided not to join any of them. She explained, "After leaving the group, I was recruited to be part of other girl groups since if I join, that group would be a hot issue. However, I felt I would affect A Pink if I were to debut again with another group."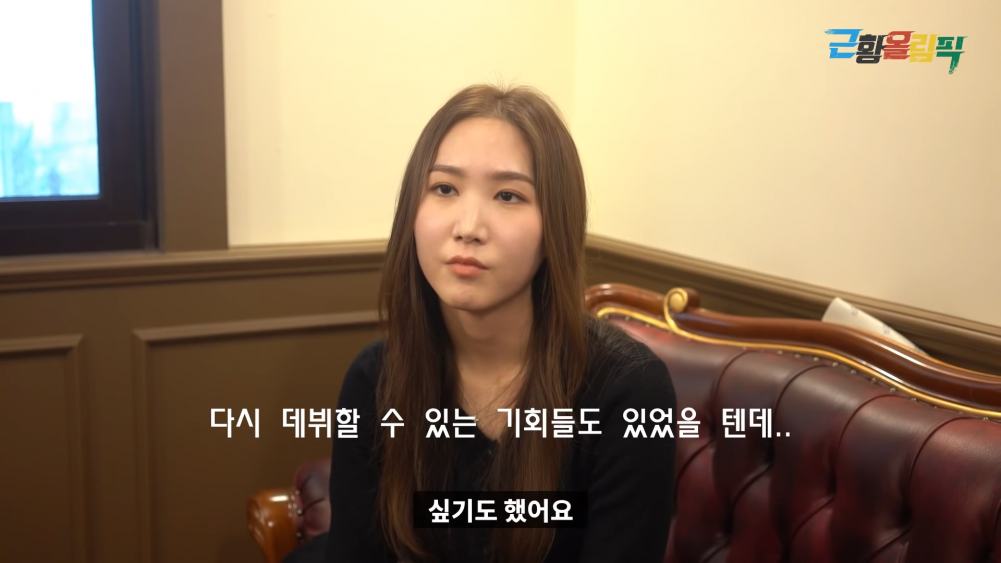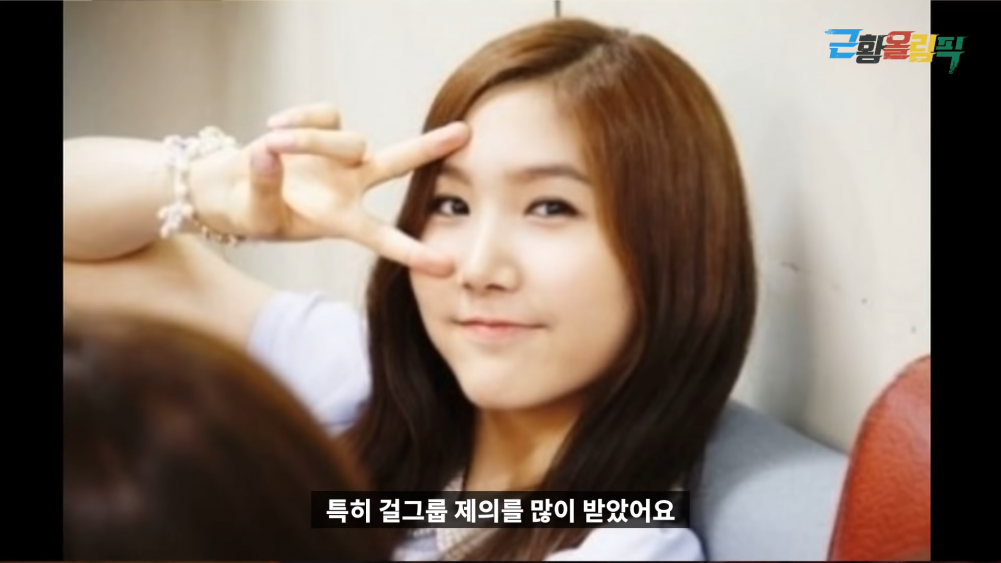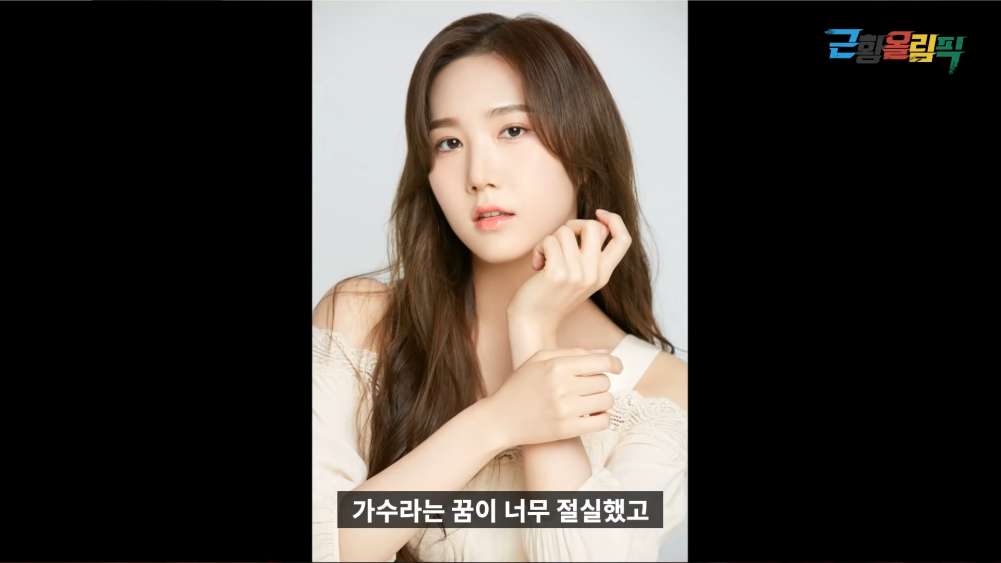 She continued to express her heart toward the group by saying, "I did want to try to do well again since my dream of becoming a singer was so great. However, I thought I wouldn't be able to rejoin A Pink if I became part of another group, and I won't be able even to do a special performance with them later in the future."
Lastly, Yookyung stated, "One of the reasons I want to succeed is because I want to support and cheer for A Pink 100% with a sincere heart after I am successful. I also want to join them again once I am successful."
Meanwhile, Yookyung suddenly left A Pink back in 2013 as the company stated that she wanted to concentrate on her studies. However, her father revealed that the company just notified Yookyung that she had been dropped from the group and was forced to leave A Pink.

After leaving A Pink, Yookyun enrolled in fashion school and continues to focus on her career in the fashion industry.