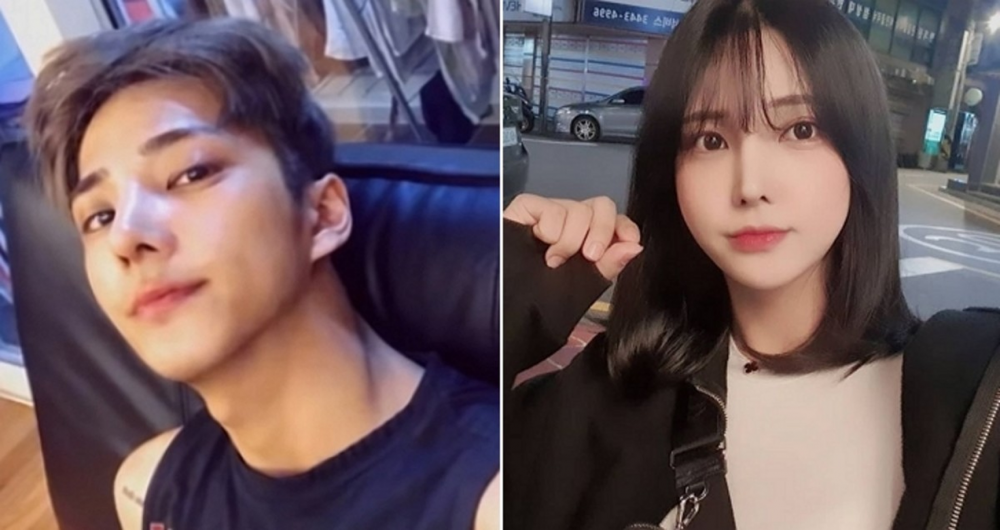 Recently, a transgender Afreeca TV streamer and YouTuber, Sia, is gaining attention for the past photos of when she used to be a man.
Netizens have gathered in various online communities revisiting the video that was uploaded by streamer Sia back in 2019. She had uploaded the video last year with the title, "The past photos when being a guy revealed!"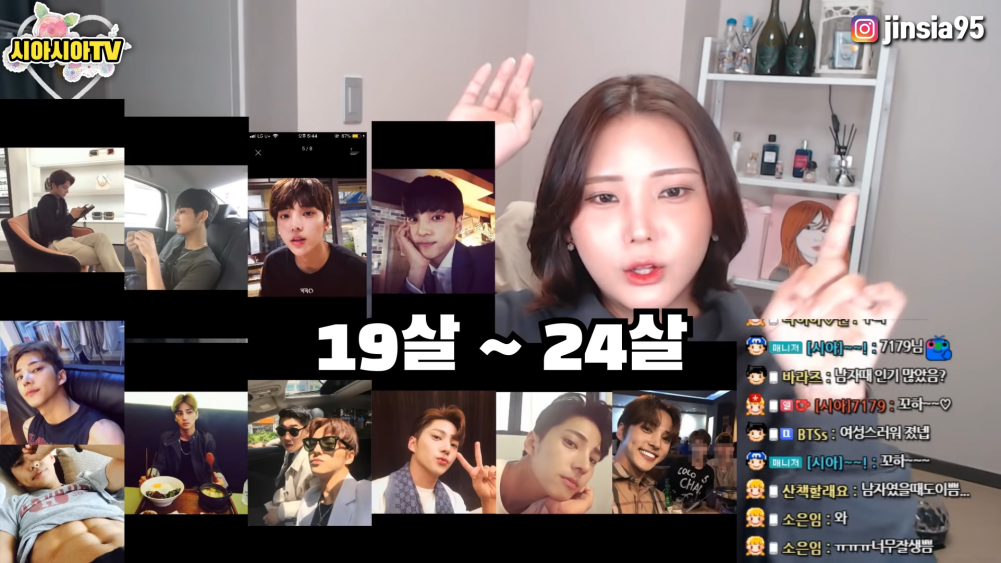 In the video, the streamer looks into various photos one by one from ages 19 to age 24. Netizens couldn't hide how impressed they were with Sia's handsome looks before changing genders.
Sia shows off the visuals good-looking enough to become an idol impressing the viewers. While looking at the past photos, Sia herself was amazed by her handsome visuals as she commented, "I was good looking," making her viewers laugh.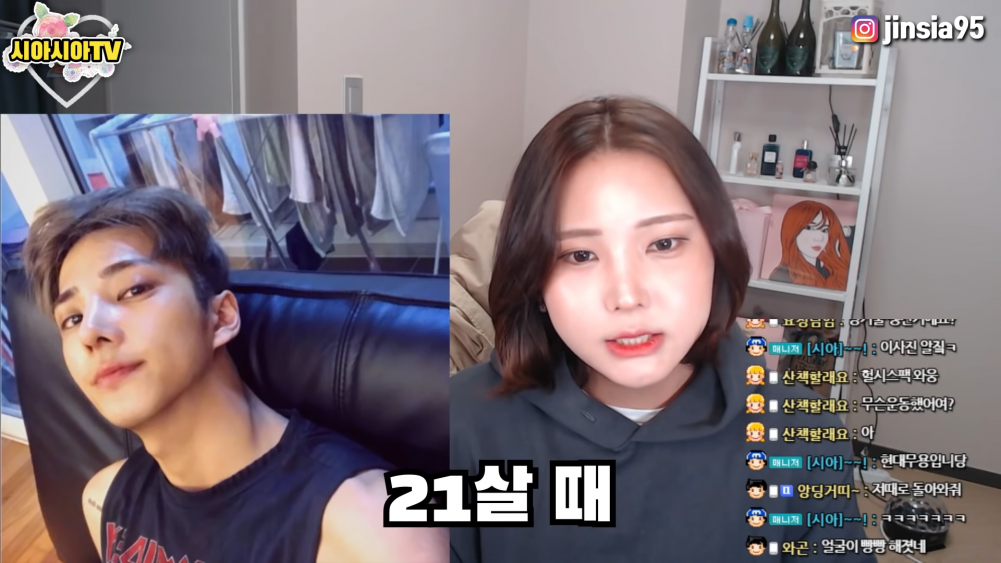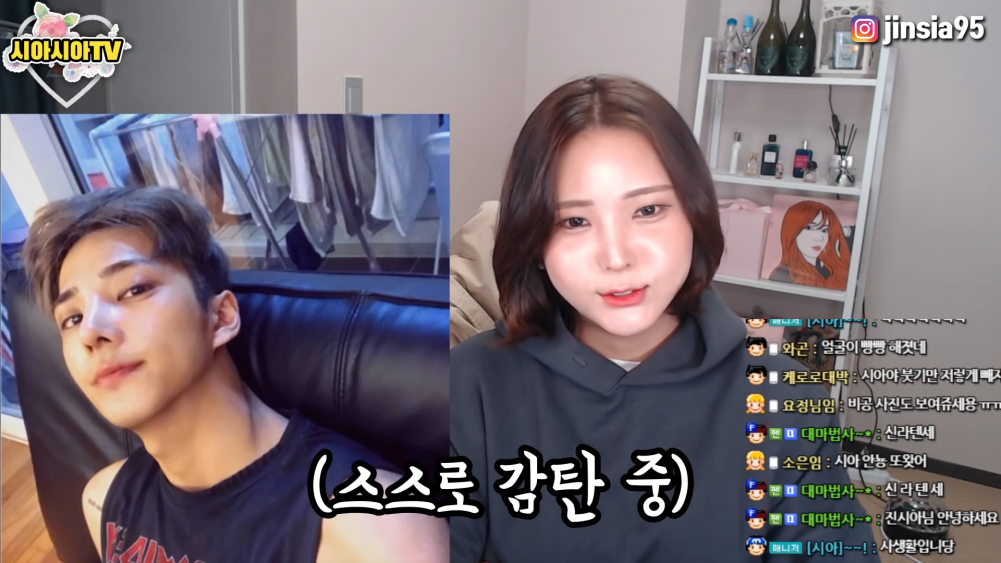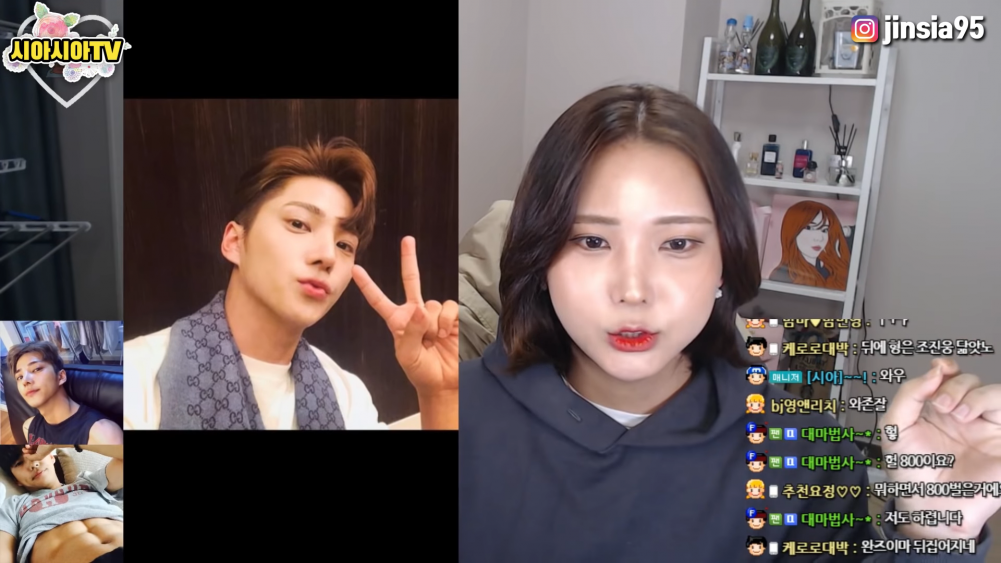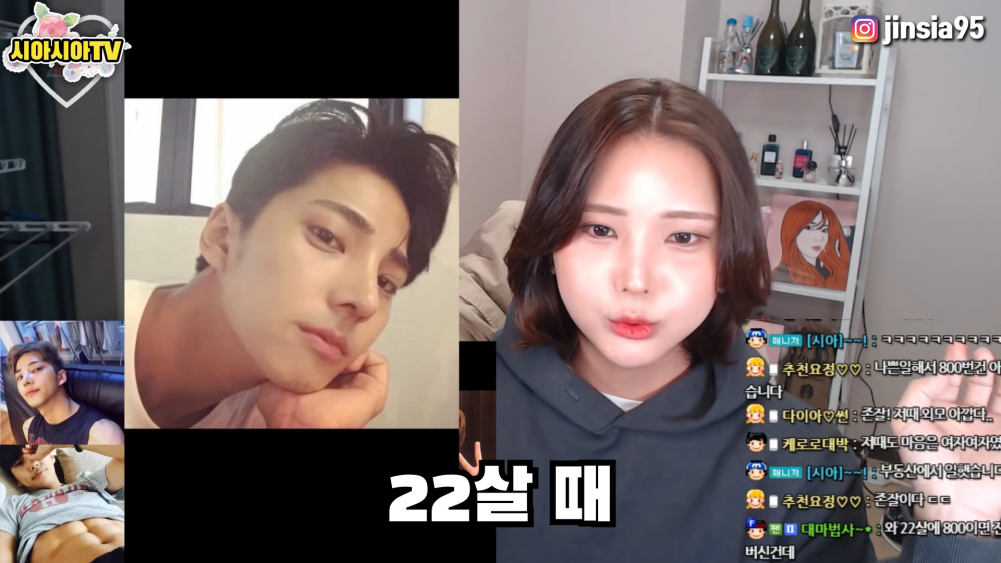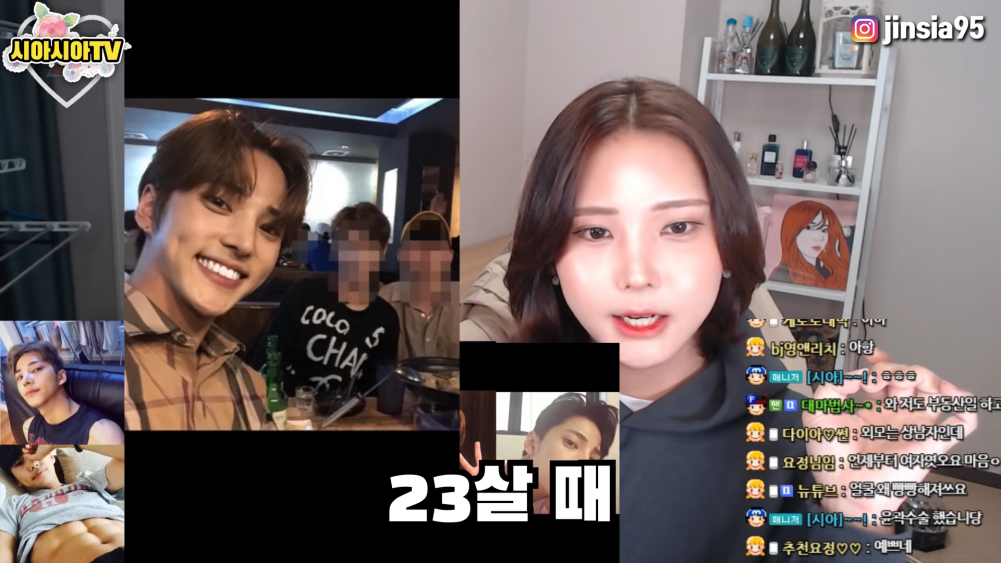 While looking at the photos, Sia explained, "When I was in school, a lot of female students asked me for my number. But then, I wasn't interested in women at all, so I declined all of them."
The netizens who saw her old photos commented, "Wow, she used to look so handsome before," "She's really blessed with exceptional visuals," "She could have become an idol," and "She was handsome when she was a man, and now she's so beautiful."
Meanwhile, Sia has gained much popularity as a transgender AfreecaTV streamer and has uploaded various videos on YouTube while appearing in various TV shows.