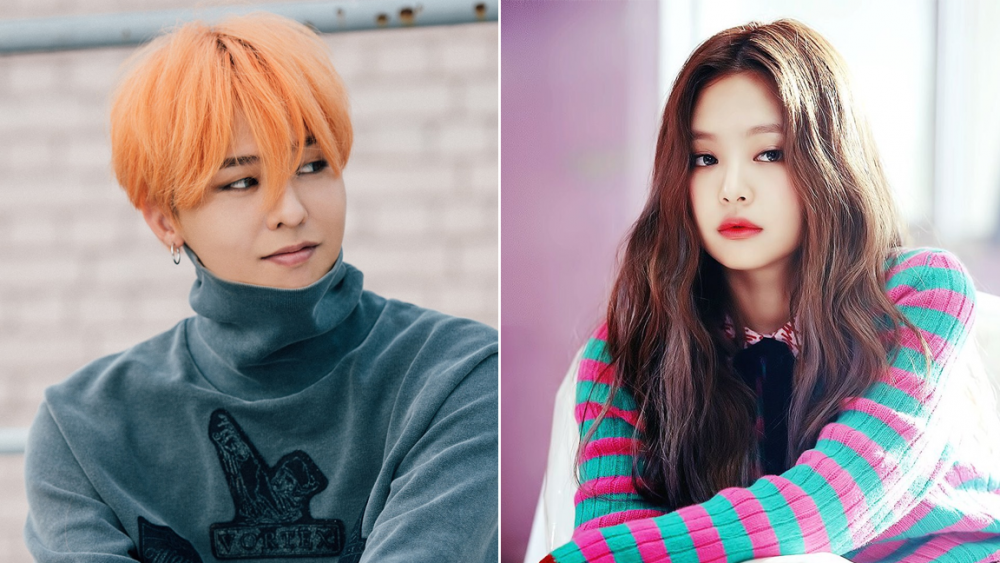 BLACKPINK's Jennie and Big Bang's G-Dragon appear on Chanel's Instagram story to share their impression on the 'Chanel Spring-Summer 2021 show.'
Due to the currently ongoing COVID19 pandemic, many celebrities all across the world had to tune in to the 'Chanel Spring Summer 2021 Show' through Instagram live instead of attending the show in Paris.
After the online stream of the show, many top celebrities across the global village left their first impression on the show. Among the celebrities were the Kpop sensations Jennie from BLACKPINK and G-Dragon from Big Bang.
These two Kpop idols are widely known as the models of Chanel as they were named the ambassadors to the luxury brand in Korea. G-Dragon has been a Chanel ambassador for over five years making him the face of the brand in Korea. Jennie has been chosen as the new model for the brand in 2018 and is often seen wearing the brand.
Fans ecstatically shared the short clip of the artist as they share their impression in well-spoken English. These two Kpop stars have been featured on Chanel's Instagram stories and you can check out the clips below.