After covering the 5 girl groups who paved the way for BLACKPINK, we will now look at the 5 boy groups who helped make it possible for BTS to go on a world-conquering rampage. Hopefully, if you're a new kpop fan, this list can give you some insight and maybe even make you a new fan of some of these groups.
5. Epik High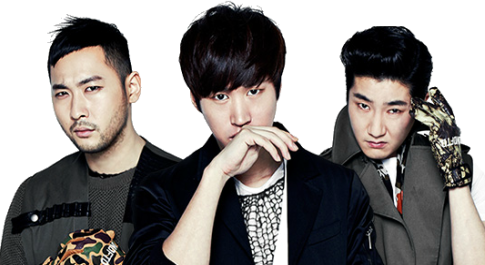 One of the most respected hip-hop groups in Korea, Epik High, has left an imprint on kpop that is still felt to this day. Combining many different styles and genres of music, this early second-gen group was pivotal in kpop as a whole being taken more seriously around the world than it ever had been before. Especially when they were the first Korean group ever to perform at Coachella.


4. 2PM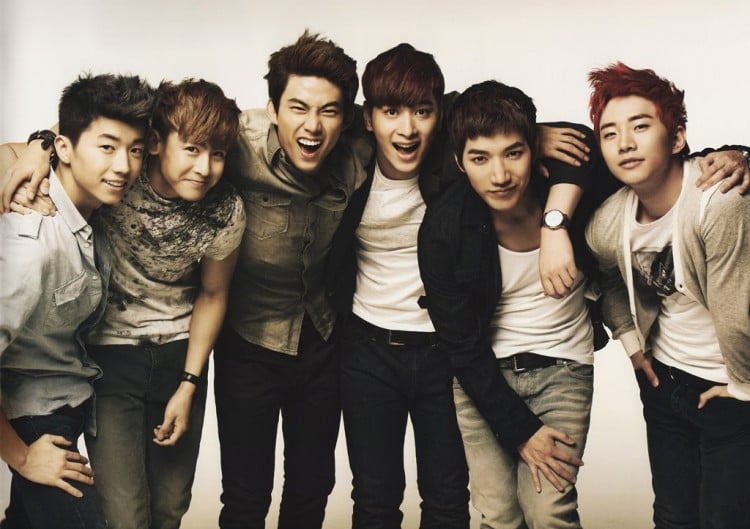 Much like BTS built Big Hit, 2PM built JYP. Without this group, second-gen, JYP, and boy groups, in general, would look a lot different. Their impact was that great. It was rare to find a group with this much talent and this much visual prowess in one package. 2PM was definitely one of the models that inspired Big Hit's current money-making juggernaut.


3. SHINee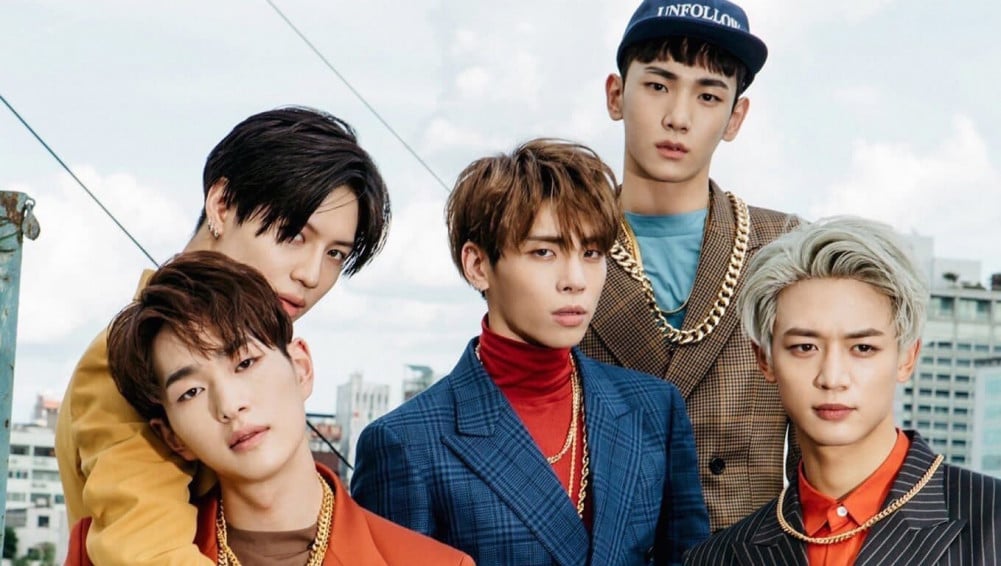 If you've ever wondered where BTS gets the energy and motivation to bring 100% to every live performance, look no further than SHINee. The dancing machines of kpop. Whenever a company begins the early stages of making a new boy group, the CEO most likely will always demand, "They need to be as good as SHINee. If they're not, then don't waste my time". Legends of the game.


2. BIGBANG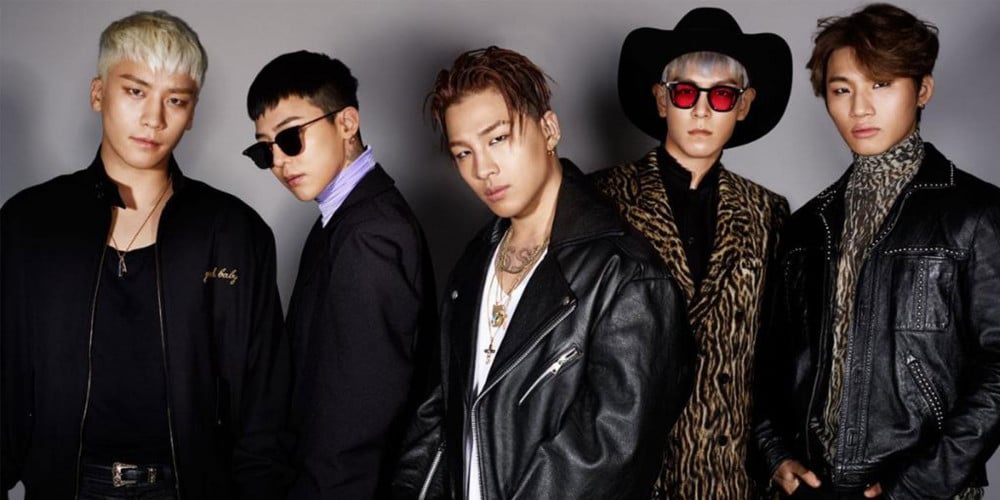 Arguably the most important kpop boy group for kpops popularity in the West. The Kings of kpop need no introduction. YG's most famous kpop group was breaking records on YouTube and digital charts almost a decade before it became trendy. EVERYBODY knows BIGBANG. They are just that BIG, and there is no doubt that their popularity in the west and their eccentric style greatly influenced BTS. Thus opening doors and paving a path for others to follow.


1. TVXQ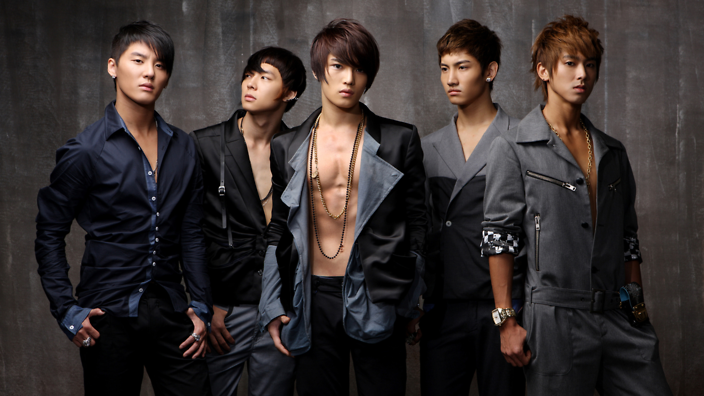 If BIGBANG are the Kings of kpop, then TVXQ are the Gods of kpop. "Rising Gods of the East," to be exact as their name translated suggests. Many new and younger kpop fans may not know this, but from 2004 to 2008, TVXQ was the biggest boy band in the world. Spreading the Hallyu Wave to Japan and all of Asia. They were so big and influential that Big Hit founder Bang Shi Hyuk was quoted as saying, "TVXQ is simply a perfect group. All in all, their musical quality is extremely high. World Class. All the members are good looking; all the members have strong vocal ability and performance. Their level is so high. From this point of view, TVXQ will always the only one in the world."
Did I leave someone off the list that deserved to be there? If so, please let me know in the comment section below.