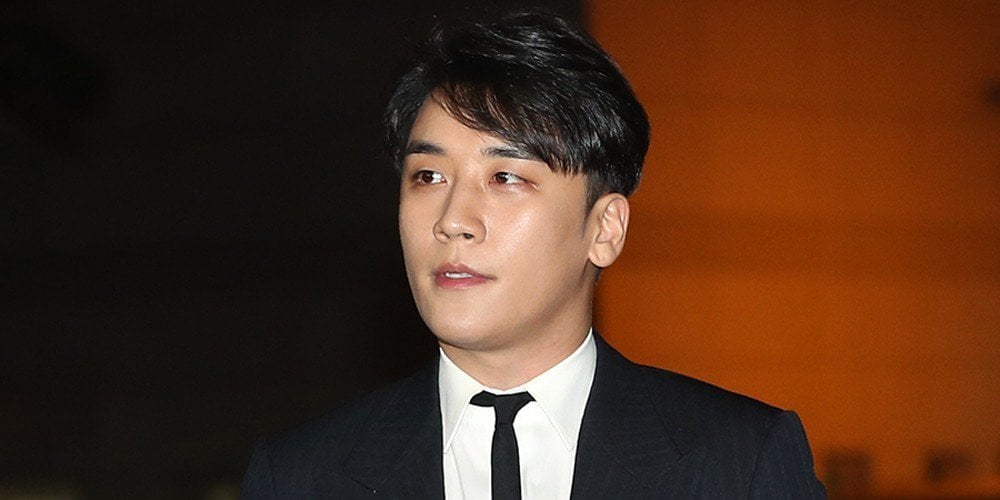 YG Entertainment has announced Seungri will be going on hiatus and the cancellation of his upcoming 'The Great Seungri' concerts in Osaka and Jakarta.

On February 28, YG Entertainment stated, "Seungri's concerts in Osaka on March 9-10 and Jakarta on March 17 have been unavoidably cancelled." The agency continued, "Seungri underwent voluntary questioning at the police station yesterday night at 9PM, and he dutifully participated in the investigation for various suspicions for 8 hours and 30 minutes. In particular, there was strict police investigation into sexual services."


YGE also announced the Big Bang member would be taking a hiatus. The label relayed, "Besides the concert, Seungri's other scheduled events have been suspended. He plans to actively participate in all police investigations in the future."


Stay tuned for updates on Seungri's ongoing case.