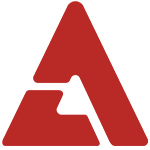 Earlier, T-ara sent fans a pretty photo greeting for the Lunar New Year. In a different message, the girls showed off their quirky sense of humor by posing with large amounts of cash.

On January 22nd, T-ara revealed a new set of Lunar New Year's photos, where they posed with a huge cheque valued at 10,000,000,000 won (over $8 million USD). Smiling prettily in their hanboks, the girls said, "We wish you good fortune and wealth in the new year."

It was revealed that the idea behind the pictures, including the huge pile of cash and the fake cheque, was suggested by the T-ara members themselves in an attempt to break-out of the typical format for Lunar New Year's photos. Despite their busy schedule, the girls rented out a studio in Seoul and shot the pictures from midnight until 2 a.m.

Upon seeing the images, netizens joked, "I already feel rich", "T-ara, Happy New Year to you, too", and "I hope you hit the jackpot in the new year."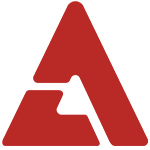 Source: Xsports News via Naver