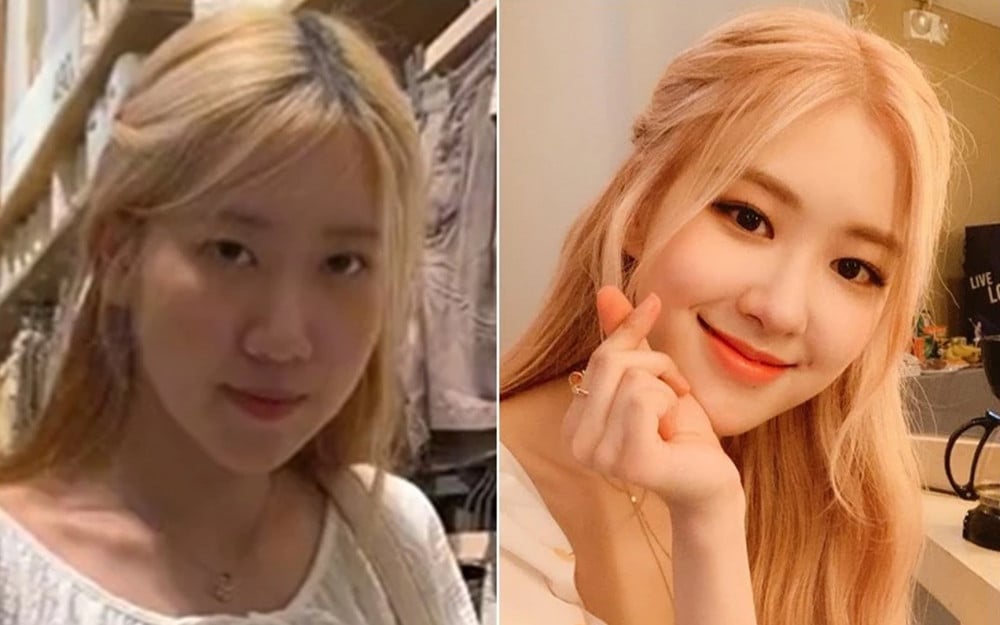 There is a Thai TikToker (@paerploytae) who is gaining much attention from Korean netizens for looking like BLACKPINK's Rose.
According to Korean netizens, this TikToker was given the nickname 'Rose Gong' following YouTuber Min Seo Gong, who is known for resembling Park Bo Gum.
One Twitter user shared a short video of the Tik Toker with the caption, "Guys, Rose Gong appeared too."
In the video, the Tik Toker did give off a similar vibe to Rose with similar visuals of having dyed blonde hair and somewhat resembling facial features. The netizen who initially shared the video also wrote that the Tik Toker's actions reminded them of the BLACKPINK member.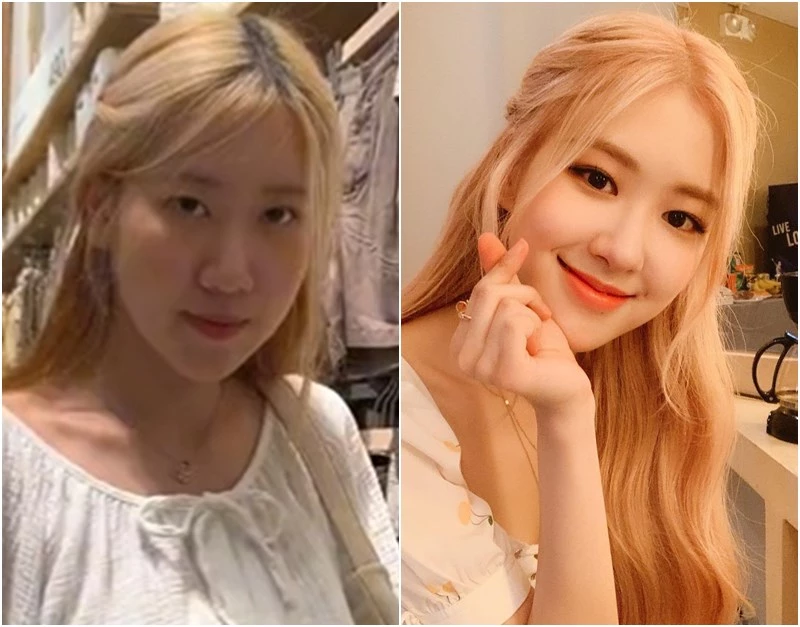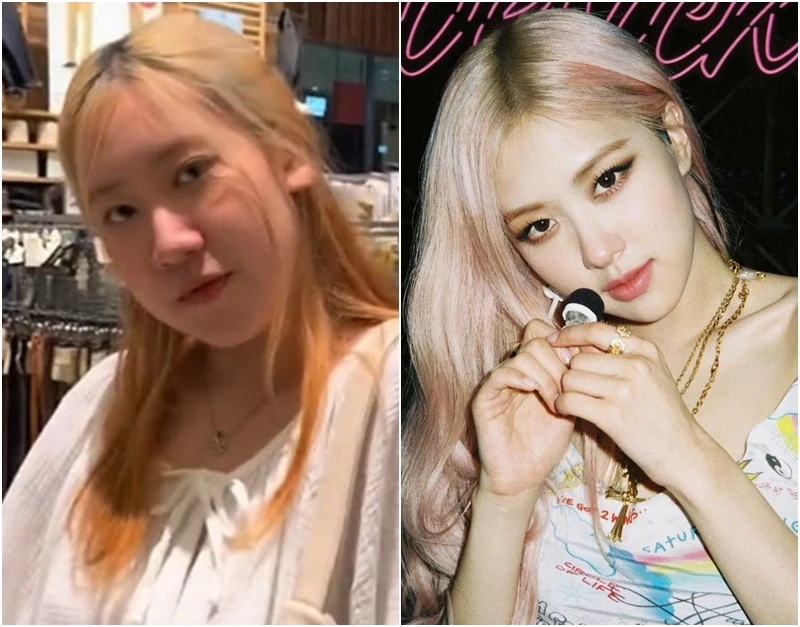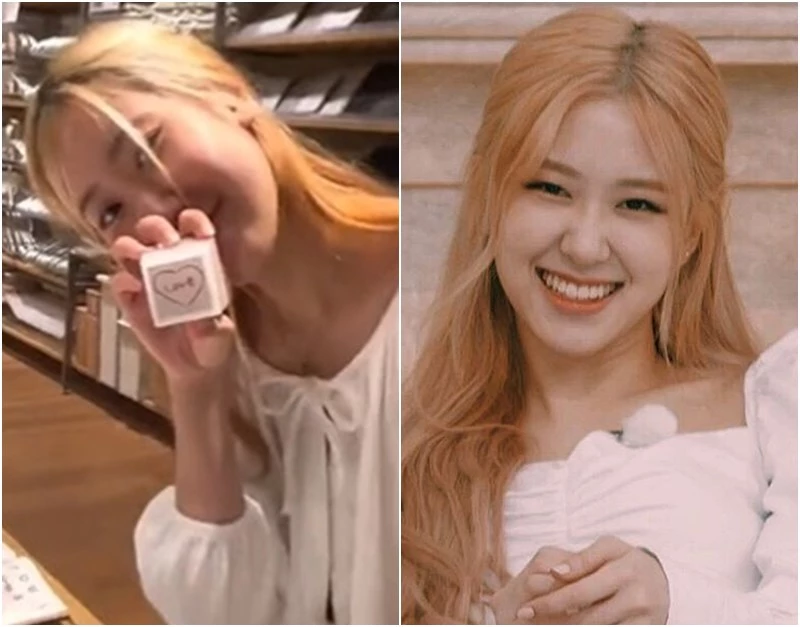 Other netizens commented, "I thought she was Rose without makeup, lol her actions are similar too," "She does look like Rose," "Even her hairline is similar," "I can't believe there is a Rose Gong," "I laughed because her gestures that are like Rose seem so natural," "I laughed when I first saw the video," "I thought she was Rose, lol," and "It's actually annoying because she does really look like Rose."