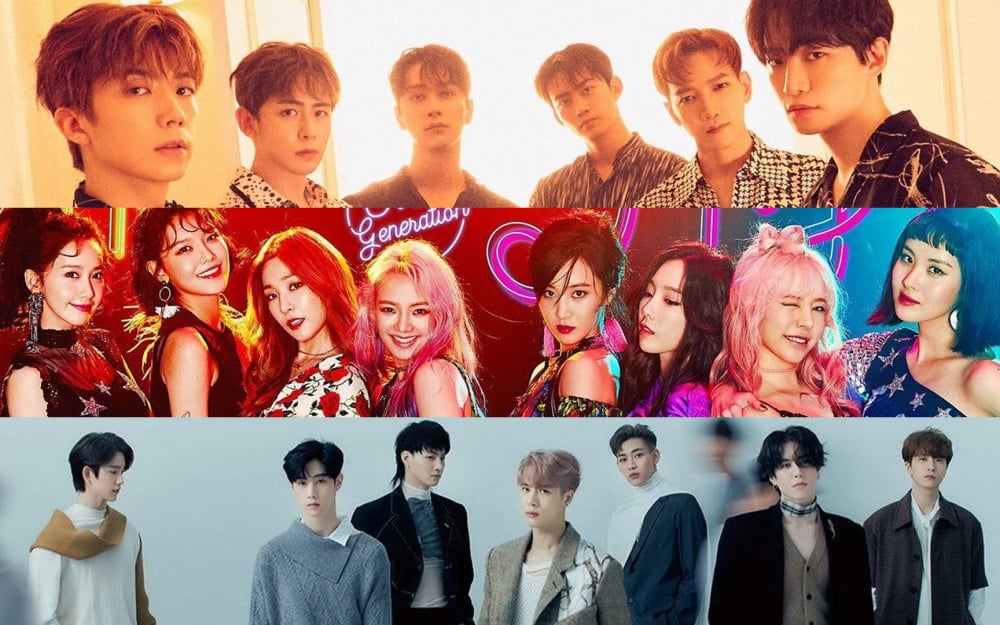 There is a jinx in the K-pop industry for idol groups to disband after seven years, after the contract ends with their initial agency. With the members gaining fame throughout their promotion, many idol group members go their separate ways signing with other agencies.
To prevent complications with future works and other various reasons, many idol groups declare their disbandment once the members leave the initial agency and sign with different labels. However, there are times that the idol group remains together despite the members belonging to other companies. These groups even get back together to release music and albums, keeping their loyalty to one another and their fans.
So here are some of the groups that have not officially disbanded but have members belonging to other record companies.


2AM (debut 2008) - JYP Entertainment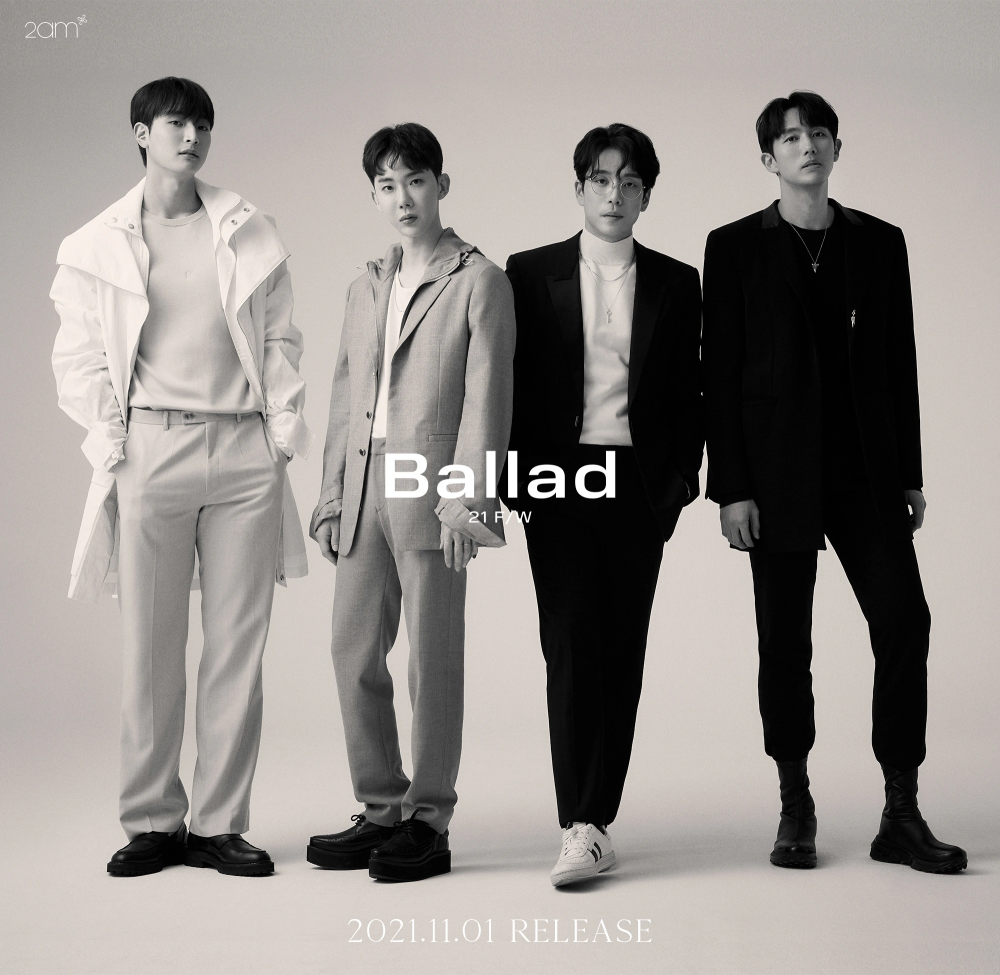 Members:
Changmin - TheBsky Ent
Seulong - Jellyfish Entertainment
Jo Kwon - Cube Entertainment
Jinwoon - Mystic Story
2PM (debut 2009) - JYP Entertainment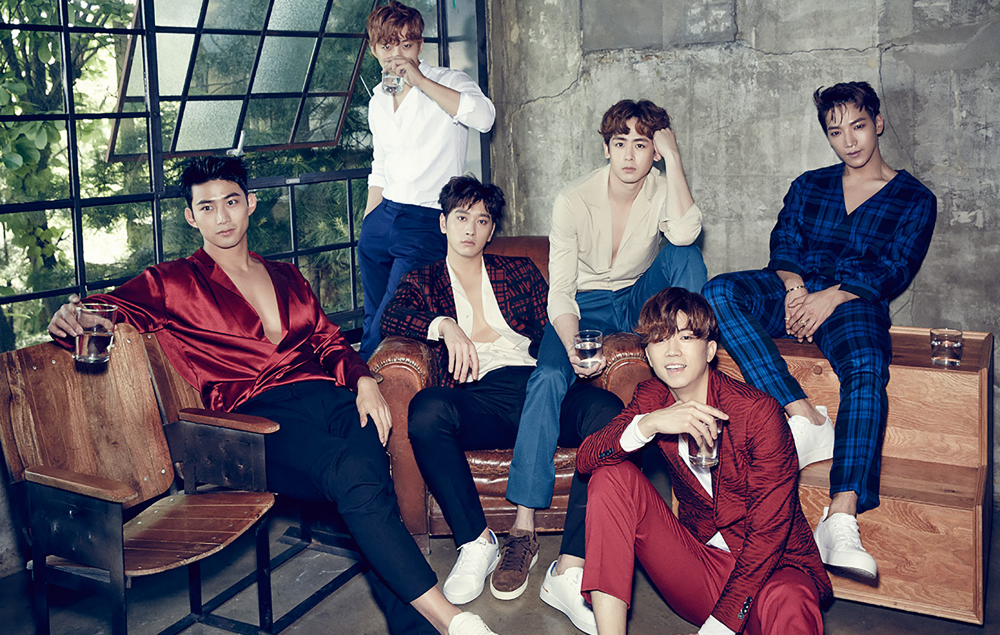 Members:
Jun K., Junho, Wooyoung, Nickhun - JYP Entertainment
Taecyeon - 51K
Chansung - undecided
A Pink (2011) - IST Entertainment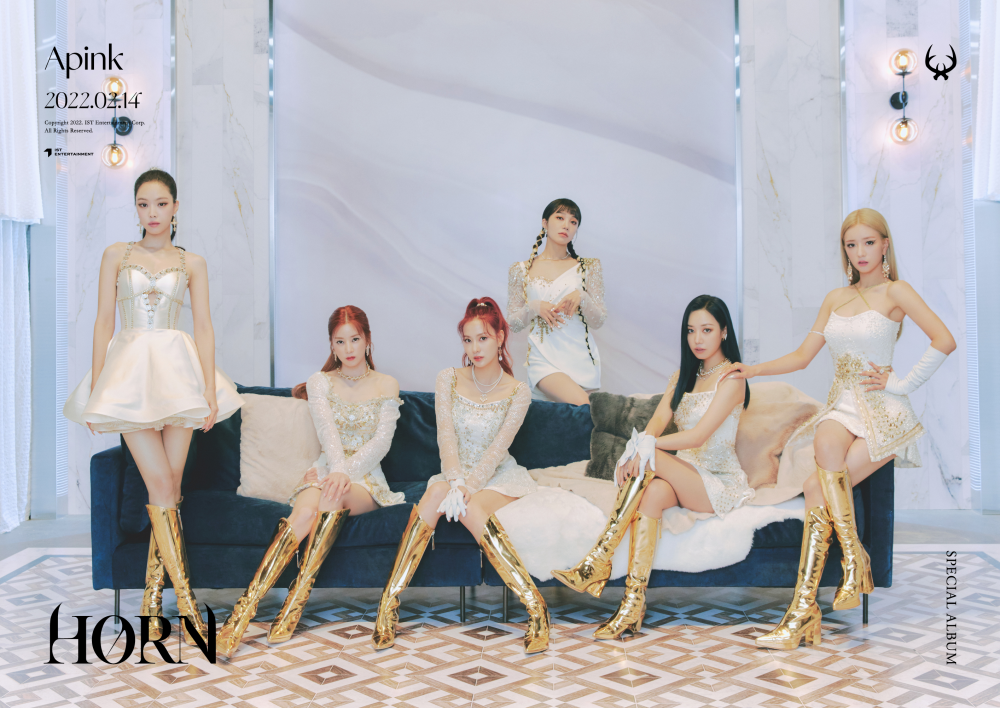 Members:
Chorong, Eunji, Bomi, Namjoo, Hayoung - IST Entertainment
Na-Eun - YG Entertainment
Block B (debut 2011) - Seven Seasons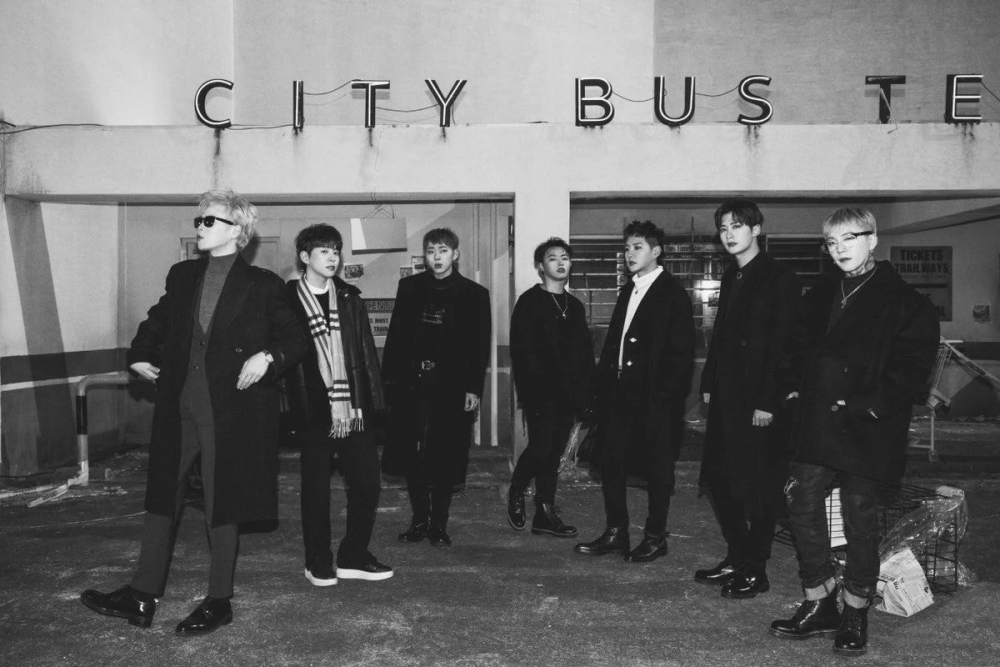 Members:
Zico - KOZ
Taeil, Jaehyo, B-Bomb, Park Kyung, U-Kwon - Seven Seasons
P.O. - Artist Company
EXID (debut 2012) - Banana Culture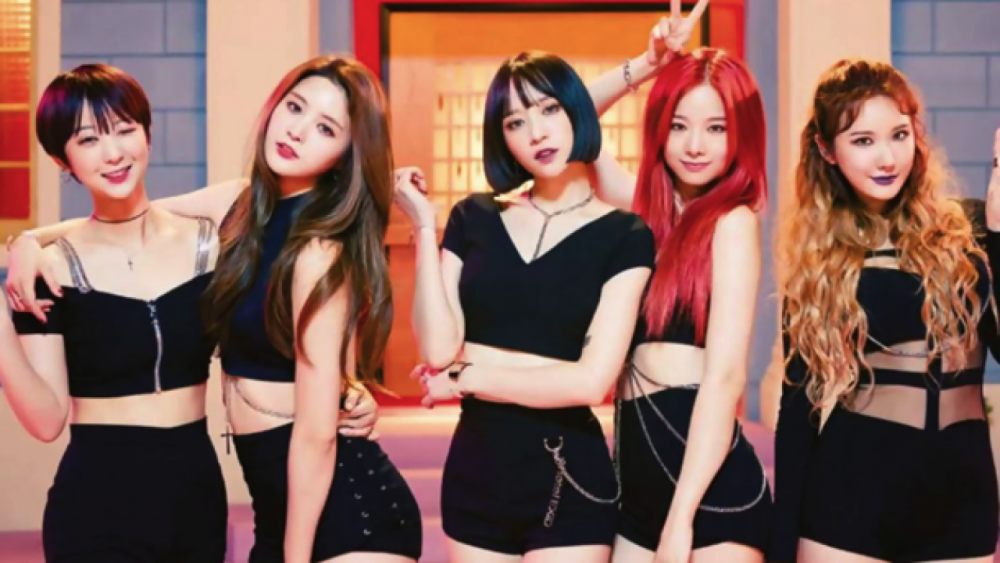 Members:
Hani - Sublime Artist Agency
Solji - C-JeS Entertainment
LE - None
Hyerin - Sidus HQ
Jeonghwa - J WIDE Company
f(x) (debuted 2009) - SM Entertainment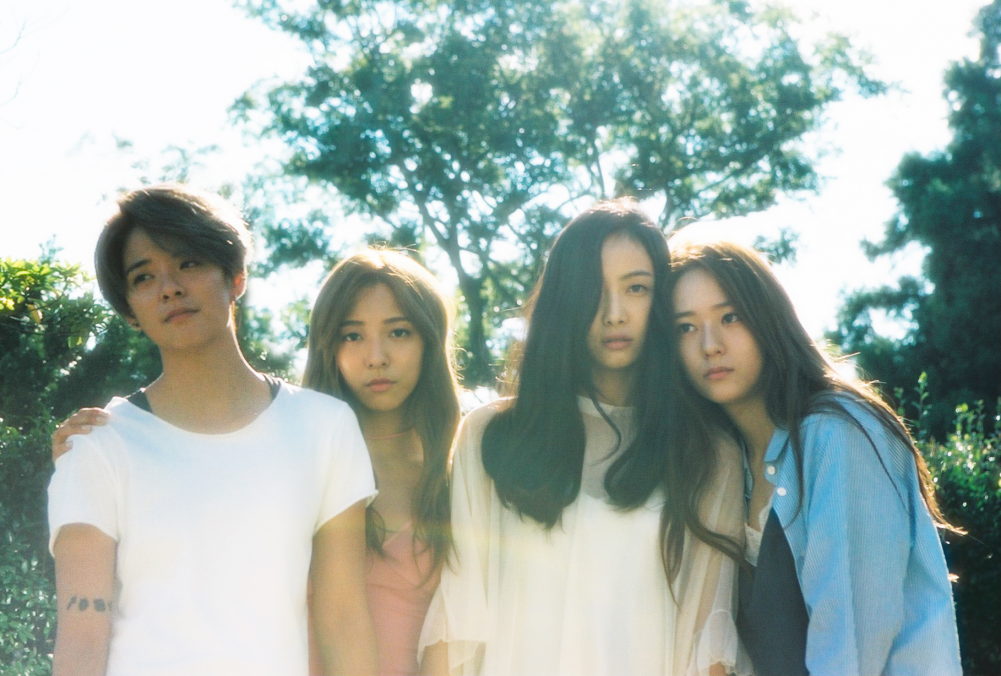 Members:
Krystal - H& Entertainment
Luna - Grida Entertainment
Amber - RYCE Entertainment
Victoria - Victoria Song Studio
Girls' Generation (debut 2007) - SM Entertainment
Members:
Taeyeon, YoonA, Hyoyeon, Sunny, Yuri - SM Entertainment
Tiffany - Paradigm Talent Agency
Sooyoung - Saram Entertainment
Seohyun - Namoo Actors
GOT7 (debut 2014) - JYP Entertainment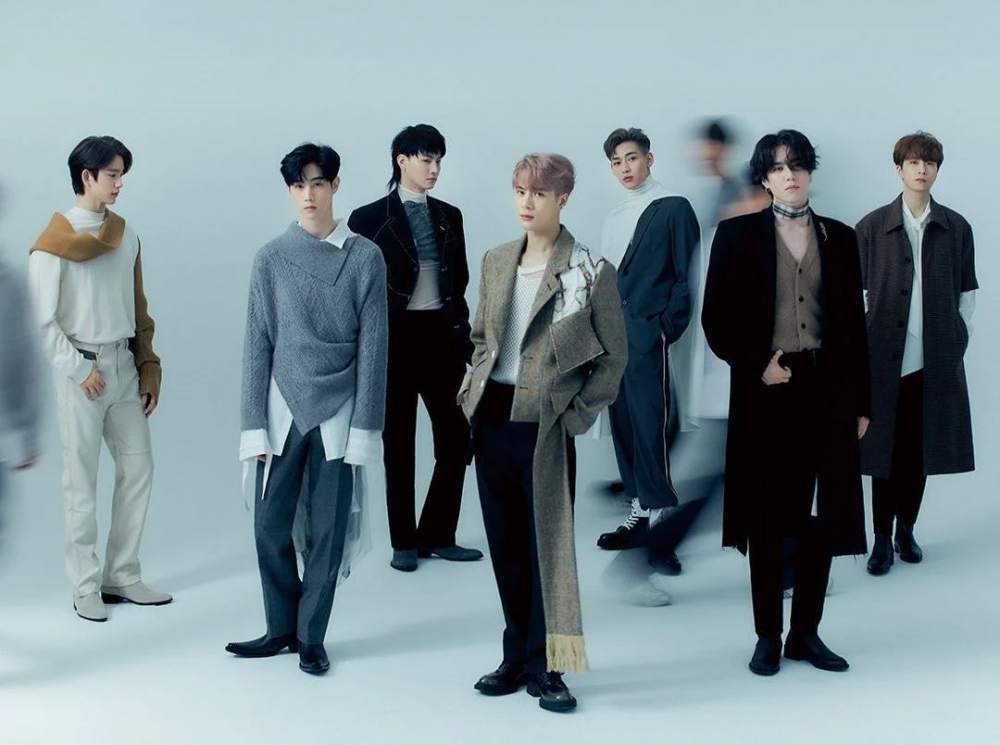 Members:
Jay B - H1ghr Music
Mark - Creative Artists Agency
Jackson, Youngjae - Sublime Artist Agency
Jinyoung - BH Entertainment
BamBam - Abyss Company
Yugyeom - AOMG
INFINITE (debut 2010) - Woollim Entertainment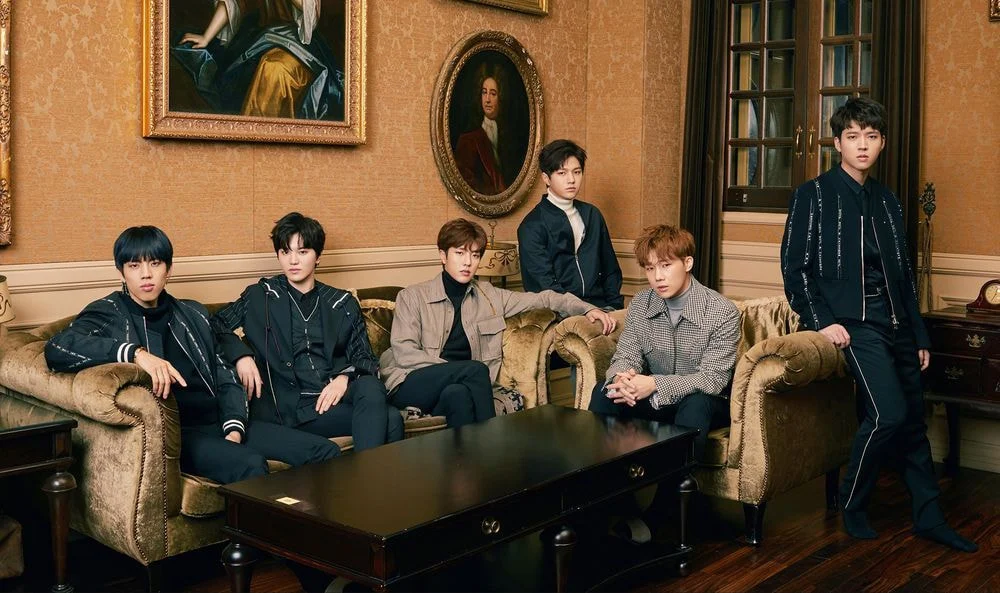 Members:
Woohyun - Woollim Entertainment
Sungkyu - Double H Entertainment
Dongwoo - Big Boss Entertainment
L, Sungyeol - Management 2 Sang
Sungjong - Undecided
MAMAMOO (debut 2014) - RBW Entertainment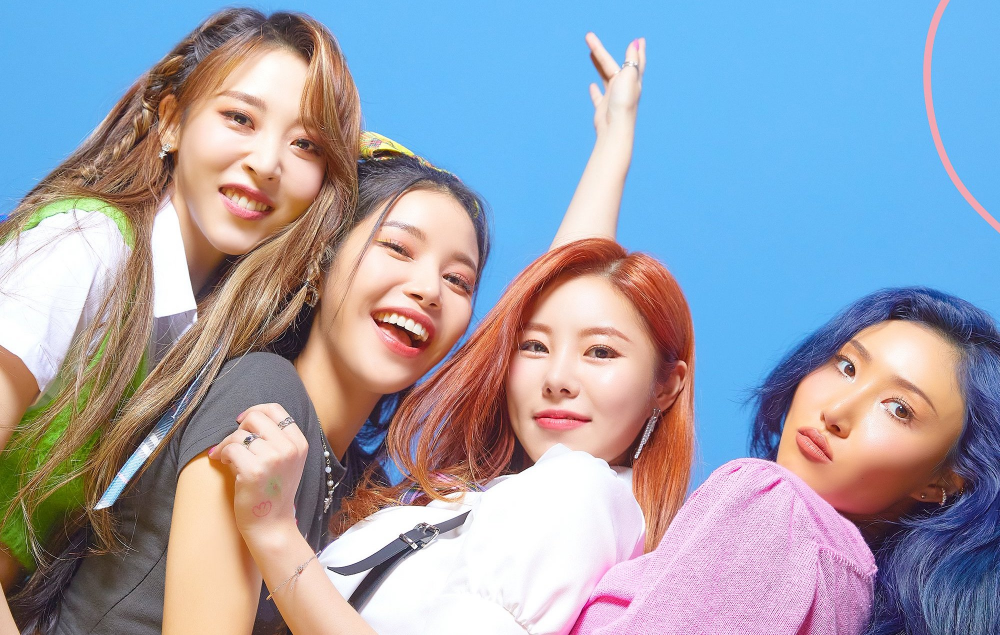 Members:
Hwa Sa, Moon Byul, Solar - RBW Entertainment
Whee In - THE L1VE
VIXX (debut 2012) - Jellyfish Entertainment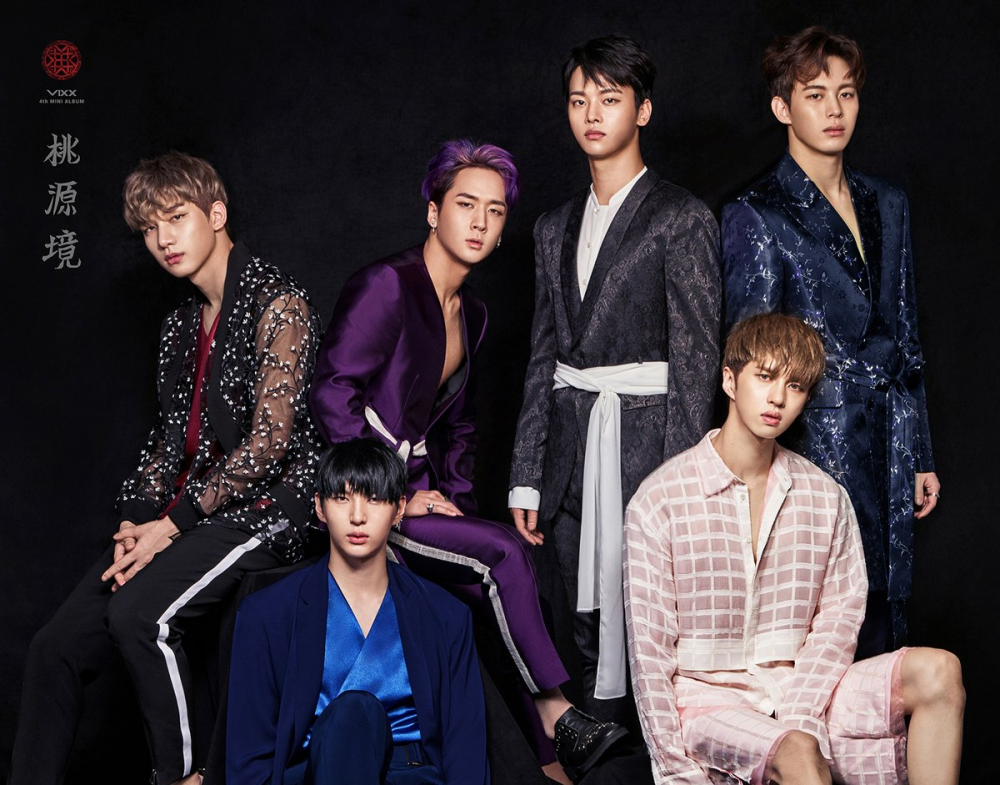 Members:
N - 51K
Ravi - GROOVL1N
Ken, Hyuk, Leo - Jellyfish Entertainment