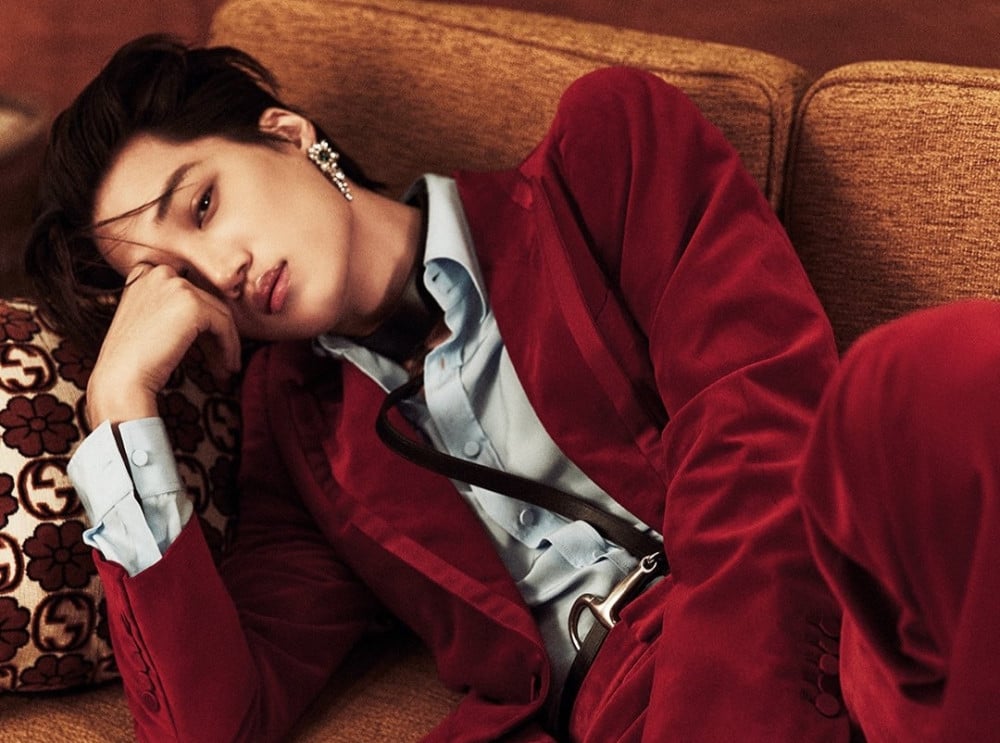 ELLE Korea's November issue features the recent collection from one of the most famous luxury brands around the world, Gucci, highlighting the anticipated Gucci Aria Collection.
KAI, the Gucci Global Ambassador, as one of the featured covers together with IU, another World-class Superstar and Gucci Ambassador, for the upcoming issue of ELLE Korea magazine.
KAI proved once again that he is the human embodiment of Gucci's luxury brand by giving off god-like visuals. KAI wearing the latest collection, Gucci Aria's accessories and clothes made him more look like one of the most gorgeous men on the planet.
Here are some of the photos for ELLE Korea's November Issue featuring KAI and Gucci: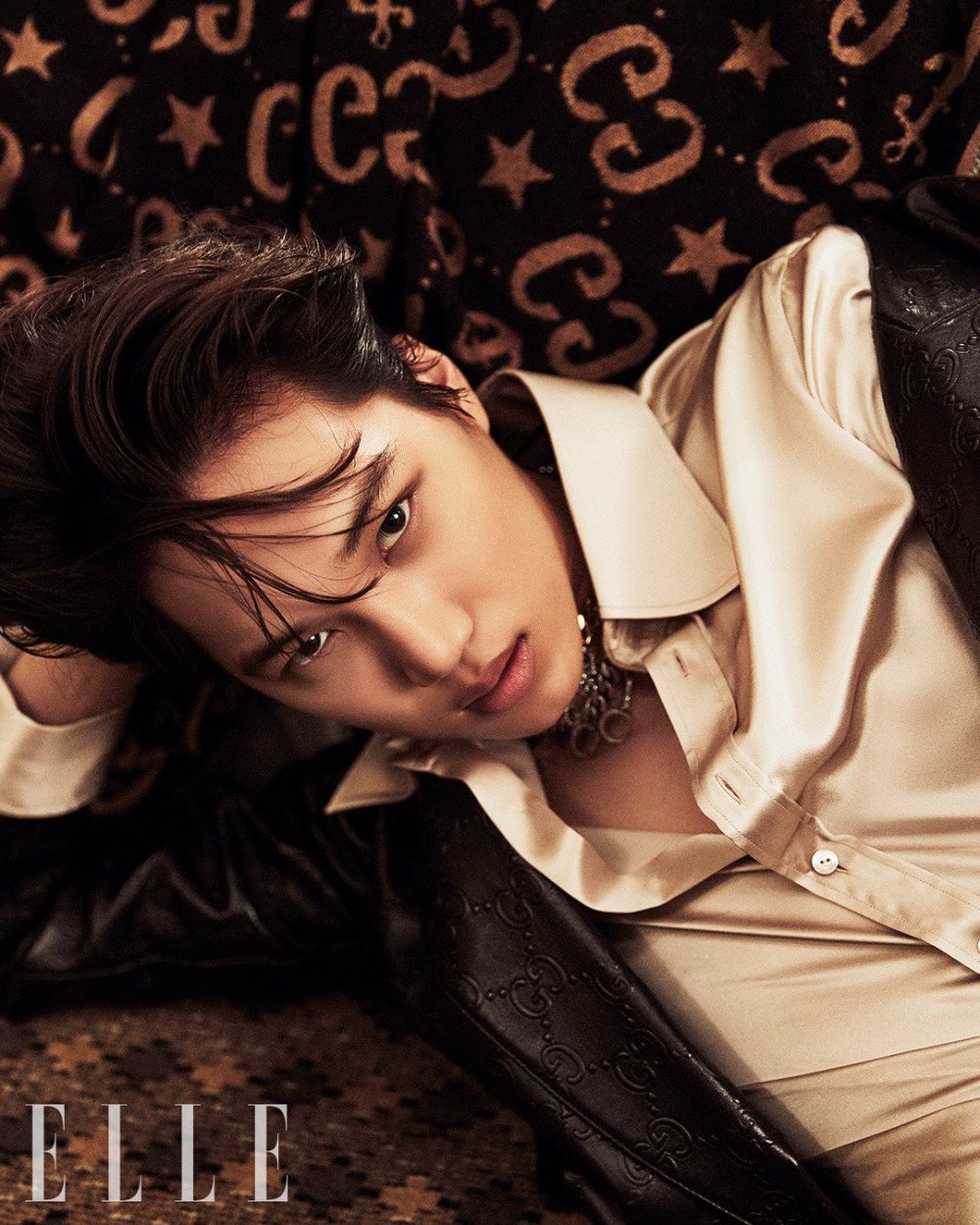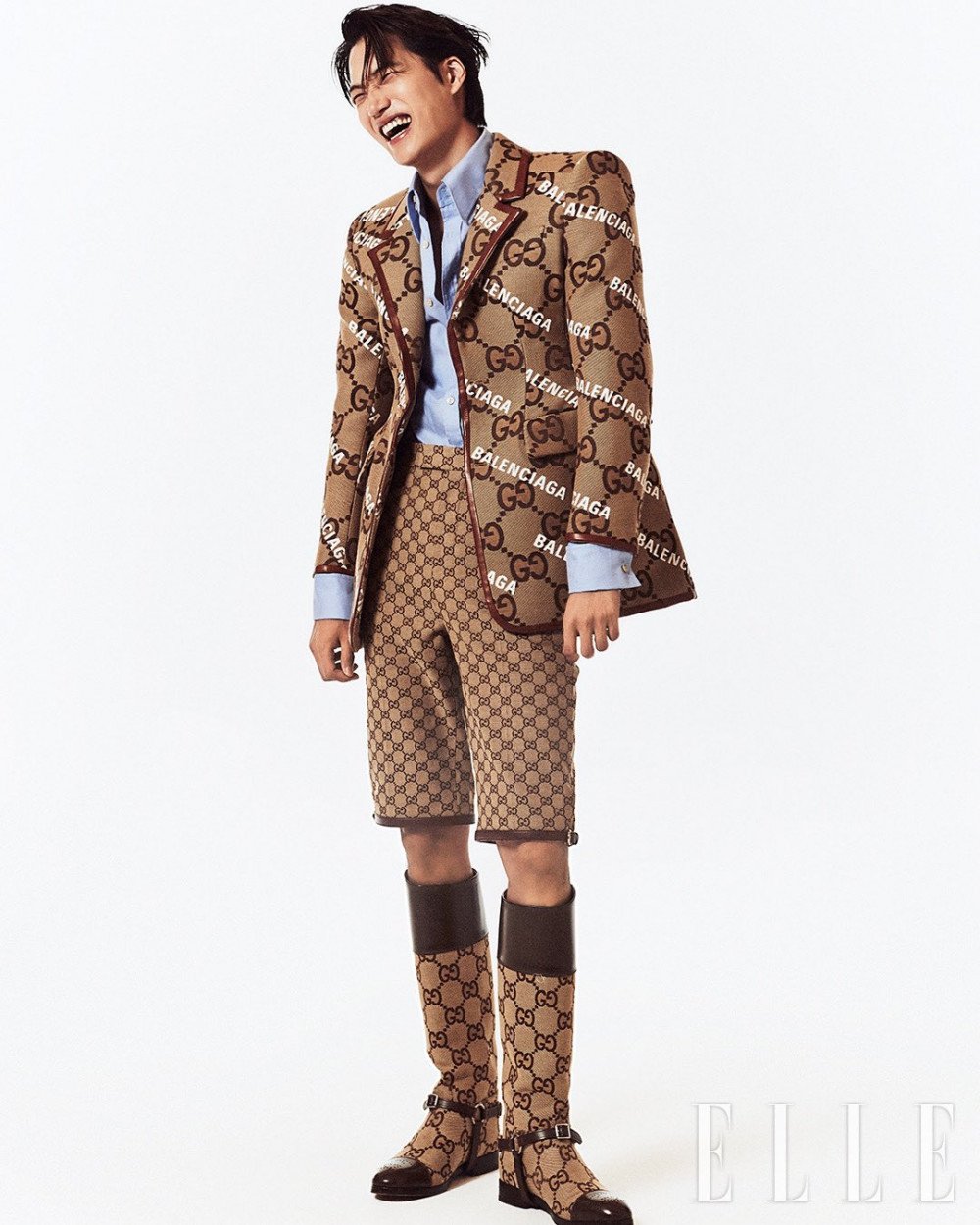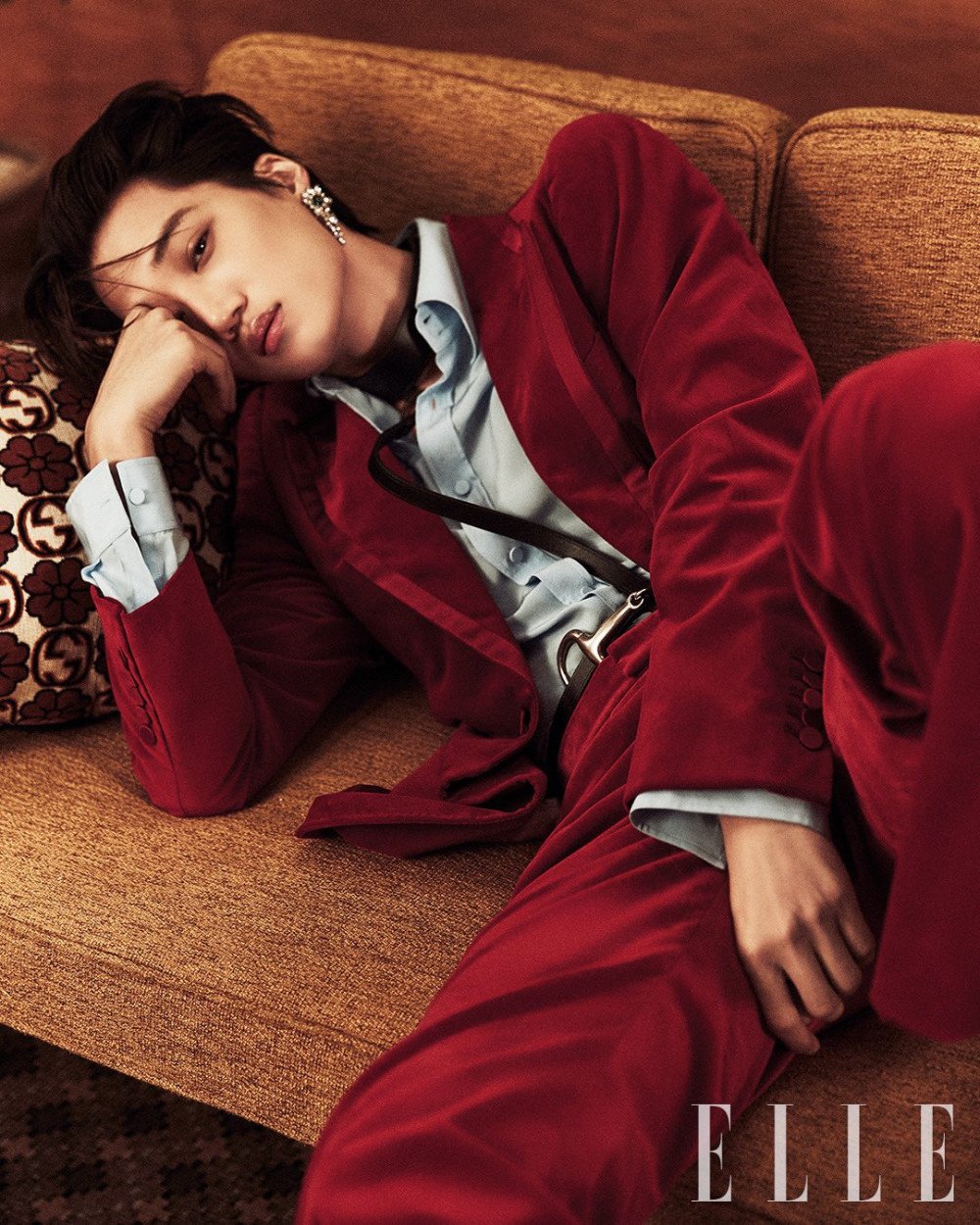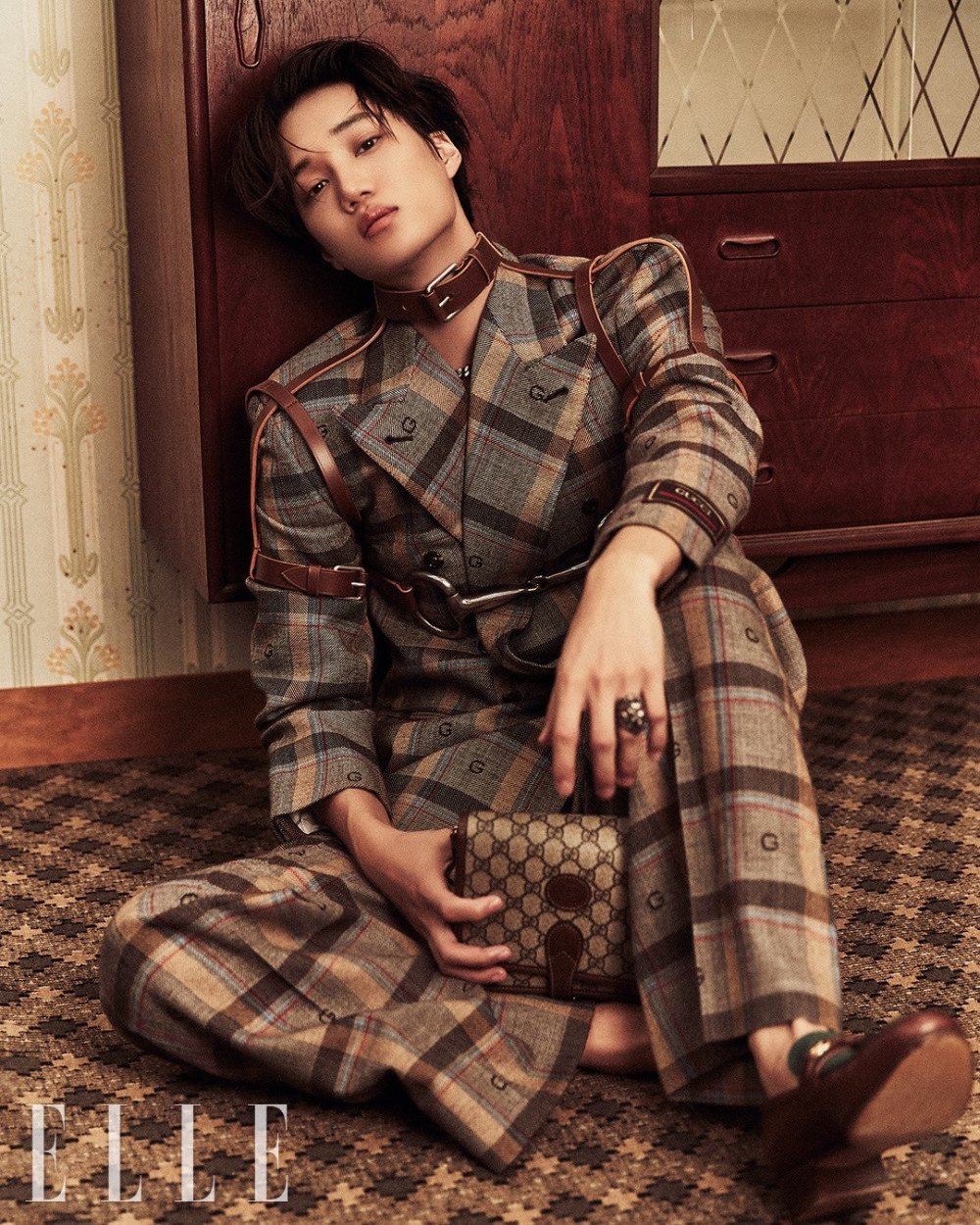 Also, a Fashion Film was uploaded on ELLE Korea's Youtube Channel.
Watch the 'Human Gucci' flaunts the Gucci Aria Collection here for ELLE Korea: