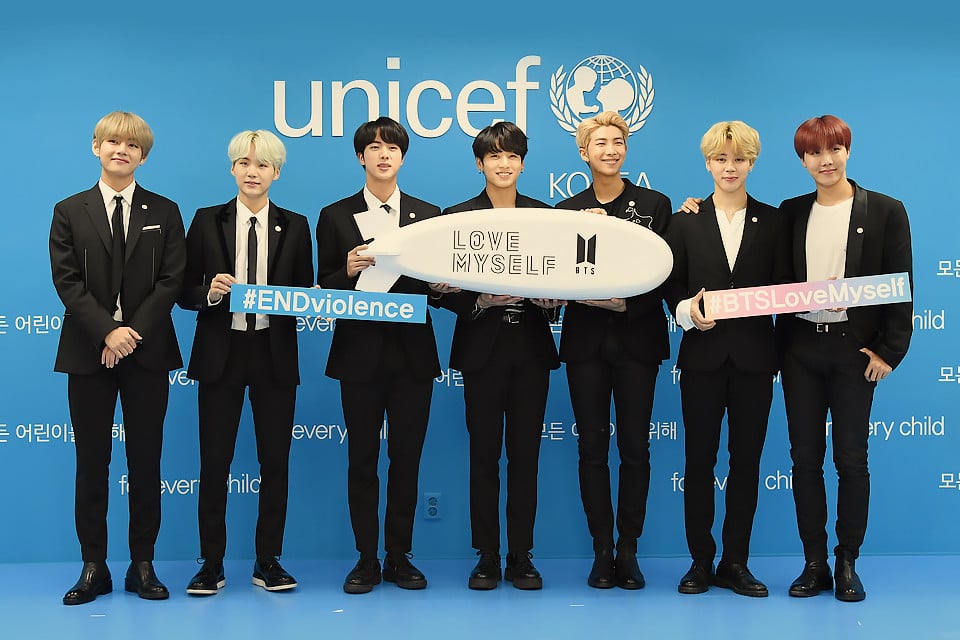 Many people are dead and whole villages remain underwater three days after Typhoon Vamco slammed into the Philippines. Many areas remained submerged with the worst flooding in forty years, causing loss of life, injuries and homes and businesses being destroyed across the country.
As of Nov 15, 2020: The Philippines ARMY Fanbase raised more than $40,000 (PHP2,000,000) for Typhoon Vamco flood victims in 24 hours and still counting. On behalf of those affected, the BTS ARMY has established donation drives within the county's fanbase with full transparency as their humanitarian response.
Take note, this doesn't include the international fanbase all over the world who are willing to help yet. Great job ARMYs, keep it up!
For those willing to help and donate you can reach out to these fanbases listed.