Hyorin
is receiving some criticism for her new sexy concept. 
On April 20, Hyorin released the MV teaser for "Dally" featuring GRAY. As seen in the concept photos and other teasers, Hyorin is trying out an extremely sexy concept with revealing attire and dance moves for her solo comeback. Unfortunately, Hyorin's new look is receiving negative feedback from some viewers.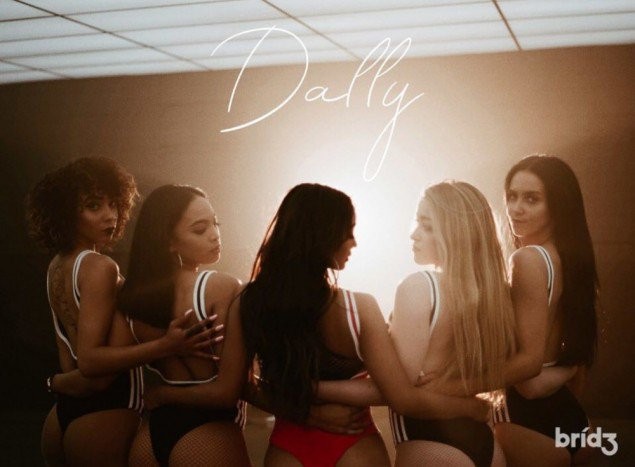 Netizens commented, "I like Hyorin's vocals than her sexiness.,. I think it's better for her to not do this", "Dirty...", "Seriously, did she have to do this? I've lived overseas for a long time, I've married a European woman, and have an open mind but I get this strong feeling of aversion when I see Korean idols and female singers doing this. From what I remember, Hyorin is a singer with actual talent?"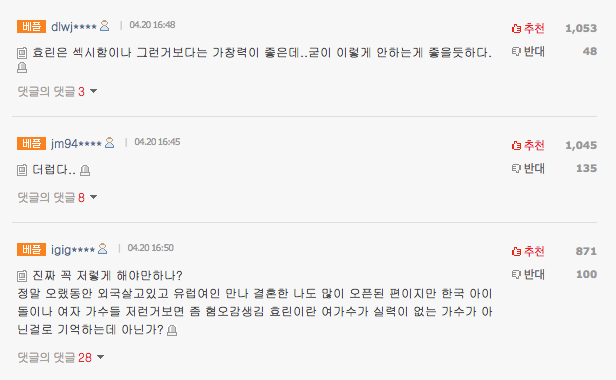 Overall, netizens claim it's unnecessary for Hyorin to take off her clothes and go for a revealing concept when she can succeed just with her vocal talent. 
What are your thoughts on Hyorin's concept for "Dally"?