Movies
4minute's Jiyoon talks about joining "Immortal Song 2"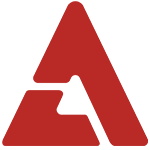 4minute's Jiyoon pleasantly surprised fans yesterday by revealing that she would be joining the cast of KBS's idol music show, "Immortal Song 2." Producers of the show anticipated great things from her addition, previously announcing, "Ji Eun will be leaving the show, and in her place, Jiyoon will be joining. I felt that her vocals were more charming than main vocalist Gayoon. We're sure that Jiyoon will be able to show something great on the stage of 'Immortal Song 2'." Jiyoon herself said, "Thank you for all of the attention I'm receiving even before I officially begin the program. I'm worried on the other hand because I saw an article comparing me to Hyorin. I think that's being too generous with the compliments. I won't focus on the fact that I'm the vocalist of 4minute, a performance group, and show that I'm just enjoying the stage." She continued, "I'm sure that the focus will be on my vocals, but I want to show a bit more variety of talents on stage."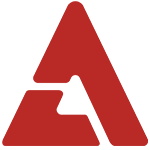 Cube Entertainment added, "Yoseob gave Jiyoon a lot of advice. The two talked a lot about how he felt when the lights tured off and what she should be hoping to show." Jiyoon will be officially joining the cast on the recording to be held on June 27th. She'll be up against F.T. Island's Hongki, 2PM's Junsu, SISTAR's Hyorin, 2AM's Changmin, and MBLAQ's G.O. Source + Photos: E News 24 via Nate
Tags
Get the best of AKP in your inbox
DON'T MISS
Comments
There are 0 comments
Login With...