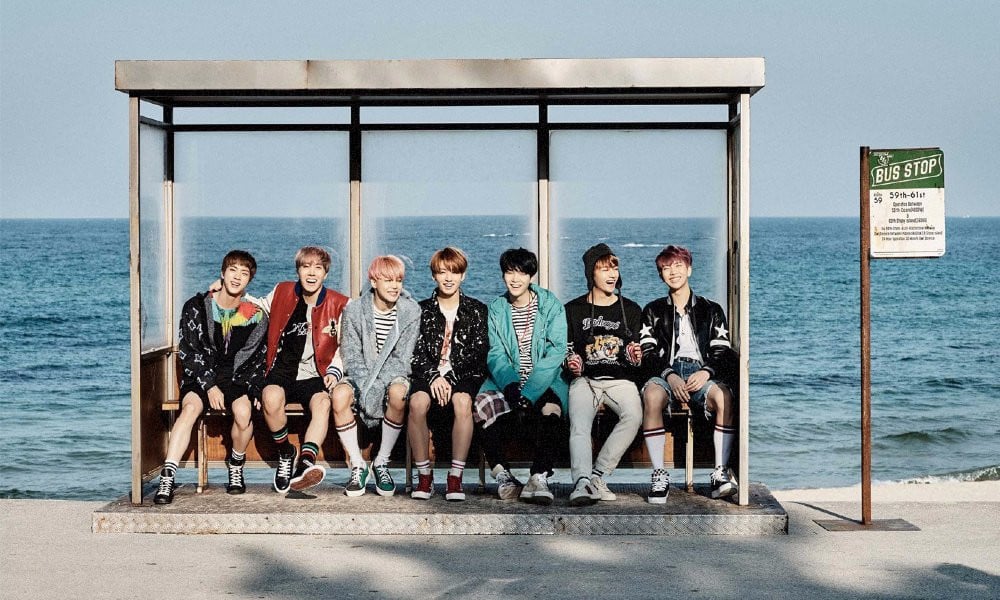 BTS's "Spring Day" continues to hit milestones!
According to Spotify's most recent update, the global boy group's hit 2017 single "Spring Day" has exceeded 400 million streams on Spotify, becoming their 12th song to do so.
Released on February 13, 2017 as the title track from the repackaged album 'You Never Walk Alone', the song hit the milestone approximately 6 years and 3 weeks after its release.