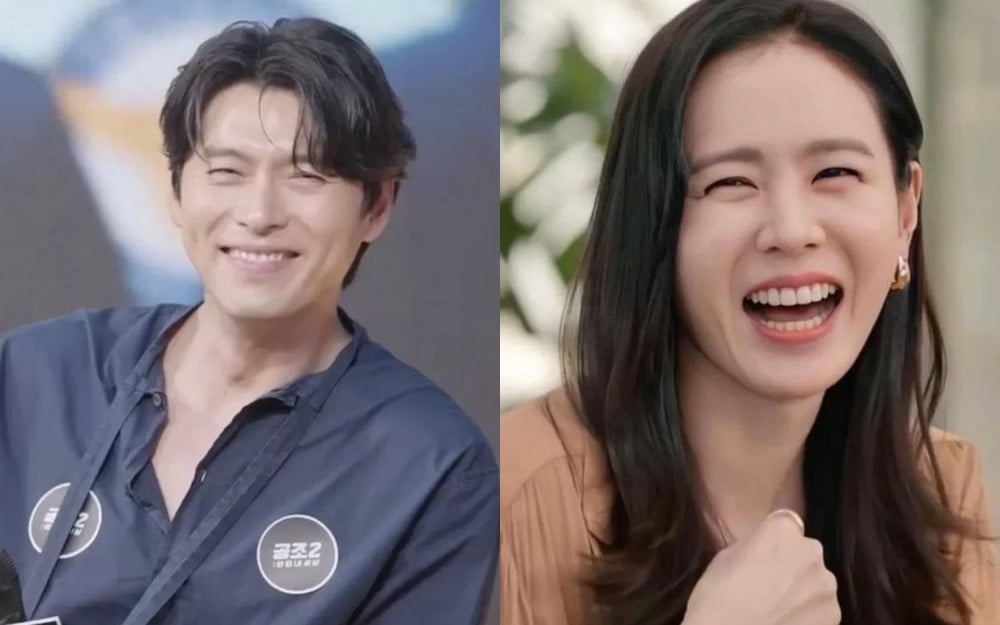 Actor Hyun Bin is starting to look a lot like his wife, Son Ye Jin, and smiling in the same way.
Hyun Bin recently appeared on NAVER NOW's Movie Talk and shared the behind-the-scenes story for the film 'Confidential Assignment 2: International.' On this day, the actor boasted of his handsome visual wearing a simple navy shirt and black pants.
In particular, Hyun Bin garnered much attention when he was seen smiling with his eyes, just like how his wife smiles. This is because the actor was rarely seen smiling with his eyes before.
Many are saying he looks very much like his wife as he was seen smiling just like her just six months after their marriage.