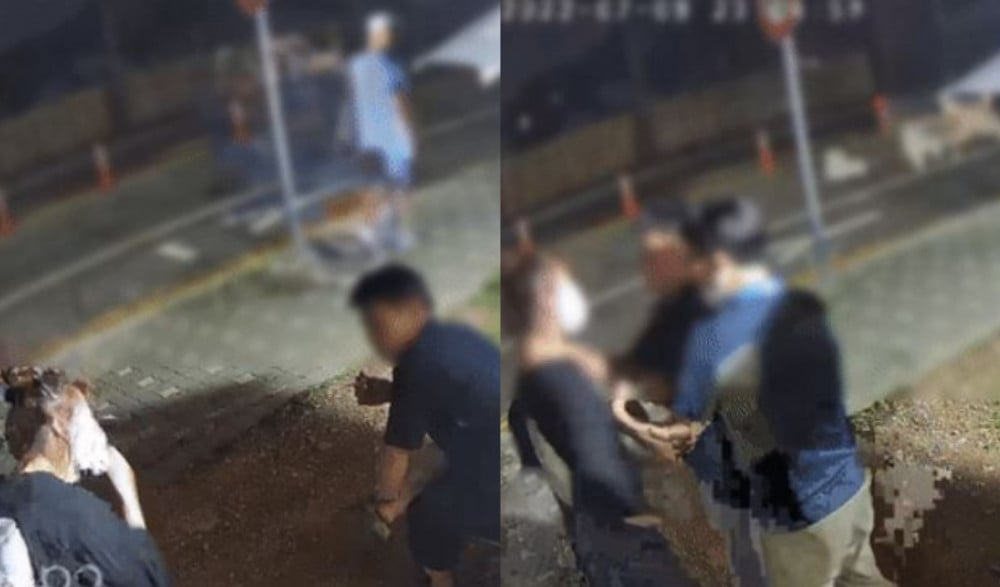 On July 11 KST, an article was posted on an online community forum titled, "I'm a female convenience store owner and I was assaulted while working." Here, the community post writer 'A' described herself as a convenience store owner who operates her store in Incheon. The convenience store is very close to the bus stop and her home is upstairs of the store. She described that an outdoor parasol is set up in front of the store and is a non-smoking area. However, a male customer sat down by the outdoor parasol and began smoking with a friend.
In the CCTV captured, it showed the female convenience owner 'A' bowing her head politely to ask the male customer to turn off his cigarette, as it is a non-smoking area. 'A' put her hands together in a praying gesture, to kindly explain the reasons for her request. However, the seemingly drunk male customer pushed 'A' on the shoulders and slapped her in the face, while saying "You talk too much". When 'A' approached the man again, the man once again pushed 'A' while his friend tried to hold him back.

According to 'A', the male customer lives in the same neighborhood and runs a business with his family members. When 'A' approached them about this incident, the family members reportedly responded with, "We're sorry that happened. Let's finish this nicely. What is it that you want? Didn't we help your business by buying a lot? Why are you making such a big deal over something you can just end nicely?" 'A' then wrote on the forum, "The table is turning and the blame is placed on me instead, while the perpetrator of violence is denying his actions by claiming 'I have never done that'. Aren't you even embarassed to deny your actions by saying 'I've never done that' after hitting someone who is even younger than your son and can be your daughter?" 'A' then continued, "I'm so upset. Is it a sin to rnu a convenience store in a neighborhood? A convenience store is always put down."
Many netizens who read this post criticized the male customer and his family members.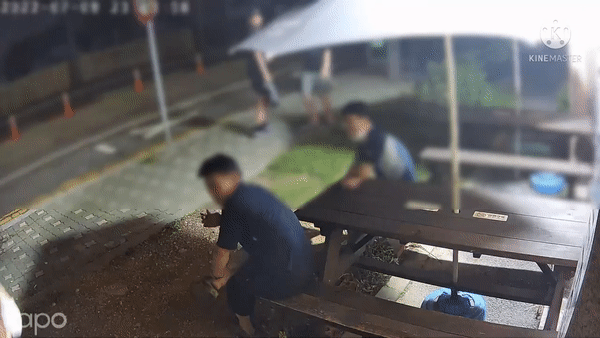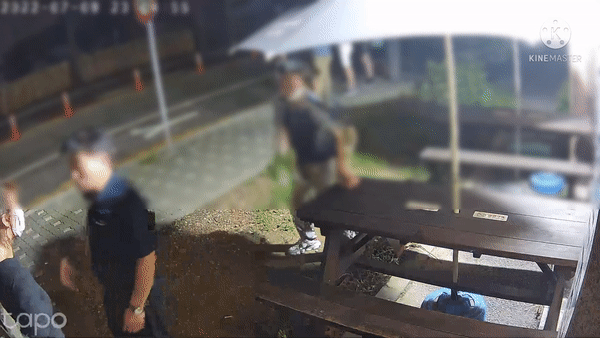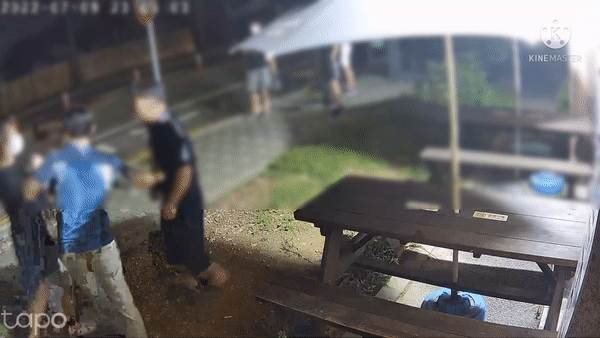 In response, netizens commented:

"That male customer's family is the same."

"Crazy man. Curses are coming out of my mouth."

"Sue him."

"His family are exactly like him lolll. A whole family with terrible character."

"Rumors will spread so his business is over."

"They acted terribly first, so what exactly are they saying to 'end nicely'?"

"She should sue him."

"What is up with his family?"

"Looking at his family is responding, she should sue him."

"Omg, why are they like this???"

"There is clear evidence so what does he mean? She needs to sue him and not let him off the hook."