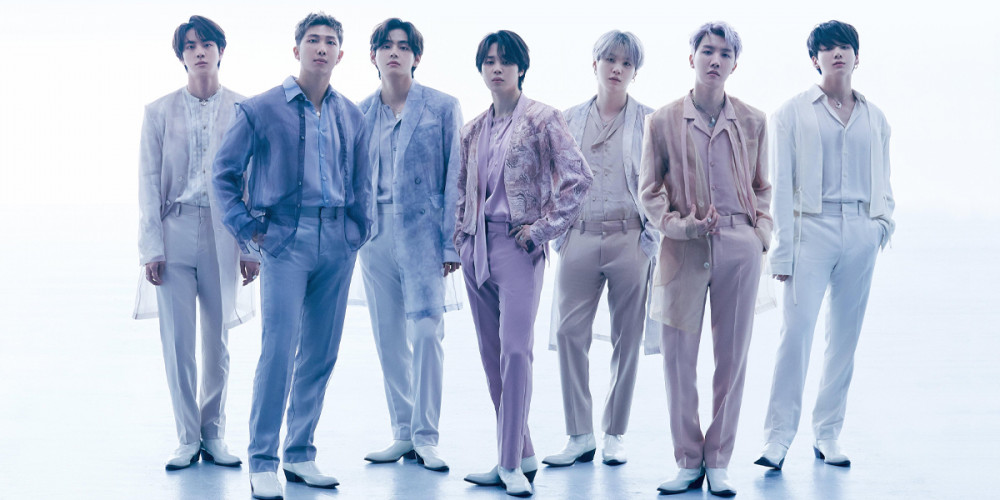 Approximately one hour after its global release, BTS's comeback title track "Yet To Come (The Most Beautiful Moment)" has hit #1 on Melon's 'Top 100' chart.
This is the first time any artist, any song, has ever hit #1 on the "concrete" chart known as Melon's 'Top 100' less than 24 hours after release, since the chart was rebranded in August of 2021.
Previously, Melon rebranded its '24Hits' chart and 'Realtime 24Hits' chart as the 'Top 100' chart and the 'Realtime' chart. The newly rebranded 'Top 100' chart combines total plays within a 24 hour period with total plays within the last hour (50:50 ratio) to determine the most popular songs on the streaming platform.
In addition to its debut at #1 on the 'Top 100 chart', "Yet To Come" also debuted at #1 on Melon's 'Realtime' chart immediately after its release.
Meanwhile, BTS will be performing "Yet To Come", the title track from their anthology album 'Proof', live for the first time ever in a special broadcast of 'Run BTS' on June 13 at 9 PM KST.