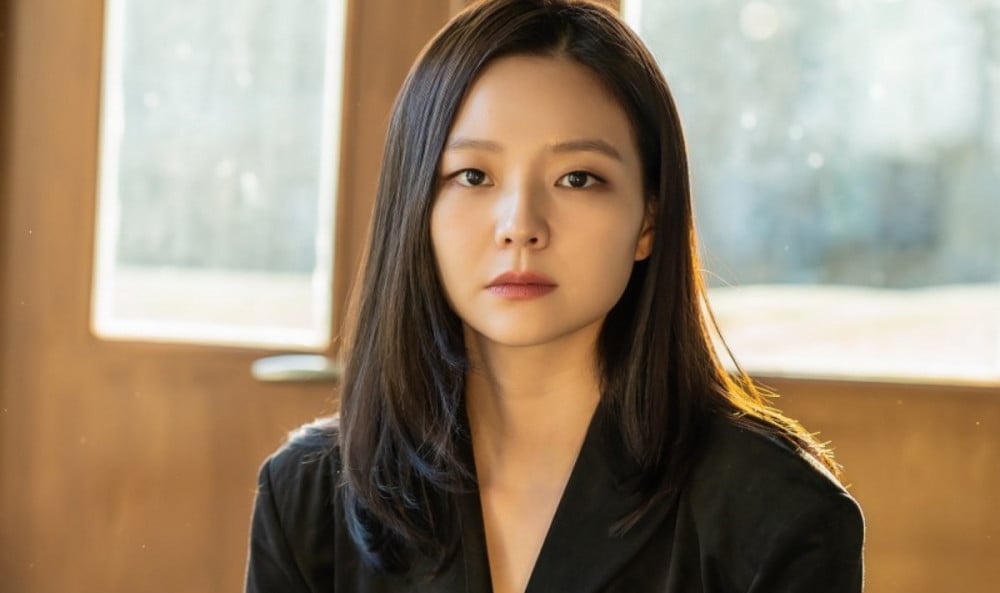 Lee Som has stepped down from the cast of SBS drama 'Taxi Driver 2'.

On March 8, the actress' label Artist Company announced, "It's ultimately been decided Lee Som won't be starring in the SBS drama 'Taxi Driver 2'. Her casting was discussed, but it's difficult for her to star in the new season due to schedules conflicts."

Lee Som is also starring in the upcoming dramas 'Black Knight' and 'Gil Bok Soon' as well as the film 'Starlight Falls'.

'Taxi Driver' follows a mysterious taxi service that enacts justice and revenge for victims.