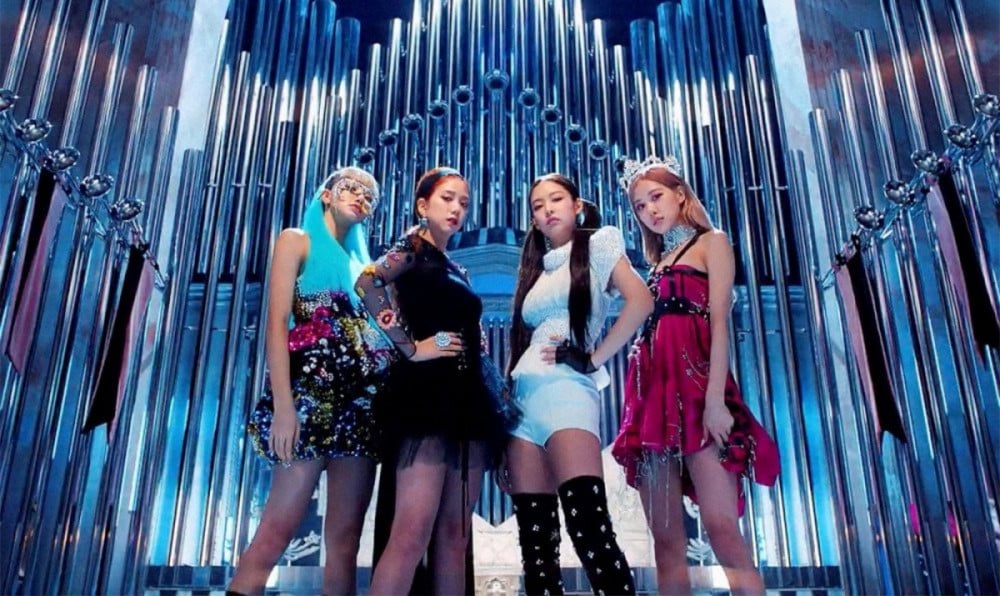 YG Entertainment has announced BLACKPINK will no longer receive gifts from fans.

On October 12, YG Entertainment officially announced the label would be politely rejecting all fan gifts on special occasions, such as group anniversaries and more. According to the post, the BLACKPINK members thought on the issue, and though they appreciated the heartfelt support, they would be more grateful if the funds used by fans would be donated for good deeds to aid those in need.

Only handwritten letters will be accepted at a specific address provided by YG Entertainment, and fans will be notified once the letters arrive.

Stay tuned up for updates on BLACKPINK.