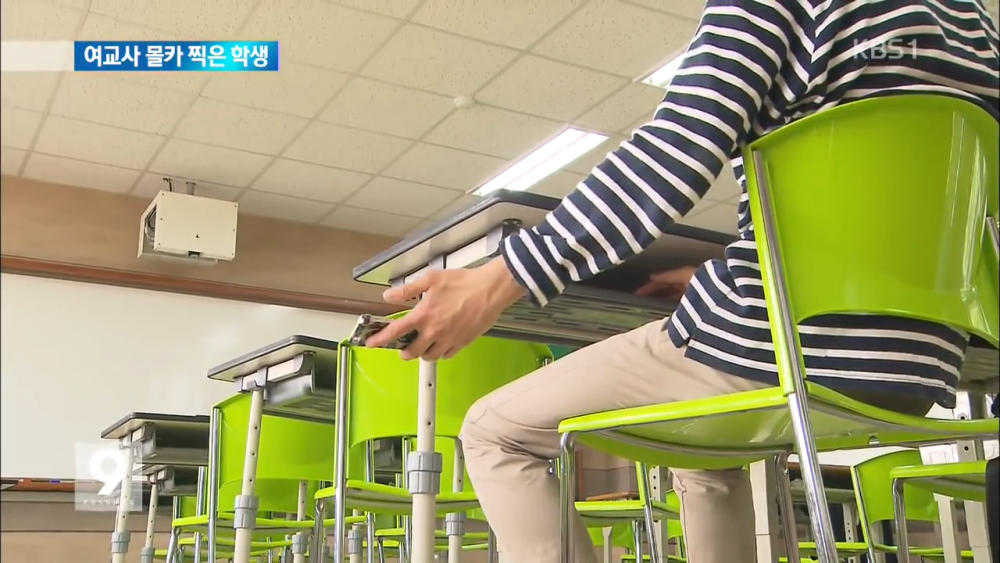 A high school studentin Cheonju, Chuncheongbuk-do was arrested by the police on charges of illegally taking photos up five female teachers' skirts using a mobile phone.
According to the police on the 17th, the Sangdang Police Station in Cheongju, Chungcheongbuk-do, is investigating a senior high school student in Cheongju, accused of illegally photographing the bodies of female teachers.

The high school senior is accused of secretly photographing the specific body parts of five female teachers from July to September. He was recently caught filming the inside of a female teacher's skirt by inserting his mobile phone between his slippers and feet.

According to reports by Maeil Economics News, one teacher caught the high school student standing behind another female teacher with his mobile phone in his slippers. The student denied the allegations when questioned but the teacher found numerous photos of the inside of five female teachers' skirts.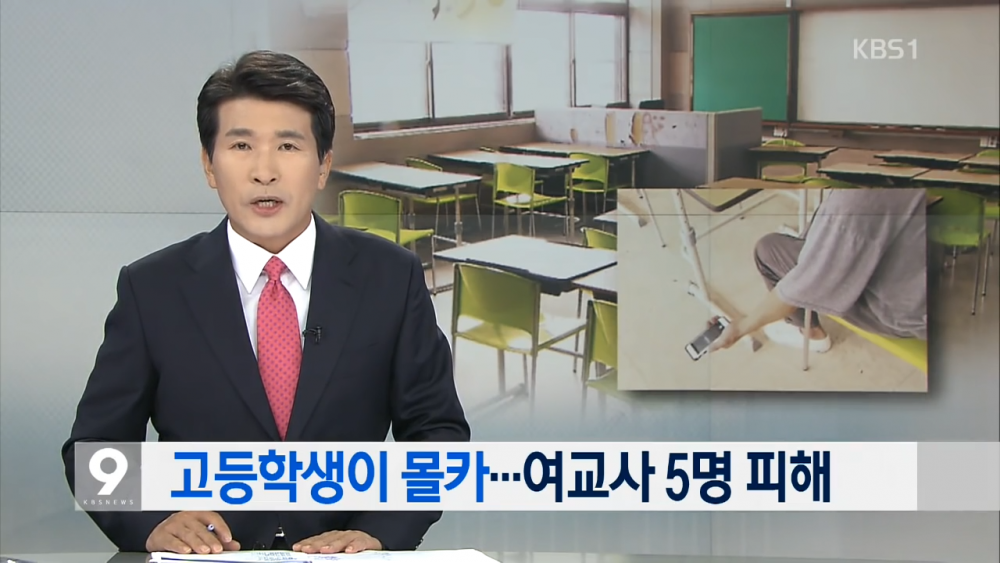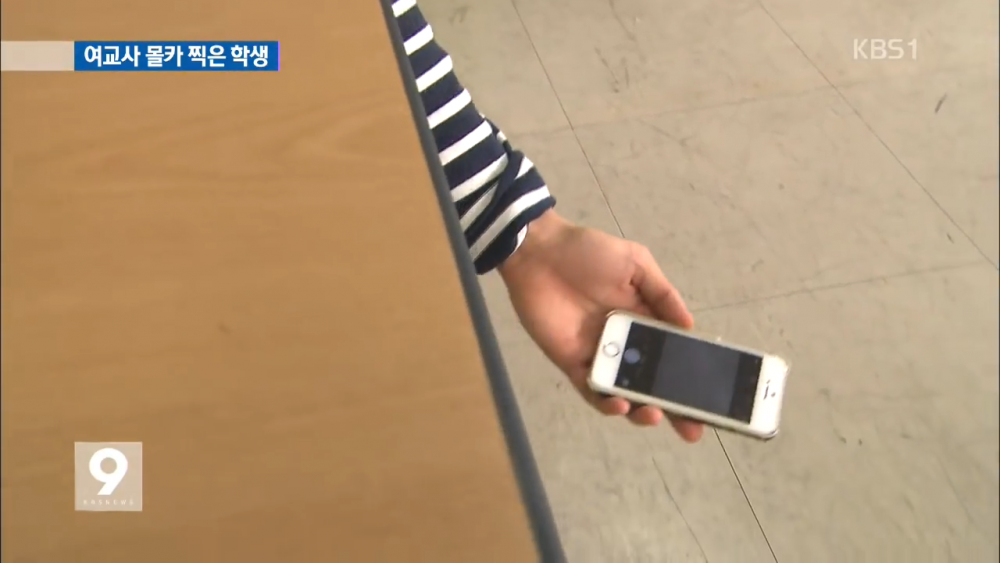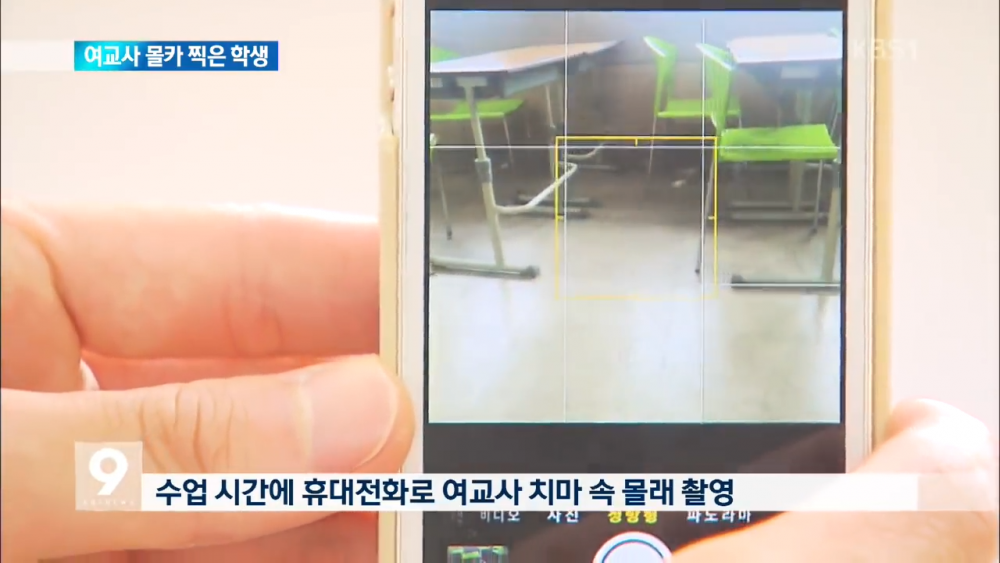 The high school student was found to have kept many of the illegally filmed photos and videos in his cloud and created secondary content by cropping the revealing obscene photos. He also kept a collection of photos showing specific parts of the teachers' bodies showing the inside of their skirts. However, it was revealed that he had not distributed the photos to others.

Meanwhile, the board of education held a meeting and imposed a compulsory transfer of the high school senior. The board explained that they decided not to expel the student in consideration for his future.


Nevertheless, many netizens are criticizing that the board of education was too lenient on the student. Netizens commented, "I don't know why they need to care for a criminal's future," "The punishment is so lenient," "That's a joke I hope. He needs to be punished severely so that he doesn't do the same thing again," "How do they know that he won't do the same thing in the other school he is transferred to," and "that is so creepy. He really needs to serve in jail. If he's a senior in high school, he's not that young."