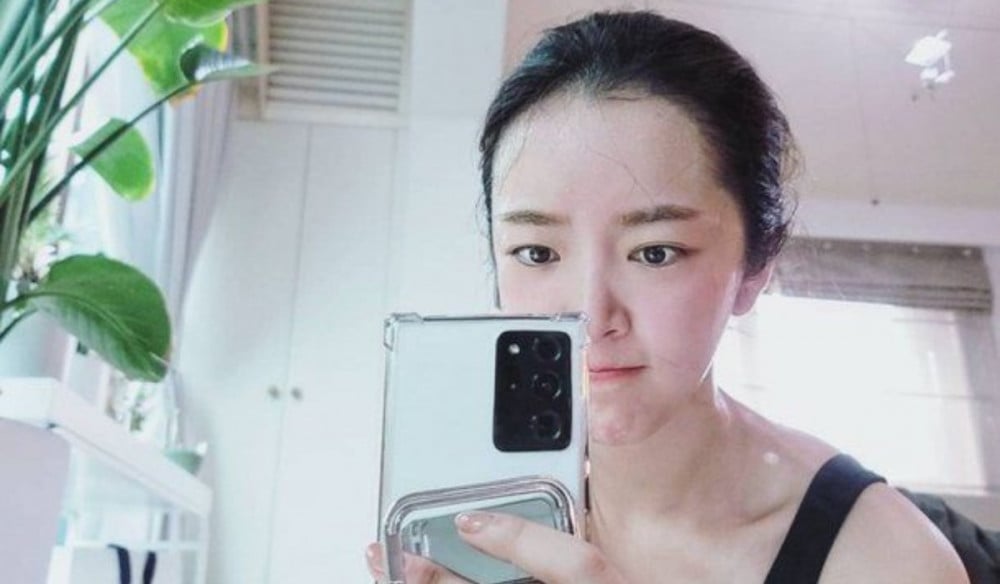 Actress Bae Seul Gi says she lost 8kg(about 17lbs) in just 40 days.

Bae Seul Gi updated her Instagram with news of her weight loss under the caption "Workout Diary". She wrote, "I started filming without losing 11kg that I gained after getting married. I've always had a love for eating but I had good self-discipline. That wasn't the case anymore once I got married."
She continued, "Other than hate comments calling out my pooch, I couldn't stand myself on camera looking like that. I eased into the diet and exercise and amped up the intensity gradually. The result was, I lost 8kg in just 40 days! I succeeded in a short span of time so even my cast actors were surprised."
She wrapped up the post saying she gained back 2kg after two cheat days in a row but said she's back to her regimen from now on.