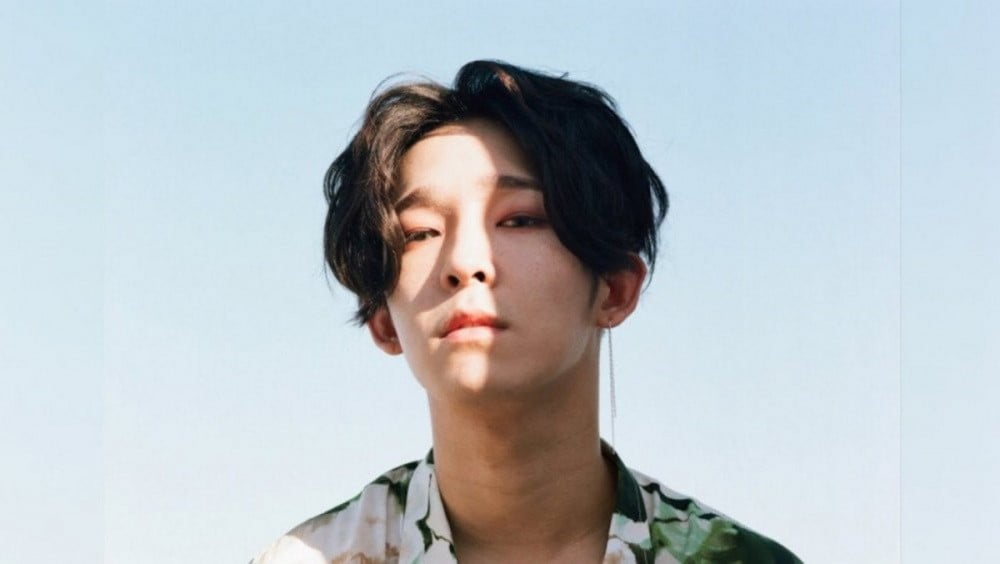 Nam Tae Hyun shamed his stalker publicly on social media.

On July 29, Nam Tae Hyun posted the below direct message and photo from his stalker along with the message, "On a hot day, the stalker is in full swing again. You're contacting my acquaintance and saying ridiculous things once again."

He continued, "You showed off your face with confidence this time. Delusions can be improved by consulting, treating, and taking drugs. I don't know you. I even moved because of you. Please... please wake up from your dreams. If you keep doing this, I'll reveal your face and go to the end."

The DM below revealed the stalker has been contacting Nam Tae Hyun's acquaintances through direct messages saying she felt they had been dating for the past 3 years. The stalker wrote, "We've been in touch for 3 years as if we've been dating. We're still in touch. Were we even friends? During that time, he would freak out when I met with other guys, so I didn't even date anyone. I'm so pissed off."

Stay tuned for updates on Nam Tae Hyun.