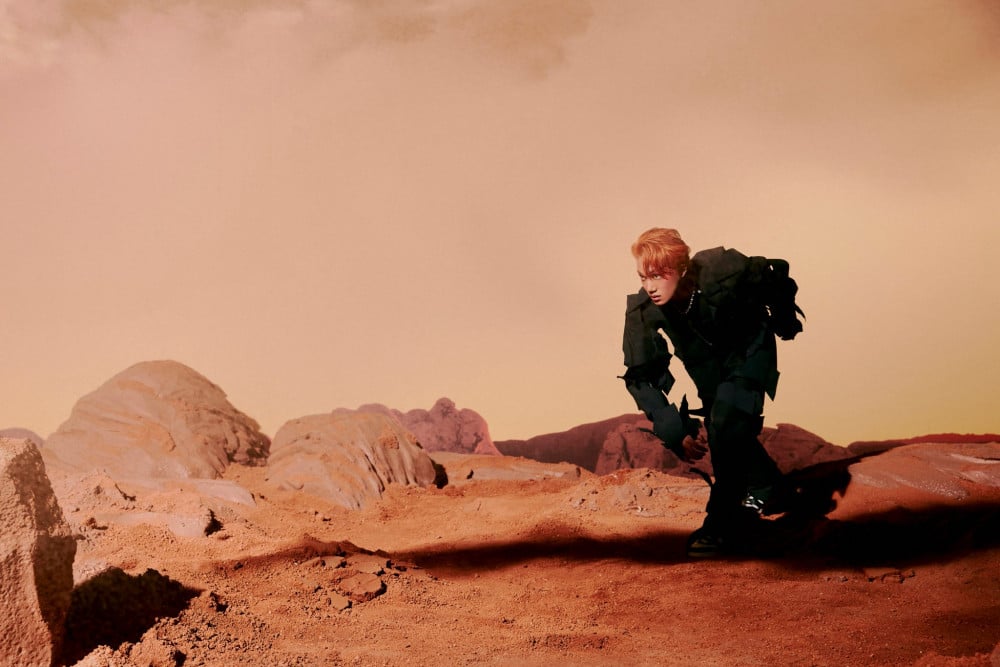 EXO is coming back!
After almost 2 years, EXO is finally making their long-awaited and most anticipated comeback. EXO will have their special album, 'Don't Fight The Feeling,' as announced with a spoiler video by EXO themselves on their anniversary last April 2021. The music video and album release will be on June 7th, with more teasers to await before the day as per the schedule poster already released.


Check out Kai's concept photos here looking so insanely handsome in orange hair on a dusty and mysterious-looking planet.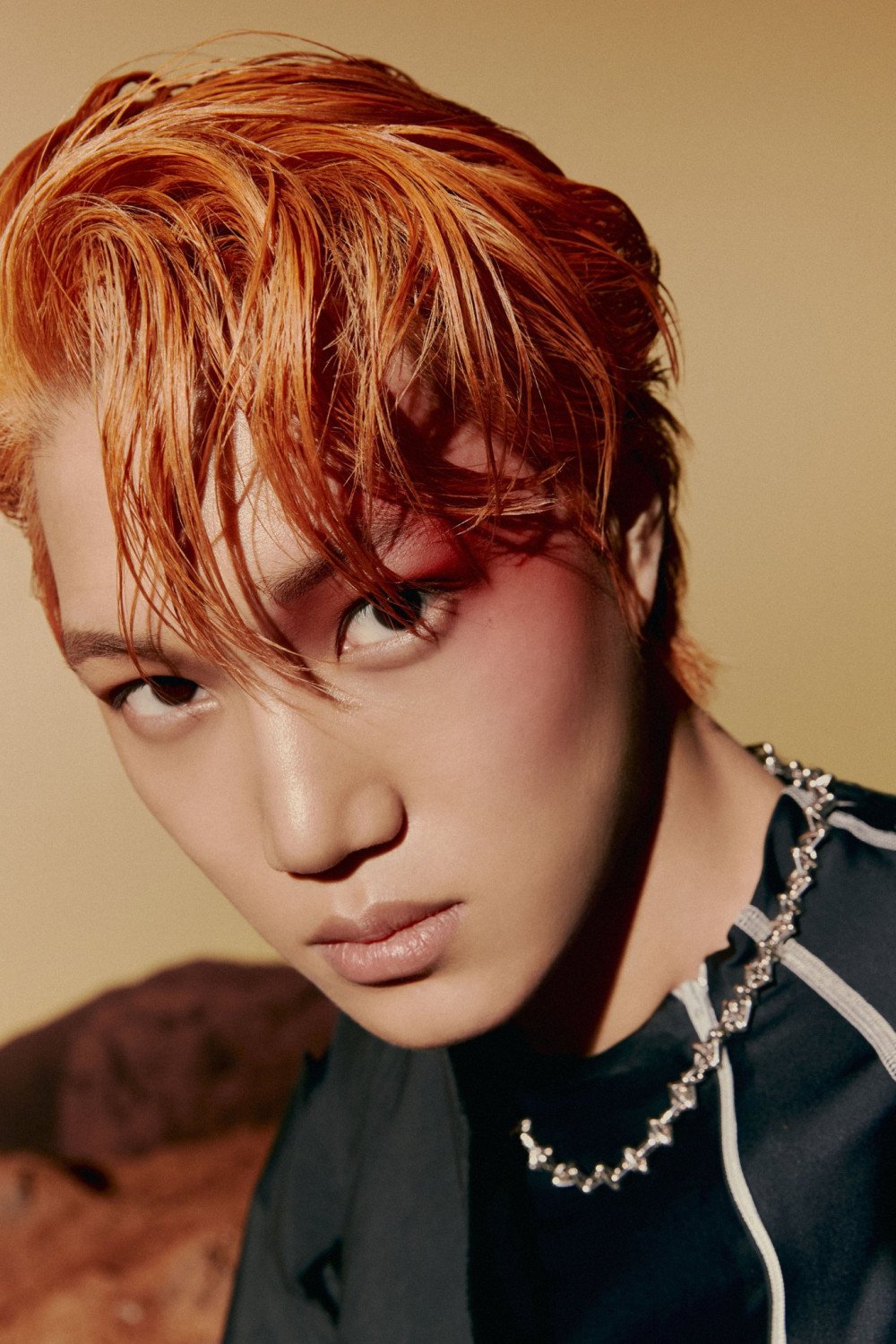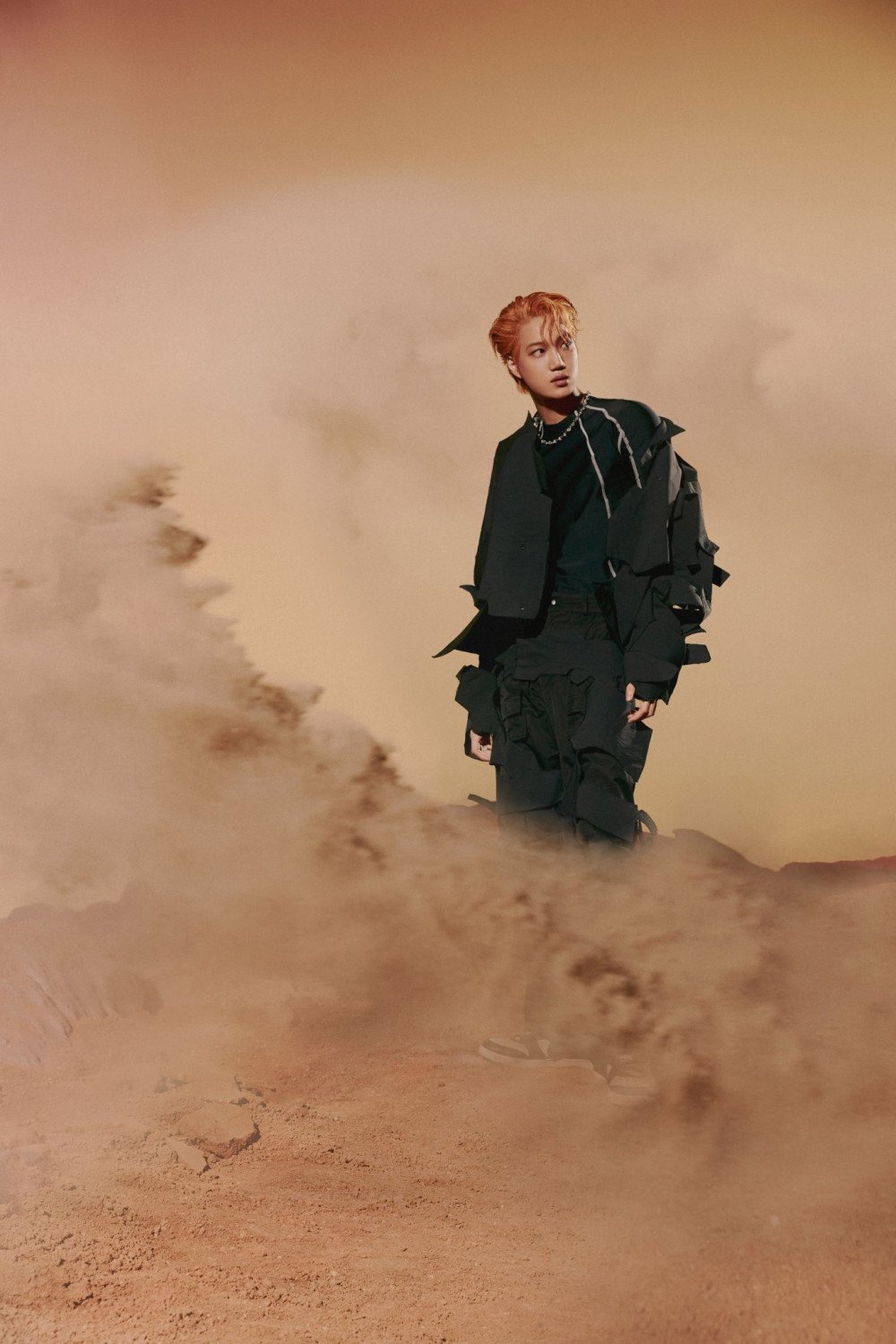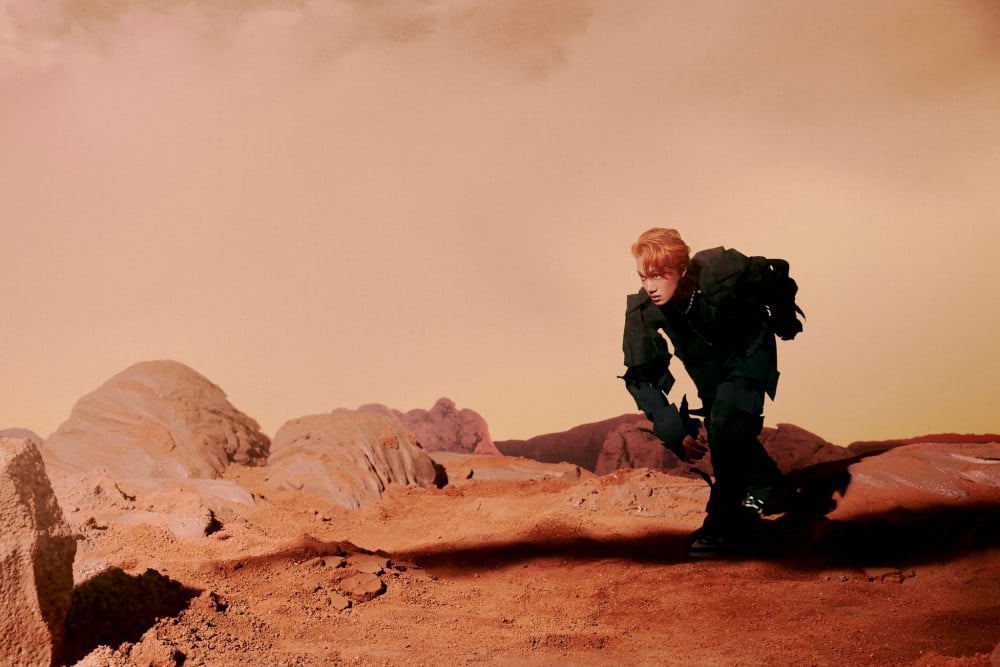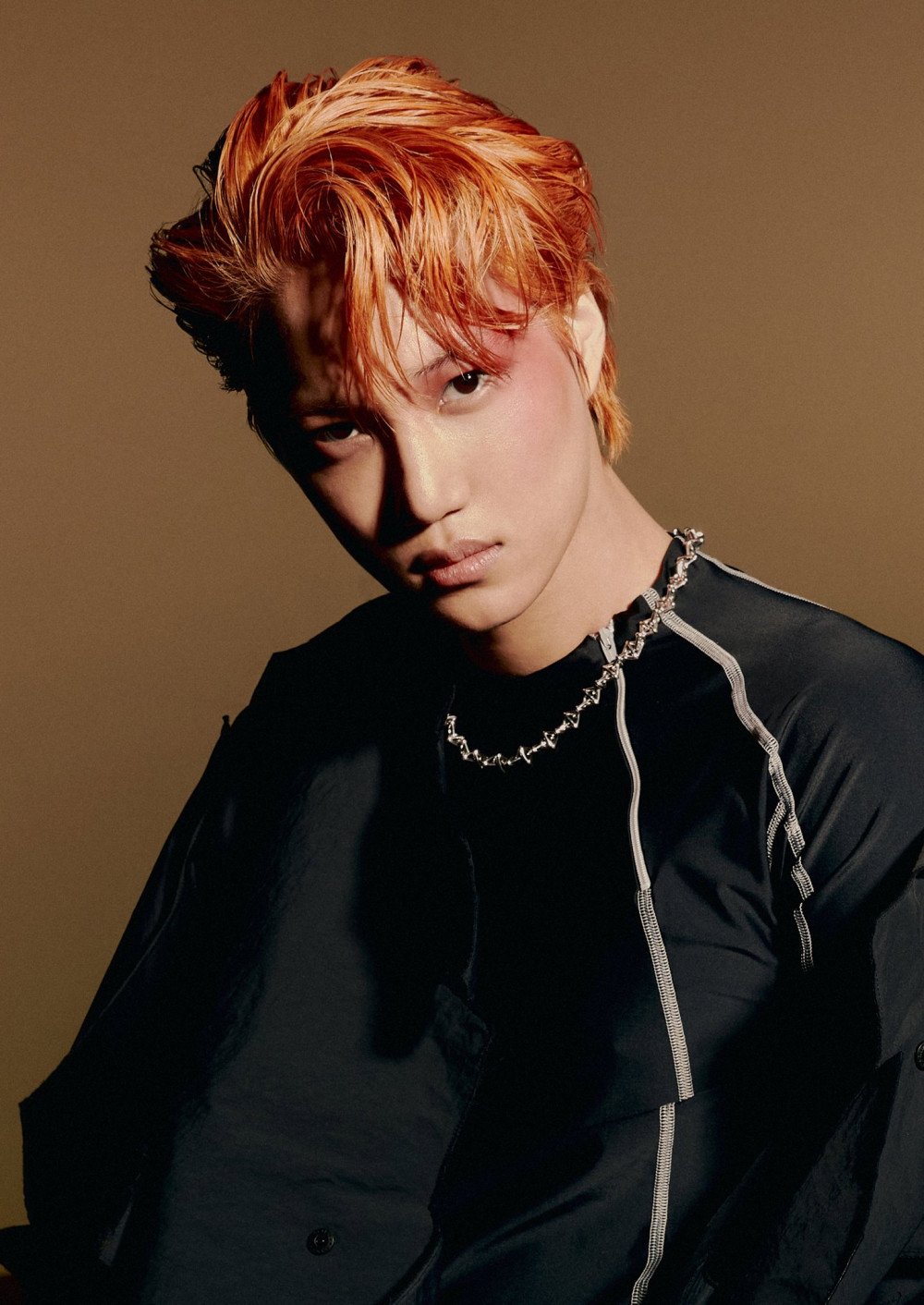 The fans undeniably show their love for how Kai rocks the orange-comma hair and his overflowing charisma for the new concept as they celebrated their excitement through their tweets. Kai blew up the Twitter trends with the hashtag #KAI_OnRadar.
#KAI_OnRadar reached #3 most tweeted hashtag worldwide for 13 hours.
Kai's real name, Jongin, also joined the worldwide trend at #16.

Are you excited for EXO's most-anticipated comeback.?