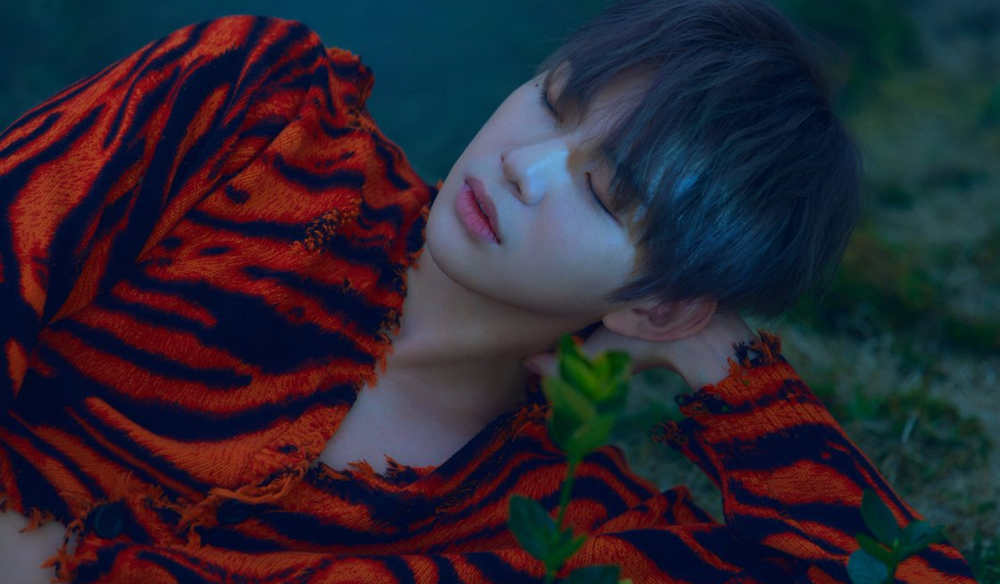 On April 20th, SBS MTV's music program 'The Show' announced the winner for this day.
Kang Daniel was able to take home the win with "Antidote," beating out STAYC and ASTRO with a total of 8,633 total points.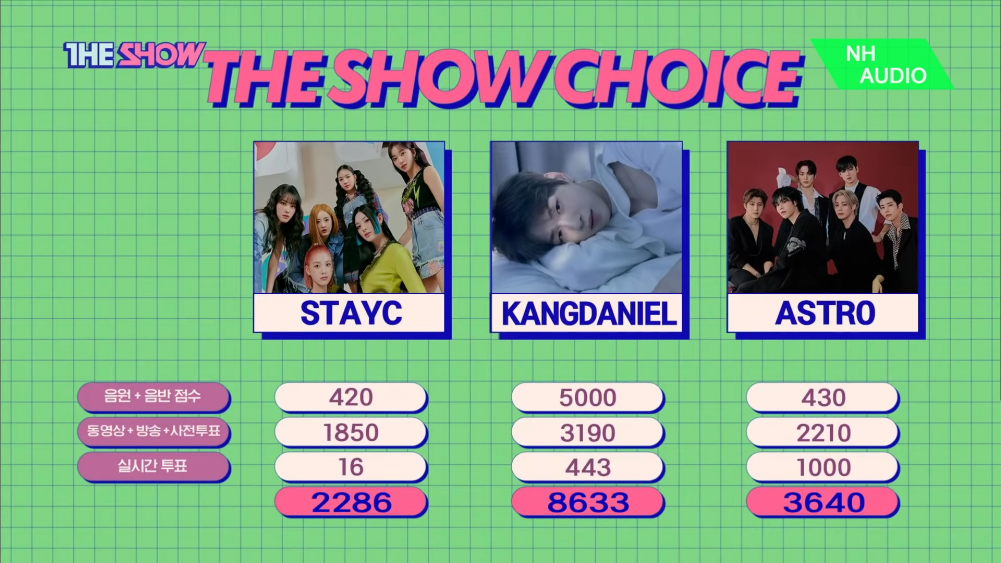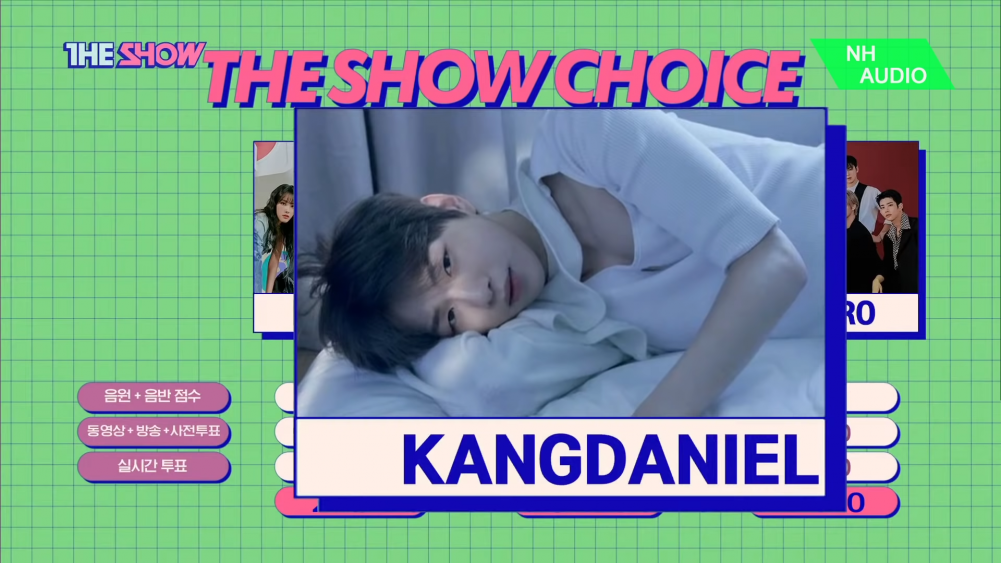 Kang Daniel happily came up on stage to give his acceptance speech and thanked his fans for the win. After thanking all his staff members and fans, Kang Daniel adorned the encore stage as he sang his title track "Antidote" from his album 'Yellow.'

However, some netizens were surprised after hearing Kang Daniel's live performance. They stated his live singing is subpar. Netizens gathered an online community saying that the singer needs to practice a bit more, and he hasn't improved since his Wanna One days.
Netizens commented, "I think he needs to practice more since he's a solo singer," "I think it's not that he's bad, he wasn't giving much effort," "I wonder if he was bad from the beginning but we just didn't notice since he lip-synced all the time," "He hasn't really improved since he was in Wanna One," "I came to watch his video because so many people were talking about him," "Oh no," "Wow, what's going on," "Watch at 1:40 and at 2:05, he messes up pretty bad," and, "I think he's off-tune starting from the beginning."