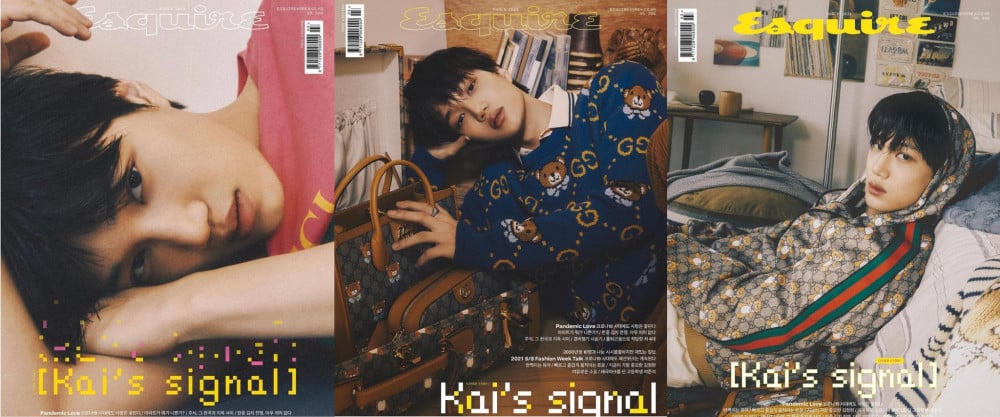 On February 19, Esquire Korea announced their 3 covers for their latest upcoming March 2021 Issue.
Gucci joins Esquire Korea's upcoming latest magazine issue featuring the Gucci Global Ambassador, EXO's Kai, who effortlessly slayed all 3 covers of the magazine with his radiating beauty screaming expensiveness.
As one of the longest and famous magazine, Esquire Korea, that just celebrated their silver anniversary last year's October Issue 2020, they entitled "MAN at HIS BEST" to EXO Kai, who was also featured for their special issue celebrating "25 years old Esquire Korea retro style for the 25th-anniversary issue". Gucci also joined them for that issue wherein EXO Kai flaunts the Gucci Fall/Winter Menswear 2020 in 3 Magazine Covers.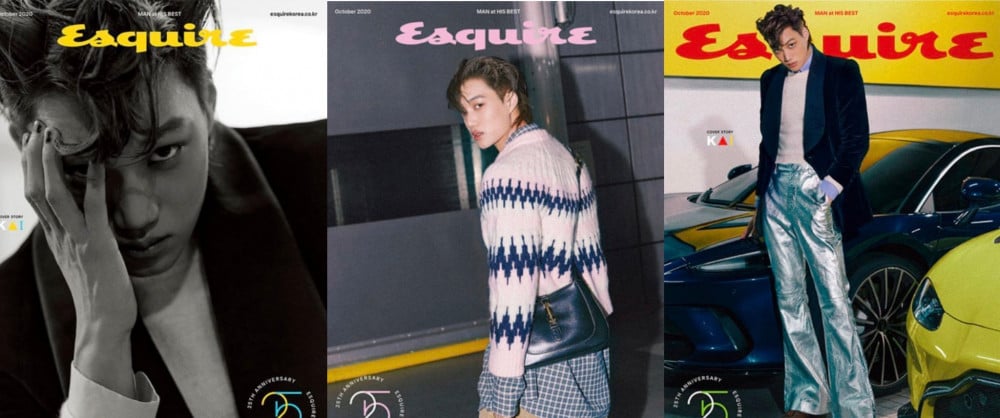 For this March Issue 2021, they entitled their cover with "KAI's Signal," which briefly screams Kai's impact on Fashion as he was well-known globally in terms of Fashion and Dance.


As EXO Kai emanates the young and innocent vibes in the Cover A issue of the magazine that was pre-released last February 16.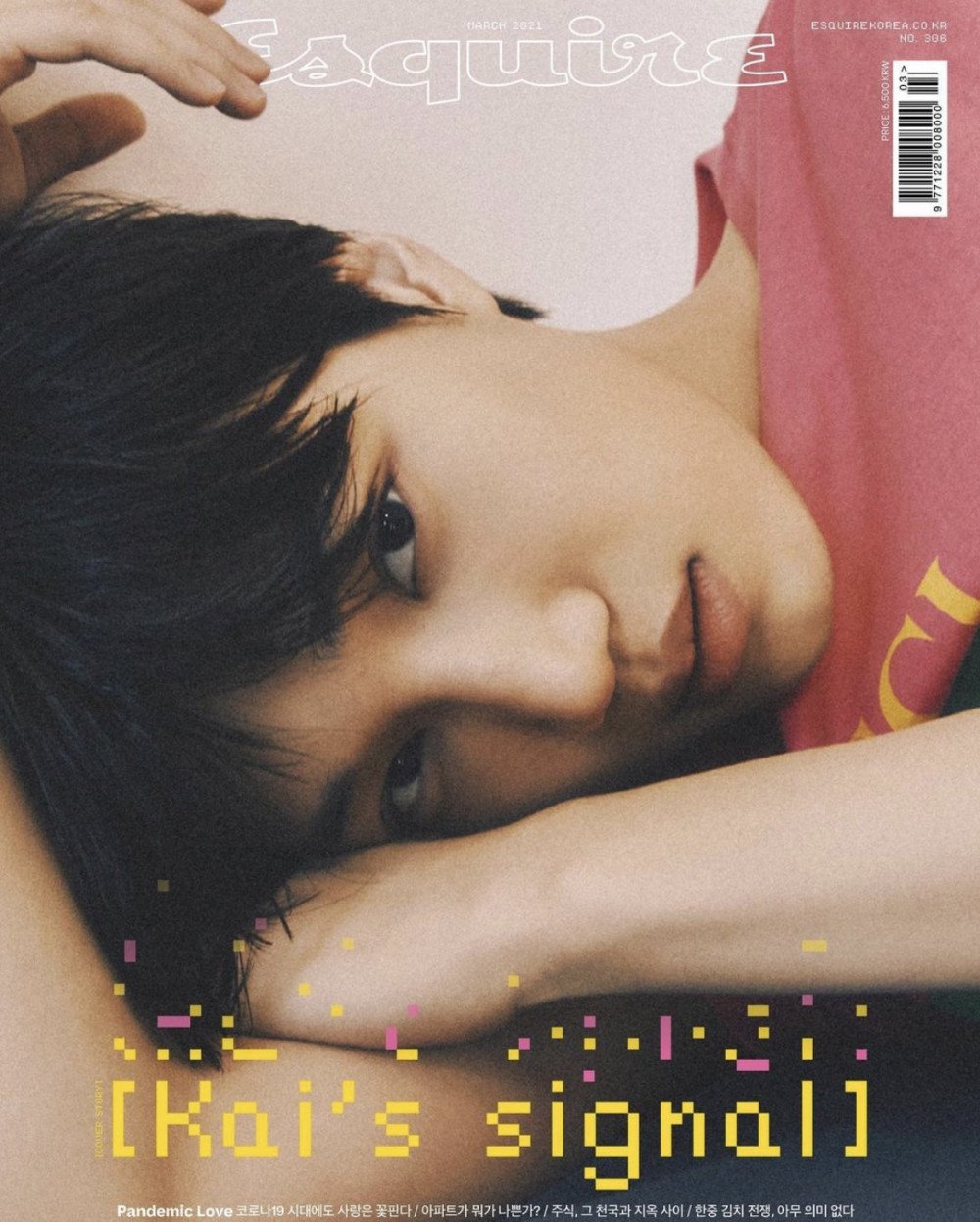 Everyone went wild when Esquire Korea released their Cover B and Cover C featuring EXO Kai, who's effortlessly gorgeous while flaunting the high-end fashion brand, Gucci, with bear prints. As everyone knew, EXO Kai was well-known to be fond of bears and acknowledge himself also as a bear.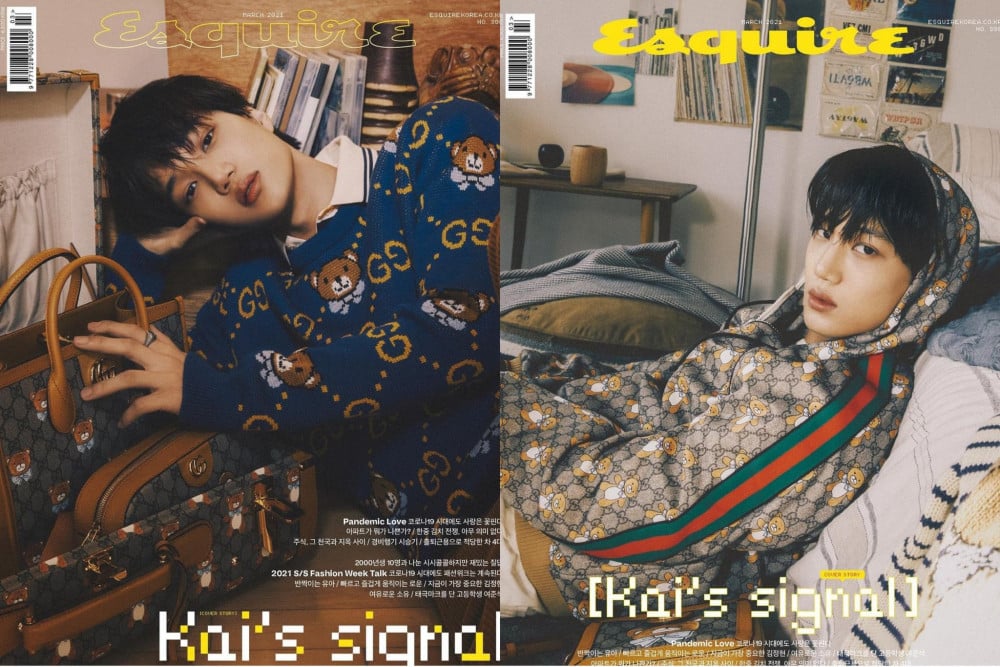 On Esquire Korea's official Instagram post (@esquire.korea) shared all the 3 Covers for March Issue 2021 for the first time, they stated:
"The Face of Esquire March Issue is Kai. As Gucci's Global Ambassador, he amazingly pulled off the Gucci Epilogue Collection and the Special Collection that will be soon released. Meet KAI's irreplaceable charm through the photoshoots of the March Issue and his interview. Also, please look forward to the Fashion Film and Behind the Scene clips that will be released in order starting next week."
See their original post here:
The excitement and great anticipation are growing after taking the hint of "Fashion Film" and "Gucci Epilogue Collection and the Special Collection that will be soon released" by Esquire Korea's post.
People who worked for this project are hinting on their social media accounts and one of them stated that "..exclusive series especially launched for him by GUCCI." There are more speculations that there will be pop-up stores in a limited time for this special collection by Gucci for Kai.
Fans are so enamored to Gucci for releasing items exclusively for Kai with bear prints since EXO Kai is really very fond of bears.
'Gucci' also trended under Fashion trends on Twitter after the great anticipation for the said Special Collection to be released soon.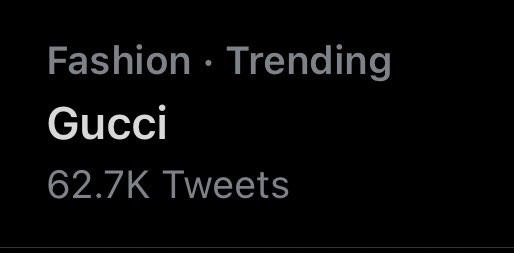 Now, everyone is anticipating Esquire Korea's Fashion Film featuring EXO Kai, the Fashion Icon, and the official release of this Special Collection exclusively for Gucci's Global Ambassador, Kai.