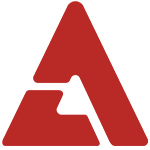 Choi Ji Woo ranked the men of 'Running Man' based to their looks.

When asked who she thought was the best looking members, Choi Ji Woo chose Kim Jong Kook first, then Ji Suk Jin, and then HaHa. When the other members showed surprise at her ranking, she merely replied, "Everyone else is pretty much the same."

Lee Kwang Soo spoke up in response and said, "I hear that I'm good looking all the time", to which Choi Ji Woo answered, "Where do they tell you that?", and caused everyone to laugh.